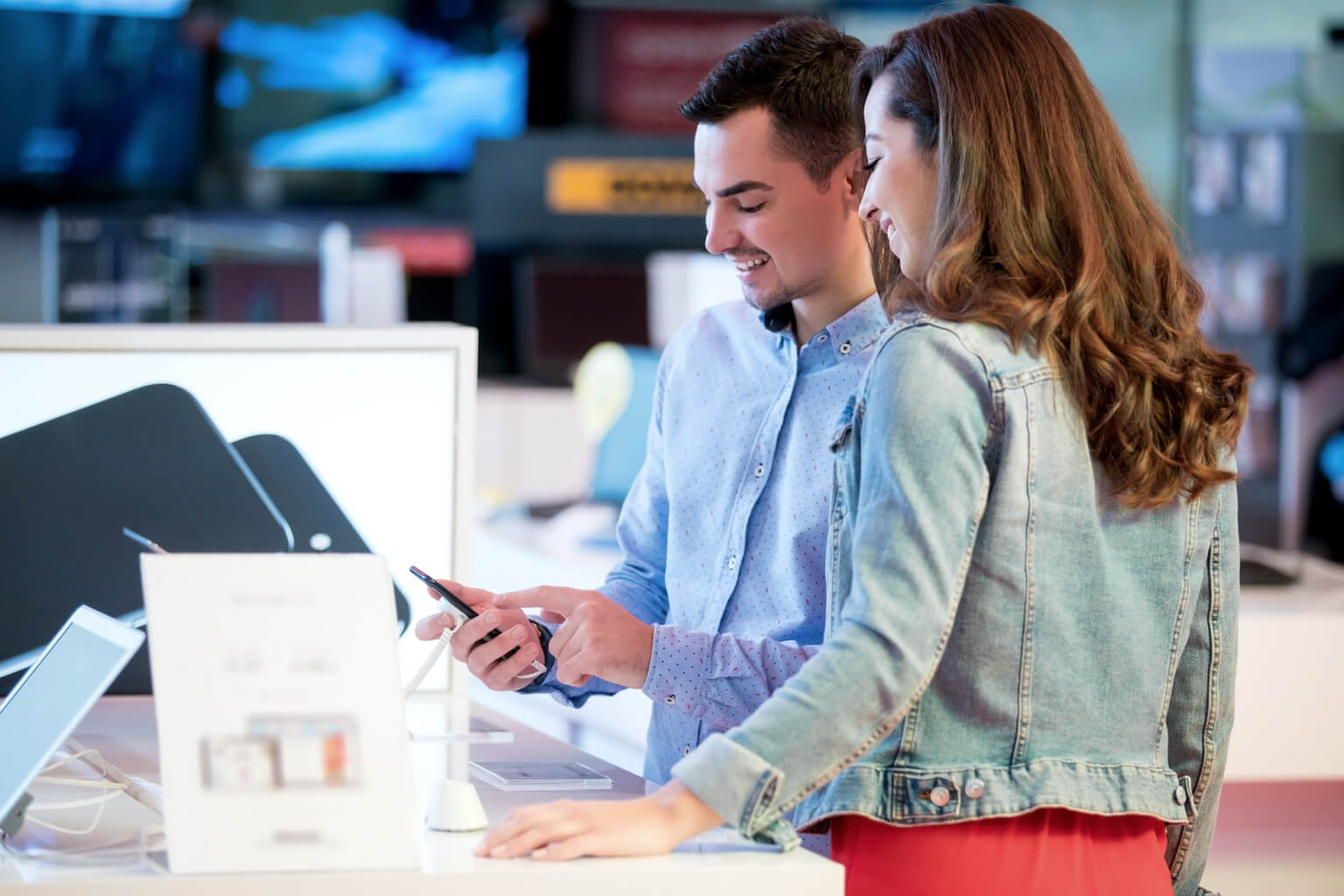 Case study: Retail store chain improves store performance with standardized job and product knowledge guidance across 250 stores
How can I meet sales targets and deliver an exceptional customer experience – while overcoming the challenges of continuous hiring and non-stop product knowledge updates?
That was the challenge faced by a retail store chain with 250 stores across North America were asking as they looked to enhance sales performance and get consistent on-the-job training across stores.
They needed better visibility into performance across store and sales teams, and a consistent way to offer standardized training that fostered self-sufficiency and kept associates on the store floor assisting customers.
"Ultimately our store teams need to gain product knowledge faster to confidently serve our customers. And the more they know about our offering, the more trustworthy and successful they are at sales."


— Manager of Learning & Development
The store operations improvement challenge
With a large frontline workforce, the US retail enterprise's on-the-job training was offered by whichever employee was present the day the new hire arrived, and it wasn't consistent or comprehensive.
It wasn't uncommon for sales reps to work alone in the retail stores after training, and taking time to research on their phone or find the store manager, it delayed satisfying the customer.
Key challenges:
Standardize store performance across locations
Increase sales per shift as new products launch
Equip new employees to be productive faster and reduce turnover
Solution and impact on retail store performance
Now with Smart Access, sales associates are equipped with self-serve learning and on-the-job guidance for consistent impact, including up-to-date product knowledge to improve sales performance.
Leadership gets visibility into store performance, and they have confidence new hires are consistently learning the essential operational skills and new product knowledge. It's now possible to measure impact at the store or area level on sales.
Results highlights:
4% performance gains — measured in sales per shift, customer satisfaction
48% increase in retention — fewer quick quits
58% less time for new associates to gain skill proficiency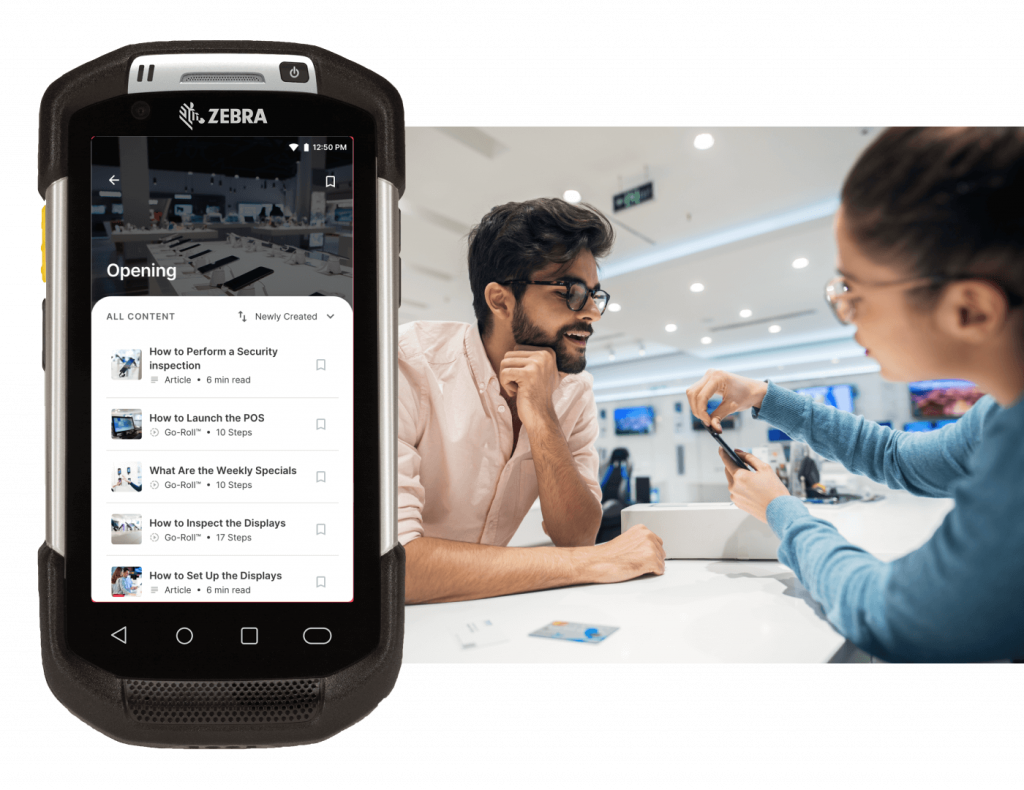 "If our store frontline needs to know how to do something, Smart Access is a one-stop shop for answers. It lets our team be more independent and they are instantly alerted to new updates and changes."

— Manager of Learning & Development
Improve retail store performance with the right answers in associate's hands right now
If you are a retail store chain seeking to improve sales performance and standardize on-the-job guidance across stores, we'd welcome learning about your needs. Book a meeting to get started.