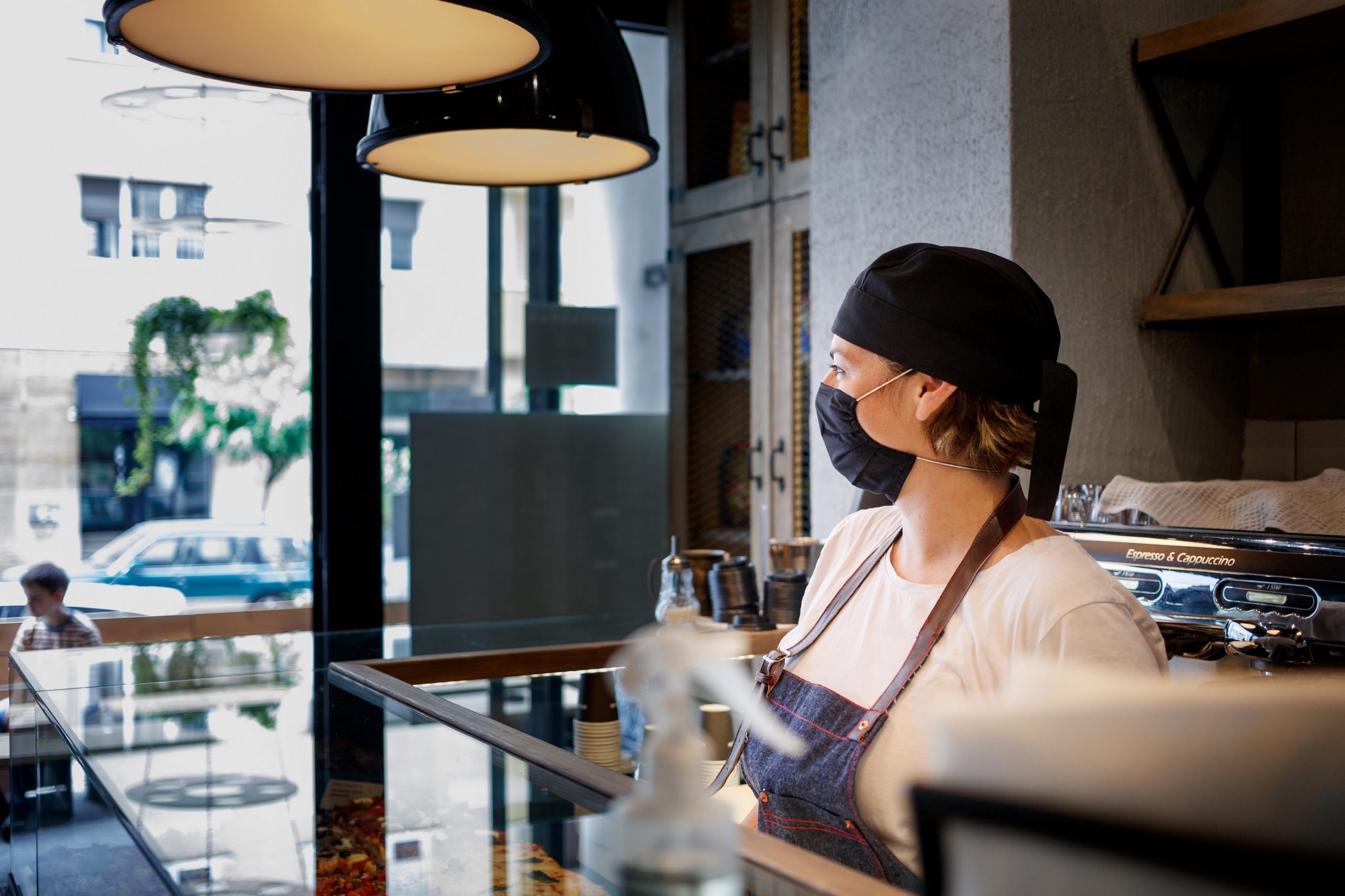 The next tech innovation for quick-service restaurants (QSR): location-aware training for the frontline
As more restaurant and QSR technology solutions enter the market, restaurant owners and operators have more options than ever before to streamline their operations. From increasing frontline productivity and cutting costs, to improving the customer experience, investments in tech can directly impact the bottom line.
In the age of COVID-19, new consumer demands and shifts in how restaurants operate are accelerating the adoption of tech innovation. Is your restaurant chain embracing emerging technologies needed to survive?
Technology innovation is not new for restaurants and quick-service restaurants
The food and restaurant industry have long used innovative technology to streamline their operations. Before COVID-19, restaurants and quick-service restaurants (QSR) were already adopting new technologies to meet changing consumer demands, cut costs and manage their labor issues.
Large QSRs like McDonald's have been early adopters of tech innovations like self-serve kiosks, dating back to 2003. Starbucks first launched a mobile app in 2009, and in 2014 added the ability for customers to order ahead.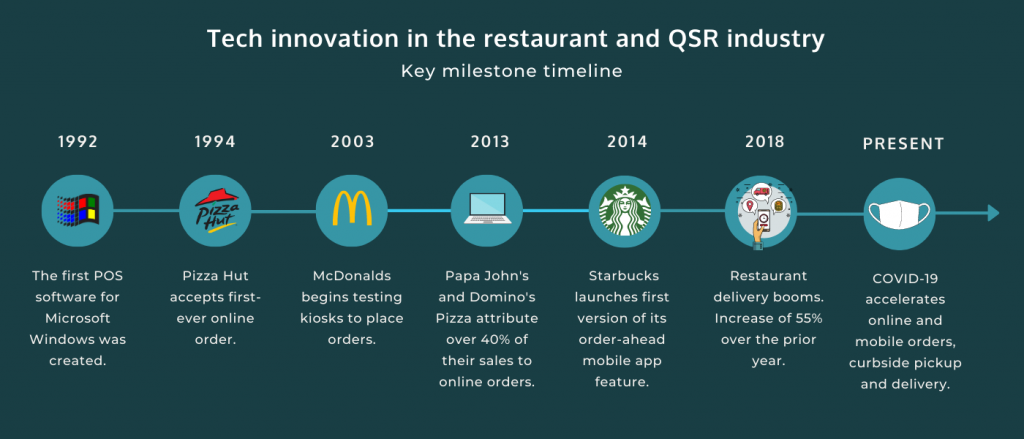 Restaurant and food service industry hit hardest by COVID-19
When much of the world's population stayed home for months, the restaurant and food service industry faced unprecedented challenges: sharp declines in sales, a full shift to off-premise operations, staff layoffs and location closures.
According to the National Restaurant Association, the restaurant and foodservice industry lost $185 Billion in sales, 100,000 restaurants closed permanently and two of three restaurant staff lost their jobs, during the first six months of the pandemic.
For most quick-service restaurants, the pandemic brought in higher operating costs and lower margins in order to reopen and operate with new safety protocols. But some notable exceptions include several US pizza chains including Pizza Hut, Domino's, and Papa John's who hired thousands of workers to meet spikes in demand at the start of the pandemic.
While many restaurants were able to pivot to offer curbside pickup and delivery options, many were unable to make it through the initial lockdown phase. To make matters worse, COVID also influenced consumer spending habits, with many consumers reducing their spending on all restaurant and takeout food.
Luckily, the quick adoption of technology enabled quick-service restaurants to survive short-term and pivot operations, including:
Investing in touchless technology including contactless payment options, digital menus, and tablets to replace face-to-face ordering.
Launching online-ordering on websites or through mobile apps in order to accept online and mobile orders.
Expansion of delivery capabilities by partnering with third-party providers, call centers and delivery aggregators.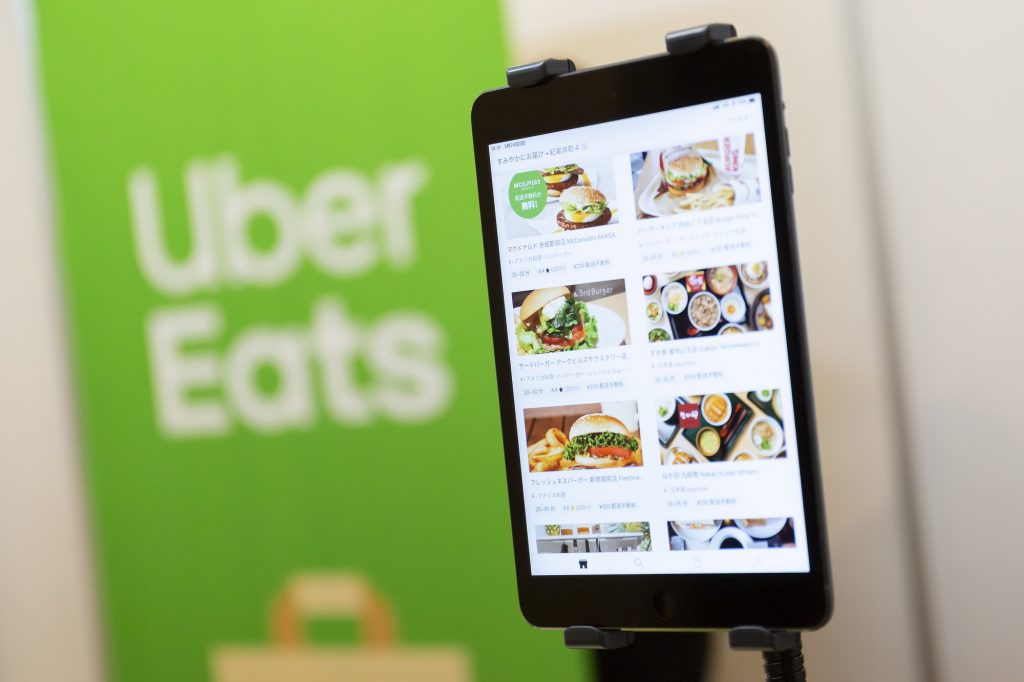 While new technology and ways of operating have enabled quick-service restaurants to pivot during the pandemic, to survive the long haul and beyond, the next tech innovation must focus on the frontline.
Quick-service restaurants need to invest in frontline human capital, not just consumer-facing technology
Even before the coronavirus pandemic, the quick-service industry faced understaffed restaurants, low engagement and very high turnover rates. Employee turnover in fast-food restaurants run as high as 130–150 percent.
Rapidly-shifting COVID-19 protocols have tested learning leaders and their ability to reskill and cross-train frontline staff as they cope with absenteeism, employee turnover and onboarding inefficiencies. As restaurants reopen or adapt to changing covid restrictions, staff need to be rehired, retrained or potentially replaced altogether.
While labour challenges are nothing new for quick-service restaurants – a revolving door of employees or a crop of new staff members who don't know the right next action risks productivity and consistent customer service.
Quick-service restaurant chains can't afford to remove frontline workers from the kitchen or restaurant floor to take training elsewhere to take on new tasks. To build an adaptive workforce, they need innovative training technology that delivers time-efficient onboarding and training.
The next innovation for quick-service restaurants: technology that delivers personalized, location-based training to the frontline
The Smart Access system empowers quick-service restaurant staff to onboard and reskill with fast and easy-to-consume training content that is personalized to the individual and the situation – when and where they need it.
For instance, a new staff member has joined your quick-service restaurant and they need quick training on how to load oil into the fry cooker. With Smart Access, they can simply scan a sticker on the equipment using their mobile device. A short, 30-second instructional video tailored to their role and skill level appears. No searching for a supervisor to teach them or heading out of the kitchen to locate instructions in a backroom binder.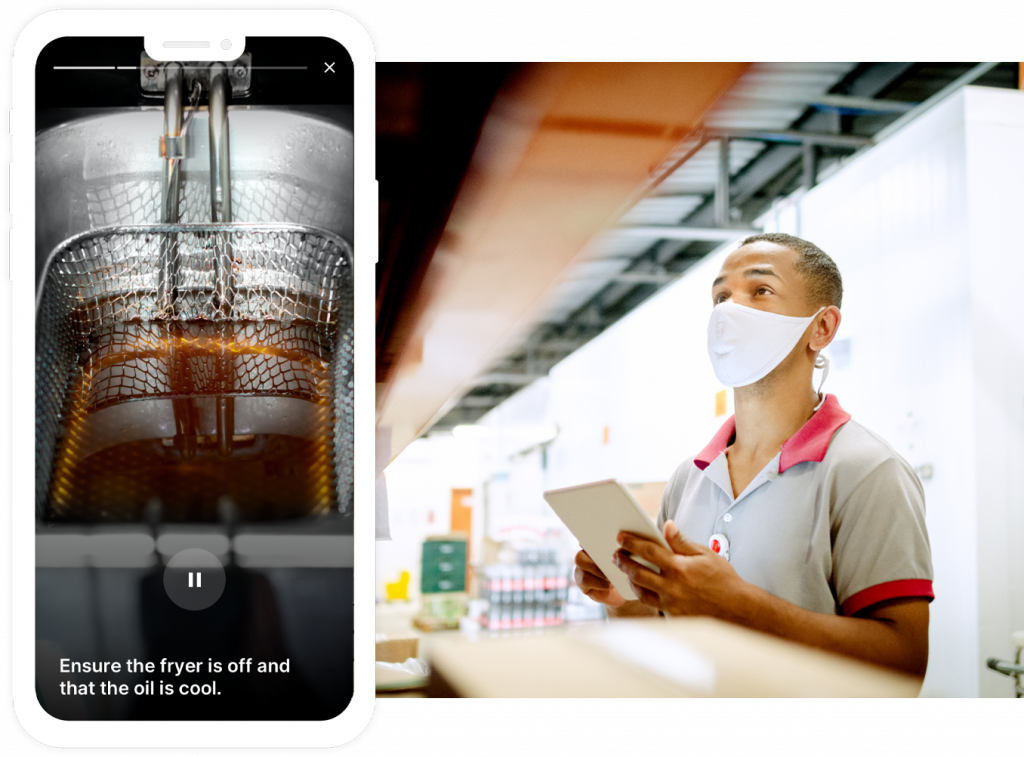 Smart Access help quick-service restaurants build an adaptive workforce – one ready for the modern pace of change:
Reduce onboarding time. From day one, workers can gain proficiency faster as they onboard with tasks and training tailored to their skill level.
Boost knowledge retention. Help workers retain knowledge with proven microlearning formats: quick how-to-videos, checklists and tips all within their flow of work, right where they need it.
Reskill workers as staffing levels change. Easily manage employee absenteeism and turnover by rolling out immediate training for new tasks, tailored by role and location.
Ready to accelerate learning for your quick-service restaurant workforce?
We'd welcome giving you a tour of Smart Access to showcase how it delivers personalized, location-aware frontline training, rapidly distributing knowledge from learning and operational leaders to the frontline. Contact us to learn more.