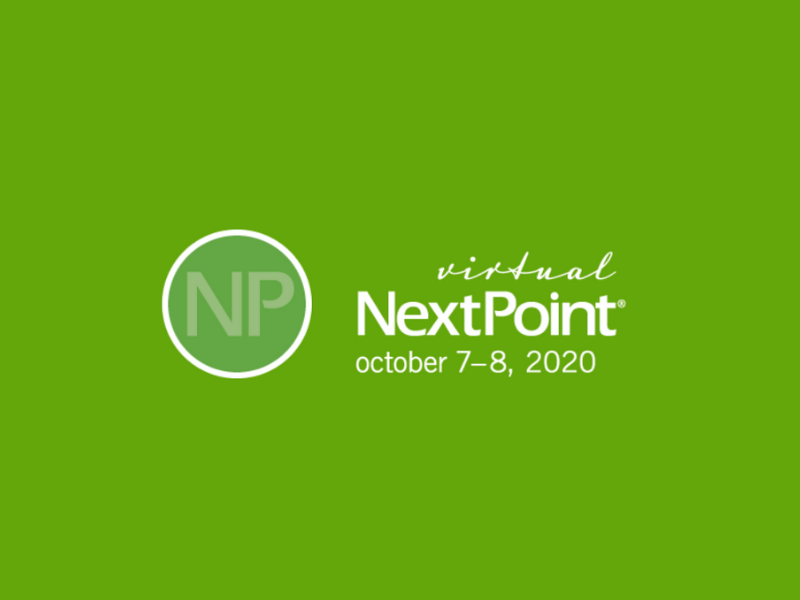 Spotlight is on the retail frontline and retail training: NextPoint 2020 takeaway
Pandemic reality: the buck stops at the human frontline
The pandemic has shed a light on the critical role of frontline workers in retailer performance. When North America's major retailers gathered to discuss what's next in innovation at NextPoint 2020, the topic that drew most attention was human capital management. How can retailers ready their people and training for a future where the pace of change we've seen is likely to continue?
While NextPoint was virtual in 2020, it succeeded at genuinely connecting some of North America's largest retailers from Target and Walgreens, through to Kroger and Petco. Leaders in retail operations, retail innovation and retail learning gathered to compare notes on the unprecedented challenges of the last months – and how some retailers have triumphed at rapid change.
Operating with agility and efficiency has been a core theme of retail survival for many recent years. There was a shift this year though. In past years, talk of efficiency often focused on supply chain automation or the evolving of ecommerce. This year that conversation centered around people. Training people, connecting with people, providing tools for efficient work at the frontline to contribute to retail performance and customer service.
Agility at the frontline – retail training challenges for operations and learning leaders
Perhaps the acceleration of change on the retail floor is a magic moment for learning and development teams where they become true essential allies to operations leaders in mapping out a path to retailer performance – both the processes and the role of people. Together they can tackle the real challenges retailers are facing like:
How can we accelerate how fast we can shift operations, and worker roles and knowledge, not just during the pandemic but to maintain agility beyond?
How can we rid ourselves of the training roadblocks faced in equipping frontline workers to perform new tasks, swap roles, and to onboard more effectively?
What can we learn about what frontline workers need to connect, contribute and perform – especially looking at what's gone well and poorly through the pandemic on the store and warehouse floor?
How can we become truly agile, where our culture is one of continuous change and learning and it's sustainable because our people are supported with tools to adapt?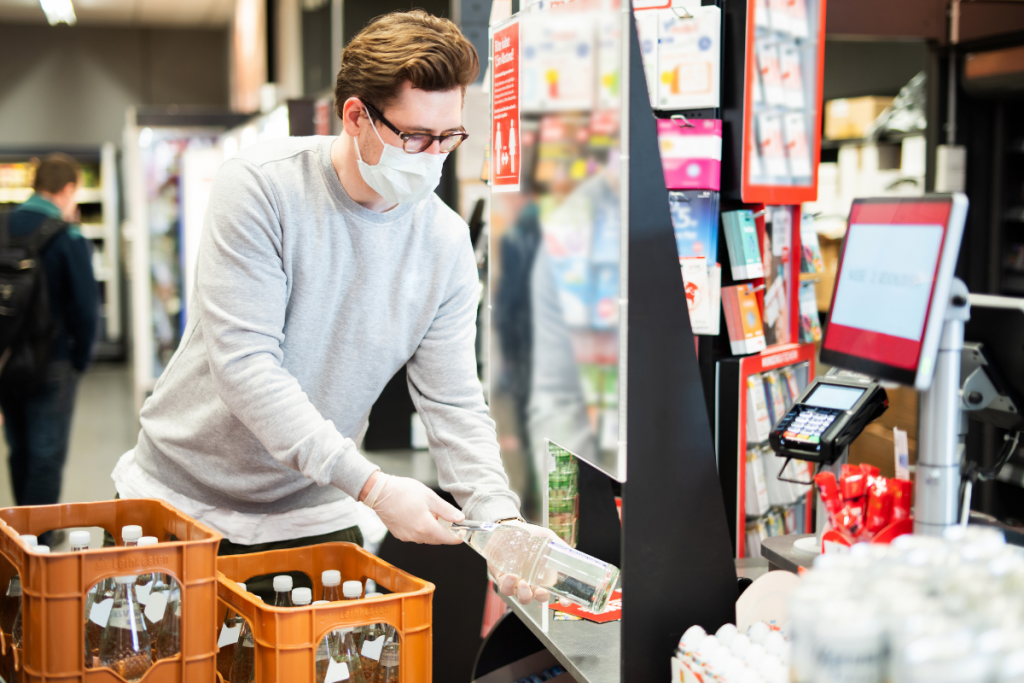 Opportunity ahead – retail needs an adaptive workforce
The pandemic has made retailers focus incredible attention on their people. Frontline workers hold in their hands the final mile of retailers' brand experience – at the store checkout or where they fulfill or return orders on the warehouse floor.
While the sting may still be fresh after facing the challenges of hiring tens of thousands of workers, shifting roles and pushing new sanitization processes to the frontline again – and then again, our Smart Access team sees this as an opportune moment to advance the efficiency of human capital management for retail.
We can help your retail frontline learn continuously, adapt with confidence and make the rapid new pace of change in retail manageable and sustainable.
What do you think? Feel free to reach out to me.