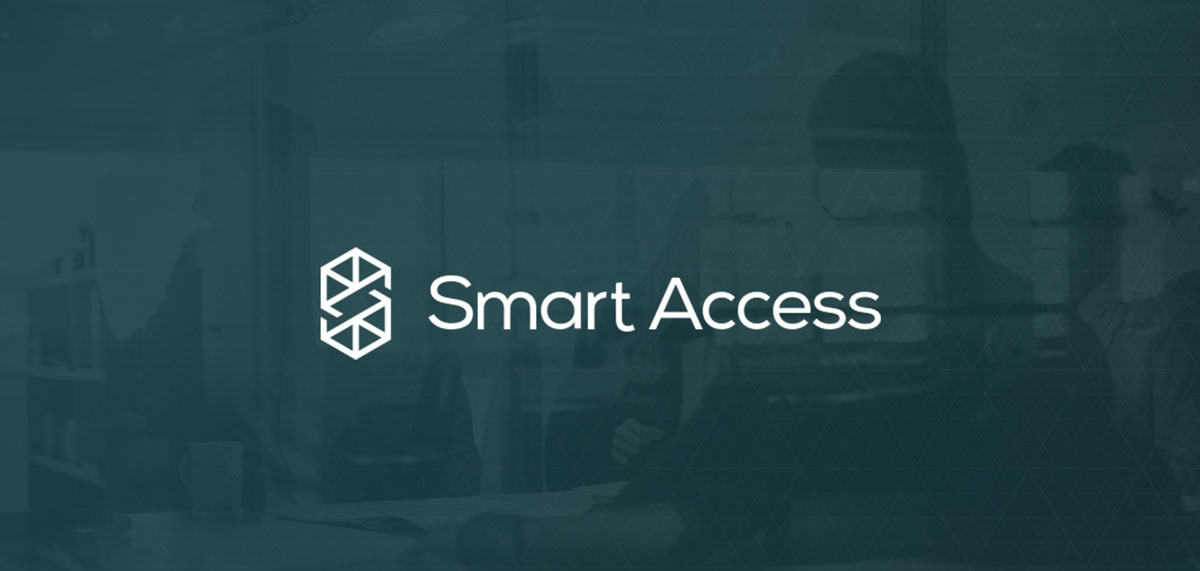 Product Implementation Manager
Edmonton, AB • Remote
Full-time, Permanent
About Smart Access
Smart Access offers retailers a new learning model to train and reskill frontline workers faster, more effectively, and at scale. Our location-aware frontline training platform runs on workers' mobile devices to deliver training that is tailored to the exact work situation, personalized to the individual, and can be consumed in seconds. We equip learning & development and operations leaders at the largest retailers to create and distribute learning content to the frontline in days, and rapidly measure learning effectiveness.
Job Description
We're looking for an Implementation Manager to assist the end-to-end customer journey all the while delivering an amazing customer experience. You will be working with the customer and end users' hand in hand to deliver our product and services. As an Implementation Manager you will take ownership all the customer accounts including onboarding and educating them, help solve technical problems, and ensure smooth adoption. You are responsible for a successful deployment and customer retention.
You will be a product expert and on any given day, you might:
Provide detailed account walkthroughs and assist many new customers with implementation.

Help customers set up the account and onboard their processes and content as per the Smart Access learning methodology
Educate customers on Smart access toolkit, capabilities and product application

Guide customers with change management strategy and tactics to simply onboarding and increase adoption.
Work with Customers IT teams to ensure that our application is Whitelisted and deployed to company devices
Record customer implementation requests and edge cases to provide appropriate product support.
Collaborate with Product teams to provide customer feedback and recommend feature development/ enhancement to align with customer objectives and achieve KPIs.
Leverage feedback for continuous improvement to the onboarding process.
Develop a deep understanding of customers' business and operational objectives.
Conduct quarterly business reviews to communicate progress to the customers and align on new strategic initiatives.
Monitor and analyze data.
Follow up on renewals and encourage upsells and cross sells.
Finally, be a Smart Access advocate to the customer and the Voice of Customer at Smart Access.
Qualifications
We are looking for junior to advanced candidates who can pick up any technology quickly and are comfortable jumping into Customers business processes. Ideally you have:
2-4 years' experience, business, or operations related
Bachelor's degree, preferably major in business management
Enterprise experience mandatory
Supply Chain or Retail software experience mandatory
Excellent written, oral & interpersonal skills
Evidence of consistently excelling at what you do
Strong problem solving and analytical skills
Extreme attention to detail
Ability to work independently and manage multiple priorities
Must be highly motivated and have a positive attitude
If some of this is new to you, it's okay – we are looking for quick learners! The ideal candidate is also highly self-motivated, thrives in a fast-paced environment, passionate about helping customers, and excels in communication. If this sounds like the right fit, and you are excited about working in a small and growing team, get in touch with us!
Additional Information
Smart Access is a Remote employee company at this time. You will be working from your home during your employment. Resumes without a cover letter will not be considered. We would like to thank you in advance for applying! Because we receive an overwhelming number of applications, only those candidates selected for interviews will be contacted.