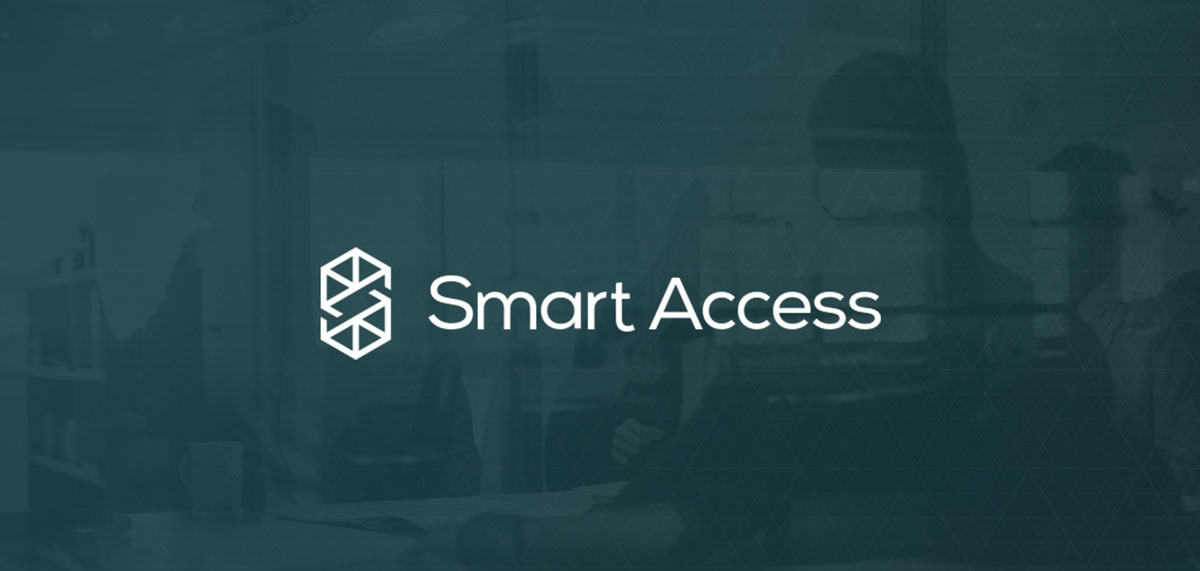 Edmonton, AB
Full-time, Permanent
About Smart Access
Smart Access offers retailers a new learning model to train and reskill frontline workers faster, more effectively, and at scale. Our location-aware frontline training platform runs on workers mobile devices to deliver training that is tailored to the exact work situation, personalized to the individual, and can be consumed in seconds. We equip learning and development and operations leaders at the largest retailers to create and distribute learning content to the frontline in days, and rapidly measure learning effectiveness.
Job Description
Smart Access is on a path of changing the way frontline and deskless workers train and learn and we are looking for a Product Manager who guides the strategy for new and current products by representing the customer as well as the business interests throughout product development.
We empower our product teams to solve hard problems – customer problems and business problems – in ways that our customers love, yet work for our business. Our product teams are cross-functional and durable, generally comprising a product manager, a product designer, and several engineers.
We staff our product teams with the skills necessary to come up with effective solutions that are valuable (our customers choose to buy or use), viable (the solution works within the many constraints of the business), usable (the user can figure out how to use) and feasible (our engineers have the skills and technology to implement).
While the product designer is accountable for ensuring the solution is usable, and the engineers are accountable for ensuring the solution is feasible, the product manager is accountable for ensuring the solution is both valuable and viable.
This means that the product manager must contribute to their product team a solid knowledge of the various constraints of the business – constraints from marketing, sales, service, finance, legal, and privacy are typical examples.
The product manager must also contribute to the product team a deep knowledge of our users and customers, and the data about how our customers engage with our products. Finally, the product manager is expected to track industry trends and the competitive landscape as they pertain to her product.
While each member of the product team may be accountable for a specific risk, we look for product managers that understand that consistent innovation is the result of each member of the product team contributing their passion and their ideas. The product manager must collaborate closely with her product designer and engineers to discover effective solutions, and then work together to deliver those solutions to market.
While we empower our product teams to figure out the best solutions to the problems that need to be solved, we also hold those teams accountable to the results. Shipping is necessary, but not sufficient. We look for product managers that are not afraid of signing up for results, even when this means they have to work through others to achieve the necessary results.
This job, as with the other roles on the product team, is an individual contributor role. You will need to be able to influence your teammates, as well as colleagues, stakeholders, and key executives, through your use of data and logic.
Necessary Qualifications:
Bachelor's degree or equivalent practical experience.
Demonstrated understanding of the techniques and methods of modern product discovery and product delivery.
2 years working on technology-powered products as either a product manager, product designer, engineer, data analyst, data scientist, or user researcher.
Demonstrated ability to learn multiple functional areas of business – engineering, design, finance, sales, or marketing.
Demonstrated ability to figure out solutions to hard problems with many constraints, using sound judgement to assess risks, and to lay out your argument in a well-structured, data-informed, written narrative.
Proven ability to engage with engineers, designers, and company leaders in a constructive and collaborative relationship.
We know that innovation thrives on product teams where diverse points of view come together to solve hard problems in ways that are just now possible. As such, we explicitly seek people that bring diverse life experiences, diverse educational backgrounds, diverse cultures, and diverse work experiences. Please be prepared to share with us how your perspective will bring something unique and valuable to Smart Access.
Note: This is full time permanent position and preference will be given to candidates in Edmonton or who are willing to relocate to Edmonton