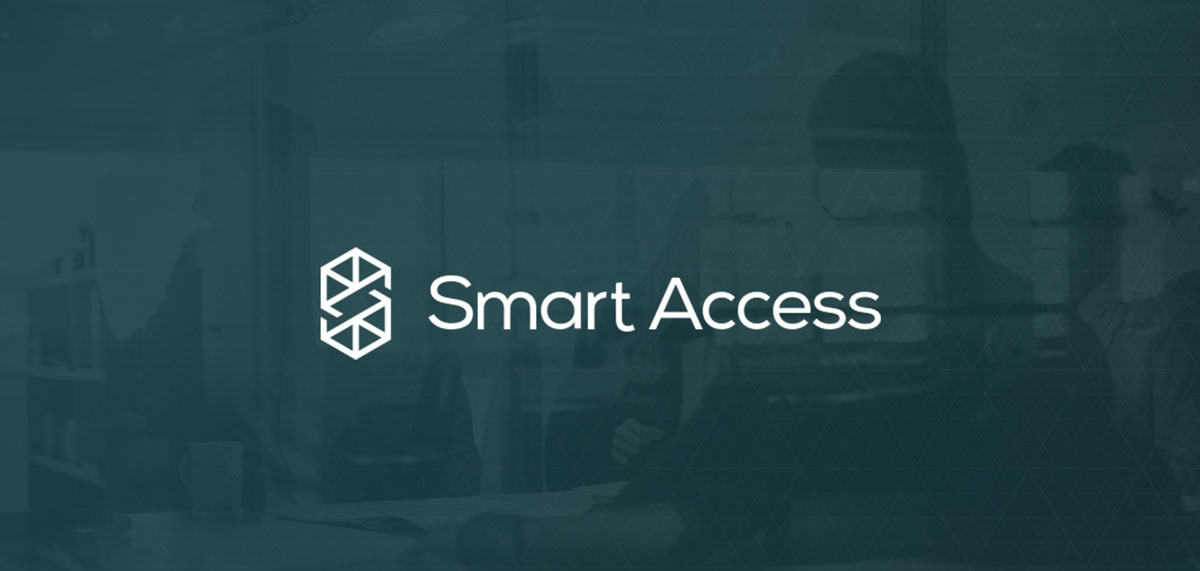 Quality Assurance Engineer
Edmonton, AB • Remote
Full-time, Permanent
About Smart Access
Smart Access offers retailers a new learning model to train and reskill frontline workers faster, more effectively, and at scale. Our location-aware frontline training platform runs on workers' mobile devices to deliver training that is tailored to the exact work situation, personalized to the individual, and can be consumed in seconds. We equip learning & development and operations leaders at the largest retailers to create and distribute learning content to the frontline in days, and rapidly measure learning effectiveness.
Job Description
We are looking for a motivated Quality Assurance Engineer to join our growing team and solve the difficult problem of taking a fundamentally different approach to enterprise learning across web / mobile interfaces and the physical world. The ideal candidate has a passion for creating frictionless digital experiences, taking strategic insights from our users and customers, and turning them into beautifully designed products for the modern workforce.
What you will do:
Liaise with Designers, Developers and Product Managers to identify system requirements. Review requirements, quality specifications and technical design documents to provide timely and meaningful feedback
Develop and apply testing processes for new and existing products to meet client needs
Identify KPIs for product quality. Track quality assurance metrics, like defect densities and open defect counts
Create detailed, comprehensive, and well-structured test plans and test cases
Estimate, prioritize, plan and coordinate quality testing activities
Design, develop and execute automation scripts using Open Source tools
Perform thorough regression testing
Investigate the causes of non-conforming software and work to identify solutions
Monitor the debugging process. Identify, record, document thoroughly
and track bugs. Follow bugs through to resolution
Coordinate feature releases
Prepare and present reports and metrics to leadership
Stay up to date with new testing tools and test strategies
Where you are in your development:
You're level-headed and can build consensus in a group. You're comfortable working with a small team, as well as leading a big presentation for a Fortune 500 company
Strong organizational skills to manage multiple projects at once, as well as the ability to plan, schedule, execute and report up to leadership
Team player who likes to take ownership
Curious about technology and believe in constant learning
Who you are:
Demonstrated experience in quality assurance
Proven experience in software development
Strong knowledge of software QA methodologies, tools and processes
Excellent written and verbal communication skills, with strong interpersonal and presentation skills
Solid organizational skills, including attention to detail and multitasking skills
Strong working knowledge of Microsoft Office suite or Google Apps.
Hands on experience with automated testing tools; experience with mobile automated testing
Experience testing product features in Django, Python, HTML, CSS, Javascript, Svelte
Solid knowledge of SQL, databases, and scripting; experience with GitHub
Experience with performance and/or security testing is a plus
Experience with API testing is a plus
Experience with Cloud platforms (Google, Azure) is a plus
Bachelor / Masters degree in Computer Science, Engineering or an equivalent field of study and / or equivalent work experience
Energetic, flexible, collaborative, and proactive with the intention of flawless execution
5+ years of related experience preferred
What we offer:
Opportunity to develop scalable systems for Fortune 500 customers and their workforces
Growing team with room for advancement
Opportunity to solve real world problems in retail and workforce enablement
Exciting, fast-paced environment
Additional Information
Smart Access is a Remote employee company at this time. You will be working from your home during your employment. Resumes without a cover letter will not be considered. We would like to thank you in advance for applying! Because we receive an overwhelming number of applications, only those candidates selected for interviews will be contacted.