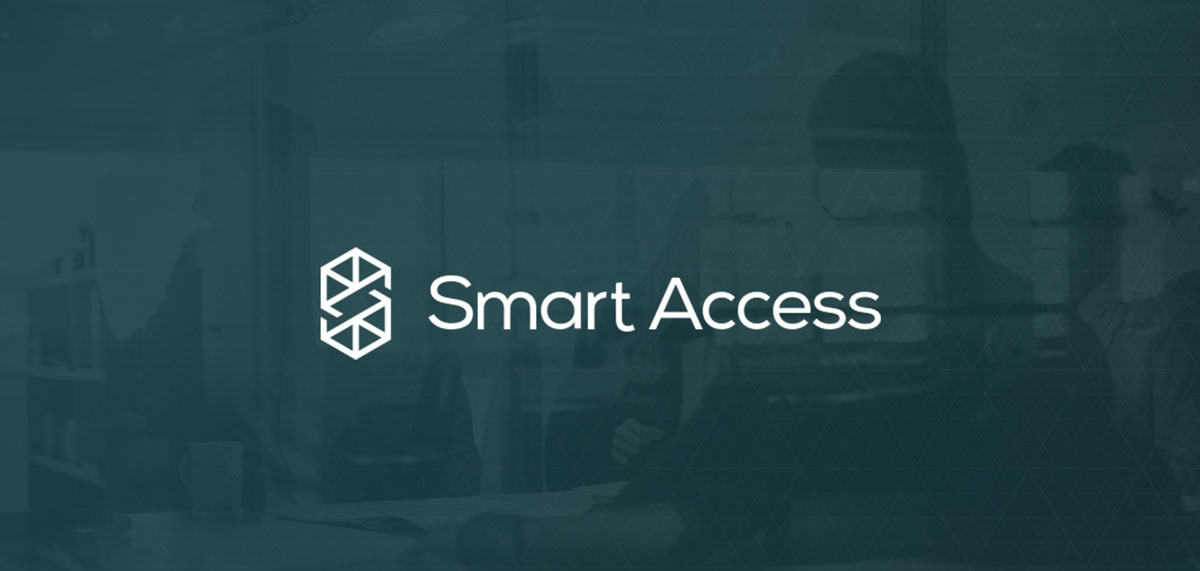 Software Development Manager
Edmonton, AB
Full-time, Permanent
About Smart Access
Smart Access offers retailers a new learning model to train and reskill frontline workers faster, more effectively, and at scale. Our location-aware frontline training platform runs on workers mobile devices to deliver training that is tailored to the exact work situation, personalized to the individual, and can be consumed in seconds. We equip learning and development and operations leaders at the largest retailers to create and distribute learning content to the frontline in days, and rapidly measure learning effectiveness.
Job Description
Smart Access is on a path of changing the way frontline and deskless workers train and learn and we are looking for a Software Development Manager who will manage the "building" of software / product / solutions by developers. The Development Manager will be essentially responsible for getting the product out of the door on time.
About the Role
In this role you will:
Contribute to development strategy, work closely with product managers to identify the requirements for software development. Produce scope of work for the development team. This will also include establishing and maintaining a formal document system, for every project. Smart Access practices Agile development, in which case, these documents need to be living things and maintained and updated as the project progresses. This applies to:
Software requirements
Reviews and revisions of product requirements and specifications
Manage and execute software development projects from beginning to finish, which includes:
Setting attainable goals to team members in order for the project to be finished on time
Provide guidance to team members to encourage work productivity
Make sure the timeline is followed by the software development group
Manage multiple product teams and projects at once
Participate in design control activities
Establish and ensure appropriate procedures and processes are followed when it comes to software development
Establish and stimulate best practices for delivery of scalable and high quality software
Monitor, evaluate and ensure the completion of tasks and projects
Manage product releases
Manage relationships between Sales, Product Manager, Developers, Designers, and Customer Success managers to ensure smooth and timely delivery of the software/product
Manage decision making, make quick and effective date driven decisions, with good problem solving and analytical skills to infer qualitative and quantitative data, and roll out strategy that aligns with company goals
Necessary Skills and Qualifications
A bachelor's degree in Computer Science, Information Technology, Engineering or a related discipline and/or certification in project management
3-4 years of experience in managing senior development teams and/or product teams
Experience as a software developer is an asset
Experience in SCRUM/Agile/Kanban methodology
An up to date knowledge of software technologies, process, skills and techniques
Demonstrated strong technical, analytical and problem-solving skills
Must possess strong organizational skills, ability to handle various responsibilities such as planning, scheduling, and management of all aspects of a project.
Experience in people management, including conflict resolution, removing/reducing blockers or impediments and general team management
Excellent interpersonal, written and verbal communication skills
We know that innovation thrives on product teams where diverse points of view come together to solve hard problems in ways that are just now possible. As such, we explicitly seek people that bring diverse life experiences, diverse educational backgrounds, diverse cultures, and diverse work experiences. Please be prepared to share with us how your perspective will bring something unique and valuable to Smart Access.
Note: This is a full time permanent position and preference will be given to candidates in Edmonton or who are willing to relocate to Edmonton. 
Compensation : $80,000 – $100,000 based on experience