How do you keep production running at max capacity?
It's nearly impossible to keep production up when workers are only trained on select tasks or equipment. To fully utilize the workforce, managers and line supervisors need technology to identify and address skills gaps at the frontline: a manufacturing workforce management system.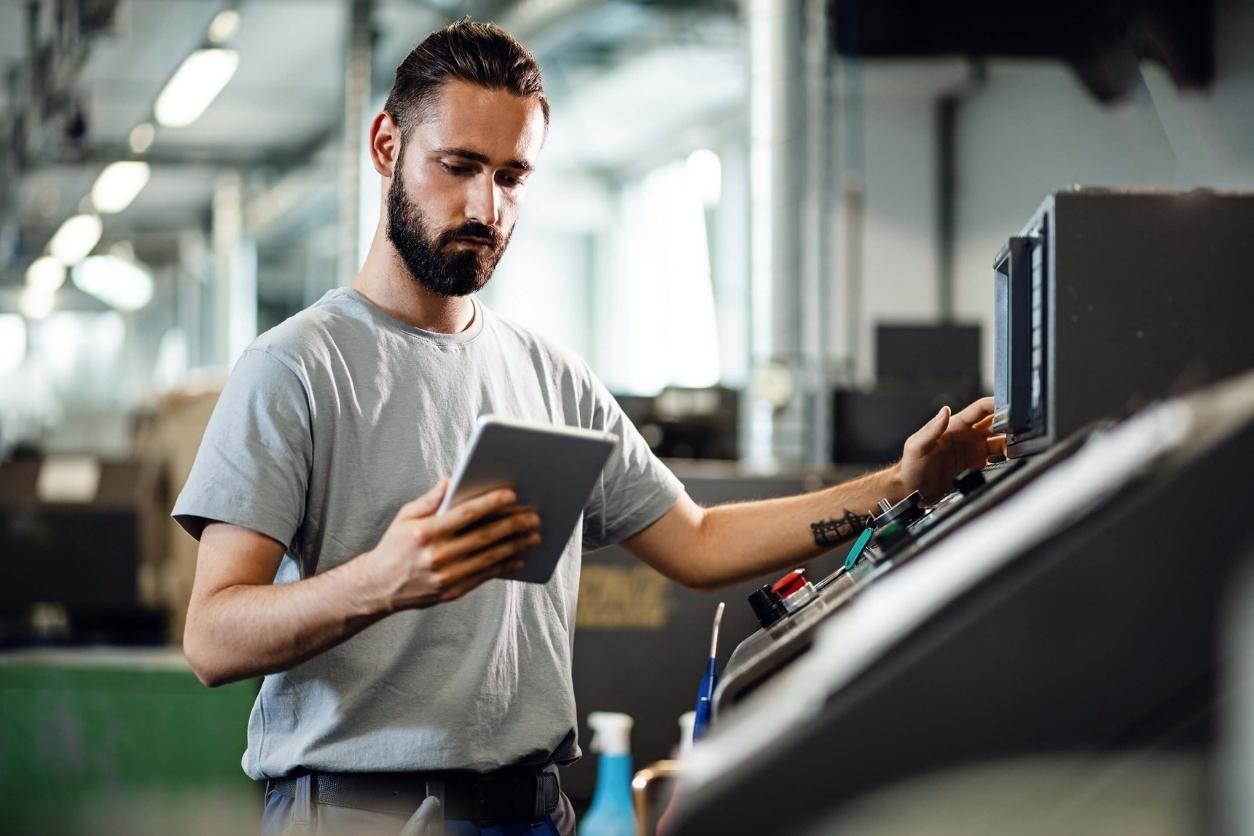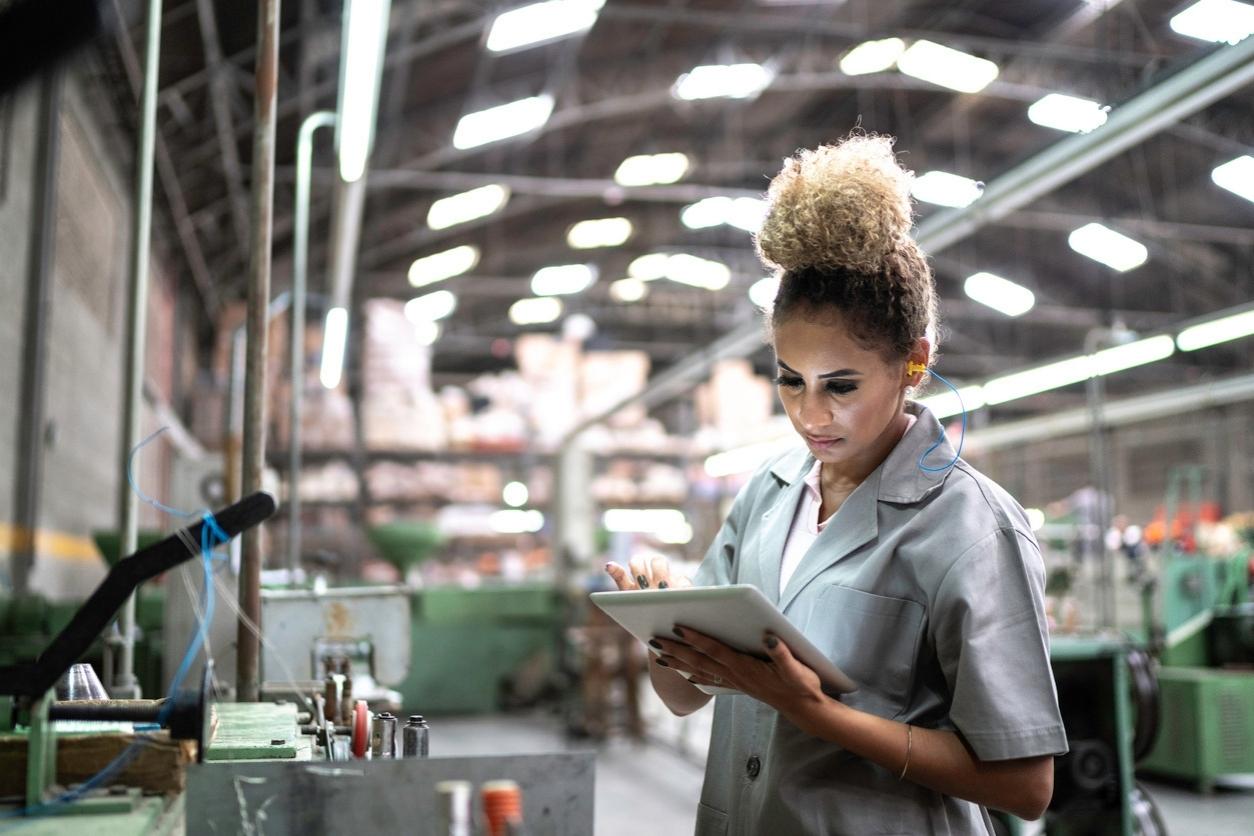 The need for effective, real-time upskilling
Manufacturing leaders need a system that can rapidly get workers proficient on any task or equipment, and provide immediate task updates at changeovers to keep productivity and quality high, despite high turnover.
How can Smart Access help you produce more goods per shift in your manufacturing facility?
Meet the manufacturing workforce management platform that drives continuous workforce improvement across production lines and manufacturing floors.
Complete performance analytics gives manufacturing leaders real-time visibility into workforce skill gaps to help them understand where to improve.
Self-serve skill building ensures workers are taking the right action from day one, without having to leave the warehouse floor or ask their manager.
Frontline feedback tools for managers and line supervisors to effectively coach and upskill worker capabilities.
Create and deliver new operations guidance to the frontline in hours not weeks as procedures change.