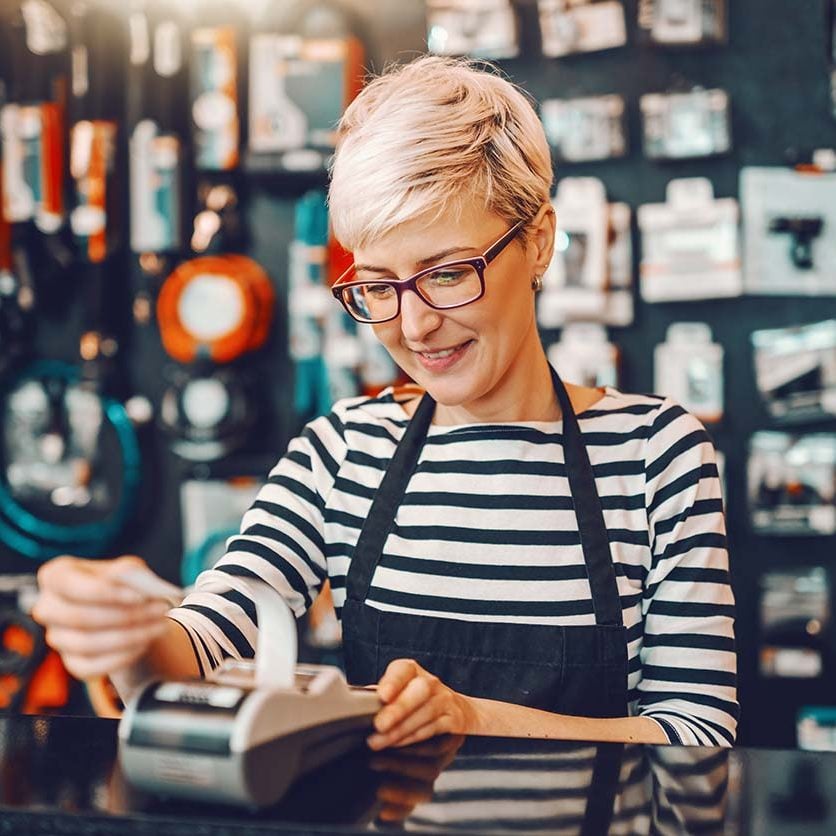 Associates need on-the-job guidance on the floor
Retail managers are desperate for a consistent way to offer on-the-job guidance that fosters self-sufficiency. Without it, associates are forced to leave the store floor, taking them away from assisting customers. Performance, productivity and sales all suffer as a result.
What if retail leaders had visibility into frontline performance?
With access to complete performance analytics, you get real-time visibility into frontline operational and skill gaps to help you understand where associates can improve. Smart Access' retail workforce management software also delivers mobile skill building — quick, how-to videos and checklists — that workers easily consume on their devices in seconds.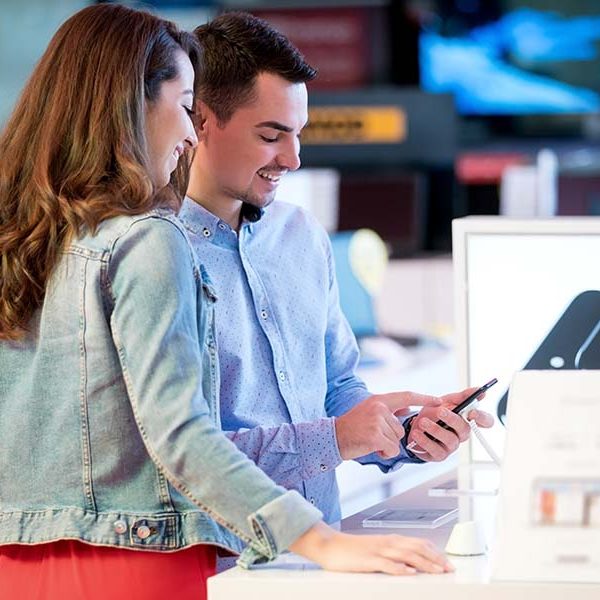 How Smart Access benefits retailers
Frontline workers need better access to guidance to enhance their product knowledge and contribute more effectively.
Instant access to skill building
Associates easily find how-to-answers on their mobile devices and consume them without leaving the store floor. 
Meaningful coaching
Smart Access can be used to facilitate coaching between managers  and the frontline to support worker performance.
Performance monitoring
With remote monitoring of performance, retail leaders can take immediate action to facilitate improvement in real-time.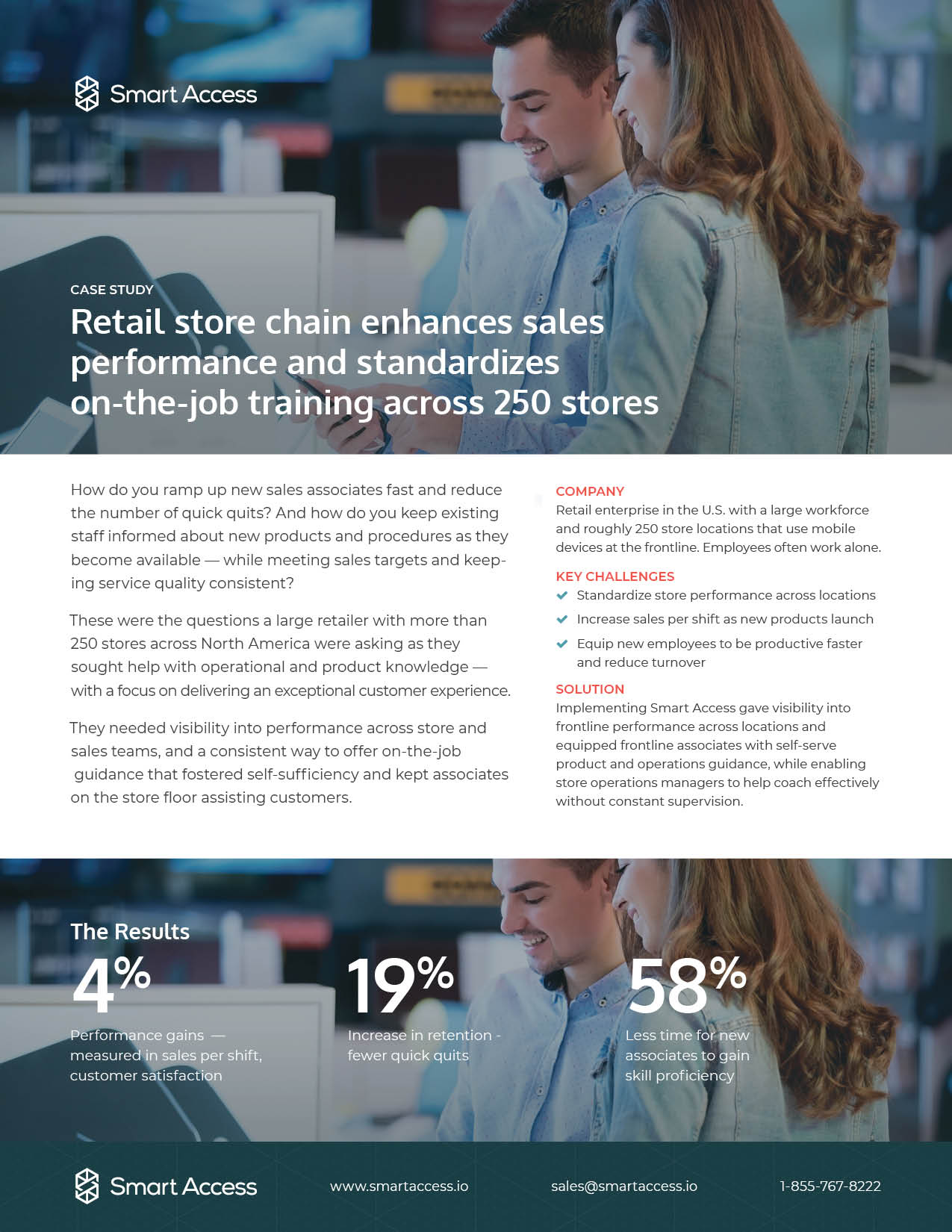 How a retail store chain improved sales performance
Smart Access equips a major US enterprise with standardized on-the-job guidance and improves store performance by 4%.
Retailers who use Smart Access