Retailers have the highest turnover rates across all industries
High turnover in retail means hiring and onboarding are nearly constant activities. When onboarding and retail communication aren't as effective as they could be, workers often don't know the right next action to take for productivity.
They also aren't equipped to learn and adapt quickly as COVID-19 health and safety procedures shift, which disrupts supply chain efficiency and distracts attention from ensuring customers are safe and well-served in their stores.
Retailers must evolve to make it
The pressure's on for retailers to onboard and train workers more effectively, retain staff longer and ensure their workers are productive, even as operations rapidly shift. Unlike other outdated retail software, Smart Access equips workers to do tasks tailored to their skill level — all in the flow of work.
Workers need better access to guidance to take the right actions to improve productivity.
From their first day of retail training, associates gain knowledge fast with self-serve learning in the flow of their work.
When there's new protocol for touchless payment or the curbside pickup process, easily deploy guidance to workers' mobile devices
With product knowledge in their hands, workers can provide touchless help quickly to a customer from a safe physical distance.
Help workers in the warehouse or store floor evolve their skills as they manage new supply chains or increased online order fulfillment.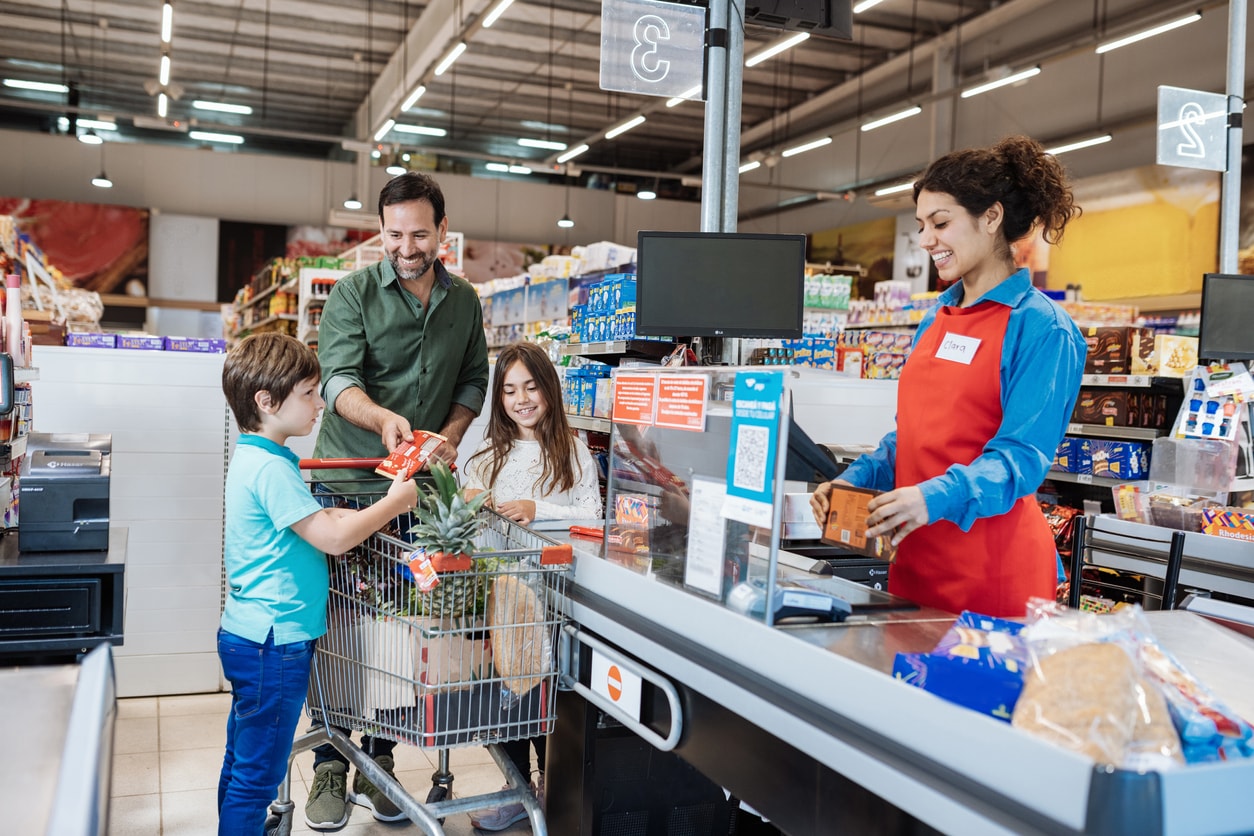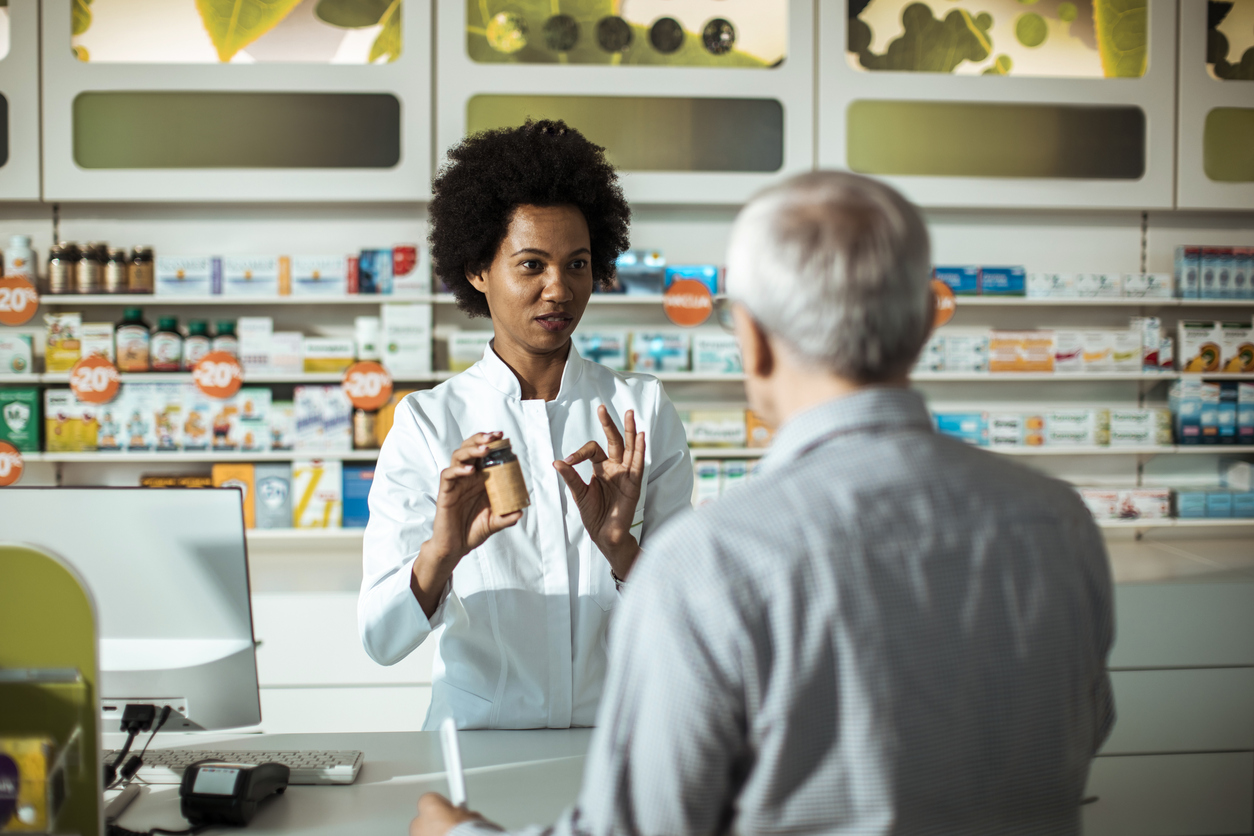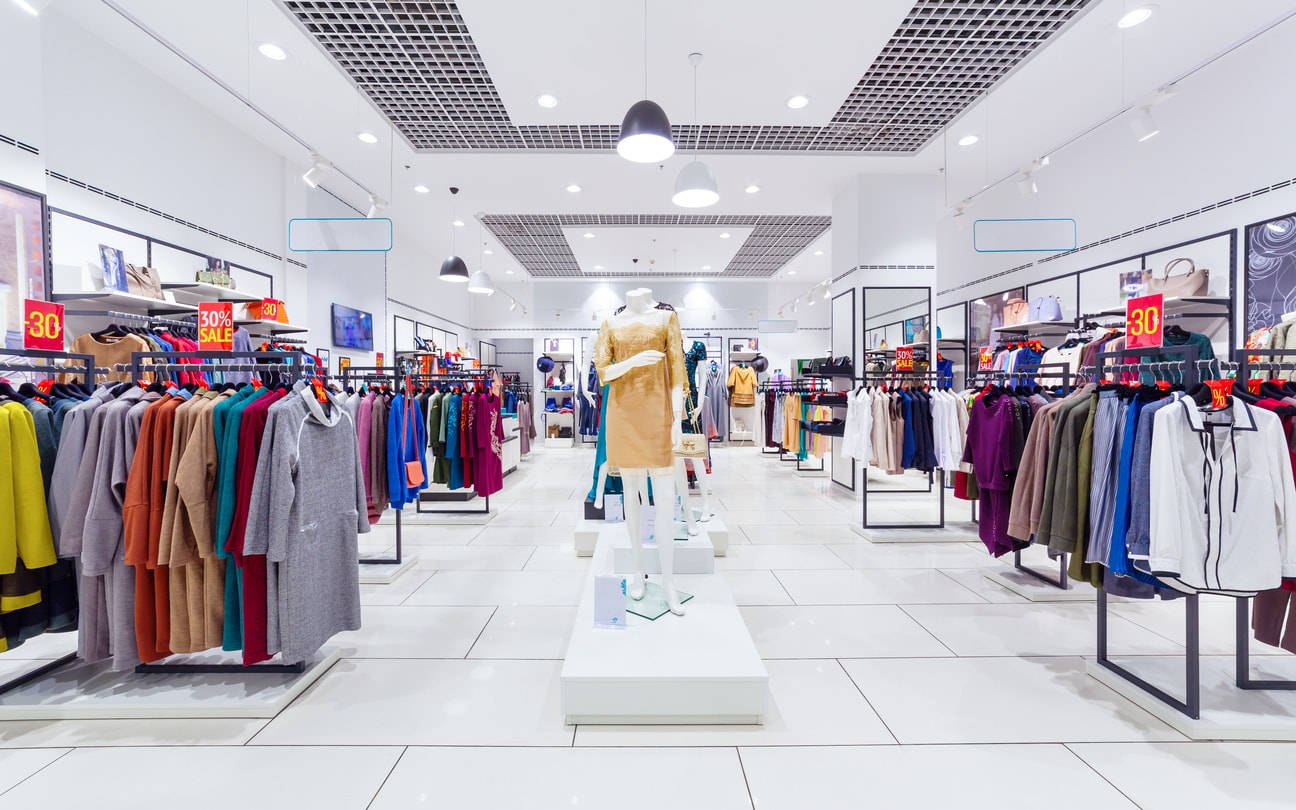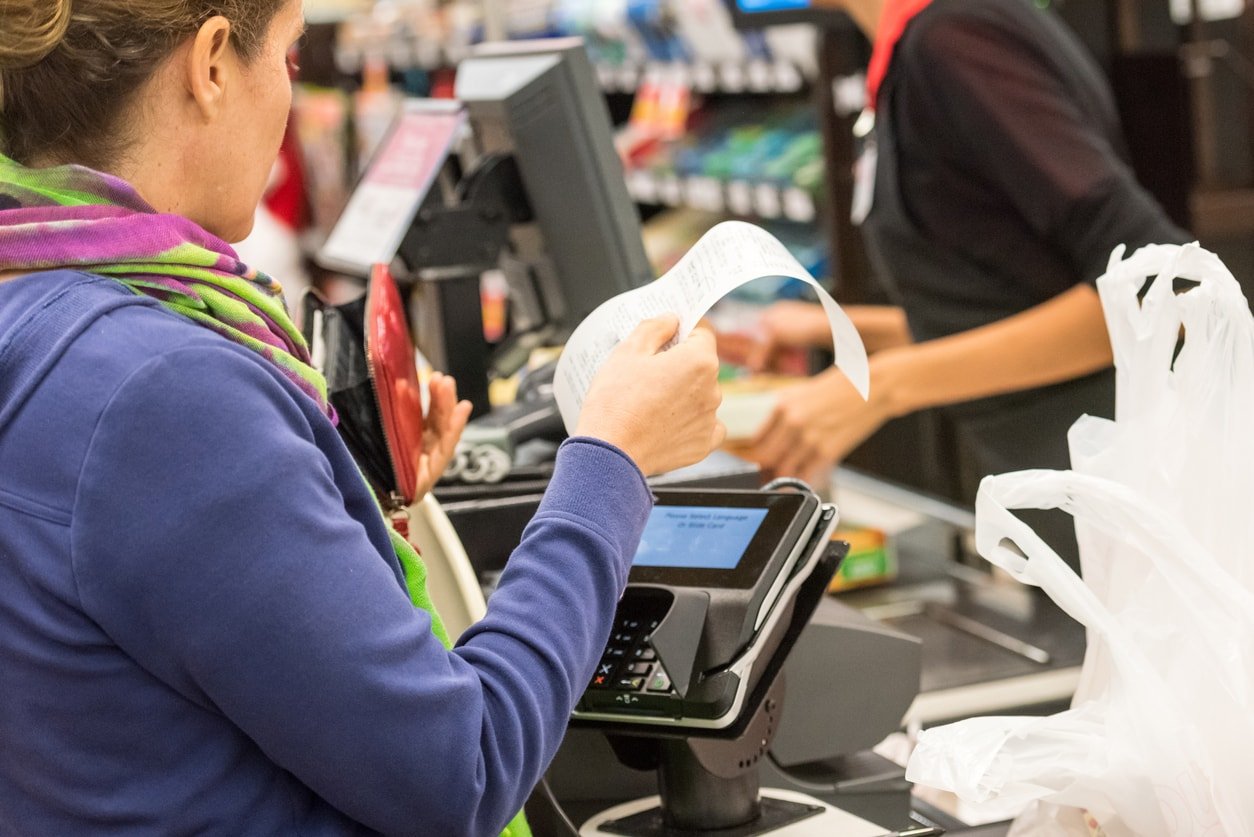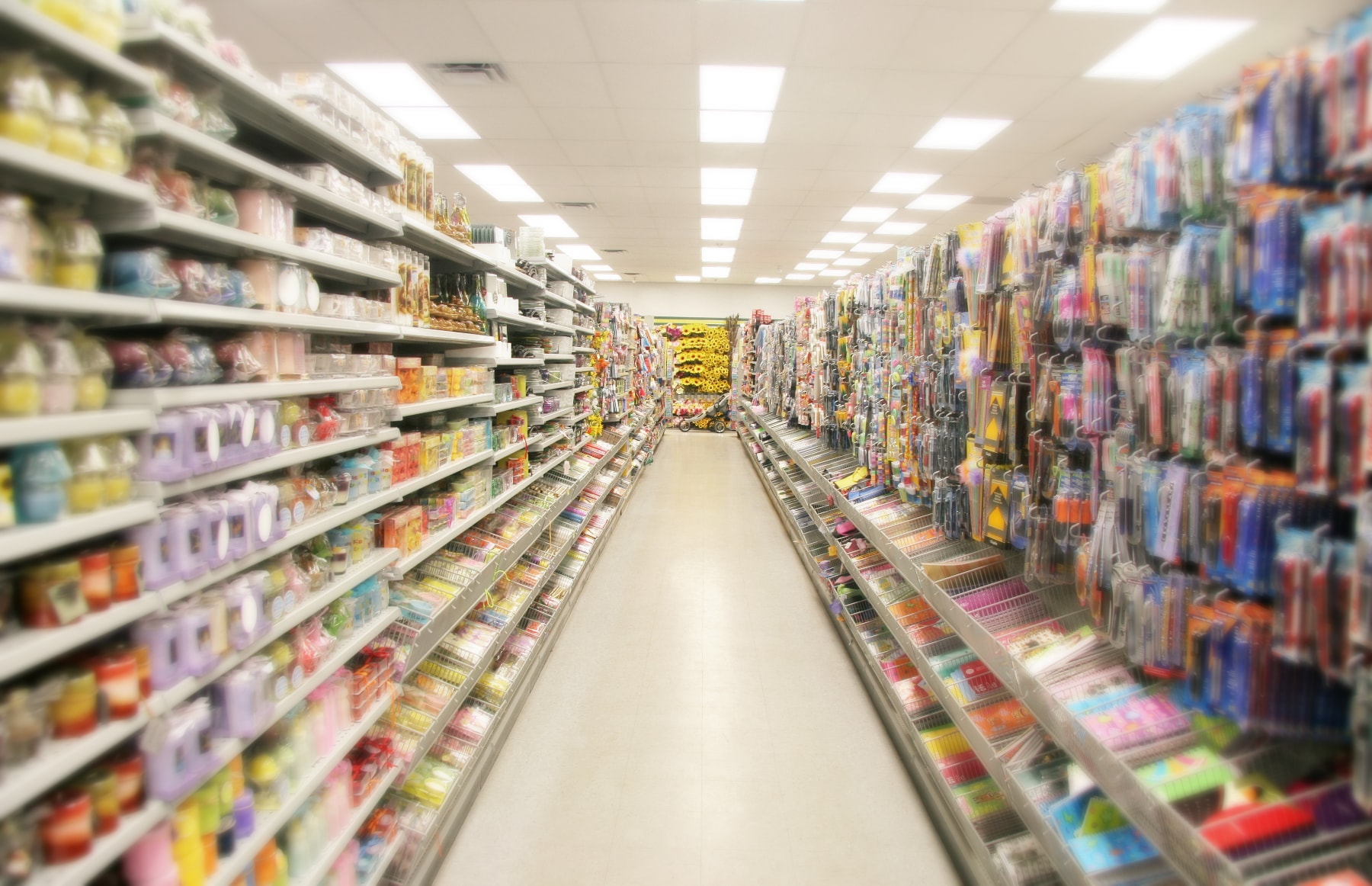 Discount and dollar stores