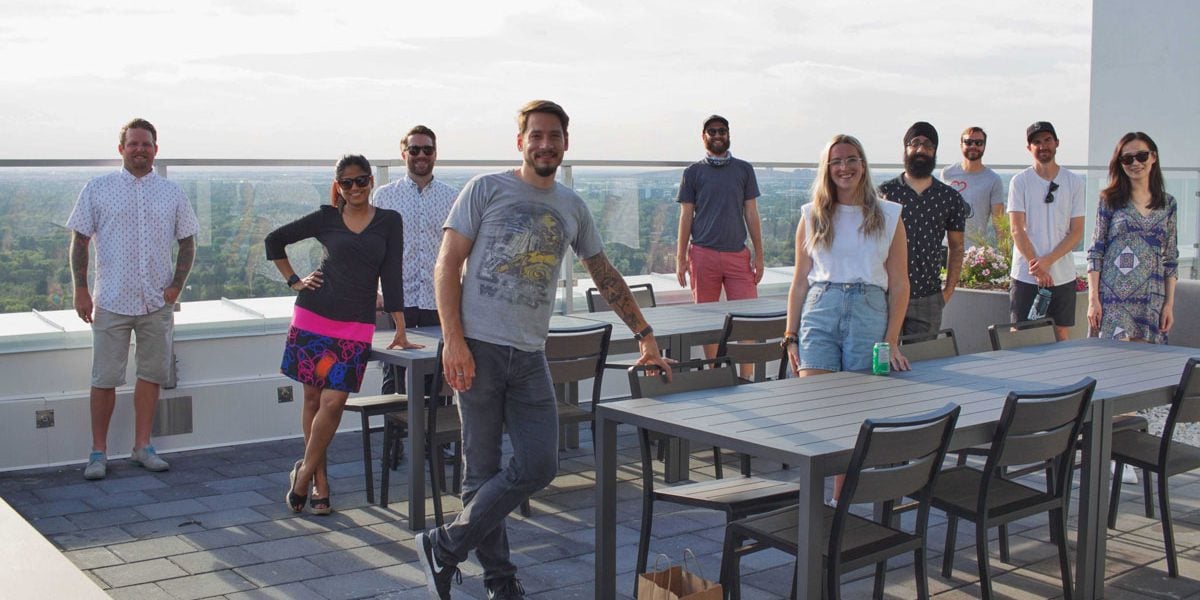 Status quo training is killing productivity.
Working with retailers, we've experienced the ever-present challenge of employee turnover and now, COVID-19. We've watched as these issues constrained productivity and profitability in an industry where competition is already fierce and bankruptcies happen every day.
The way we onboard and activate the human productivity of frontline workers needs a fundamental shake up. And so, we built Smart Access, a workforce productivity platform.
Our technology provides a new way for workers to access knowledge in atomized form — knowledge that's sent to the frontline faster than ever before and right into their hands on mobile. It's an approach gaining attention from leading global retailers and technology innovators including Creative Destruction Lab and 48Hrs in the Valley.
Ready to leave behind the status quo? We'd welcome talking to you about next-generation learning and productivity, and our vision for unlocking the global labor supply.
Meet the Smart Access team
Our pioneering team brings together product innovation and retail know-how to reimagine modern workforce productivity.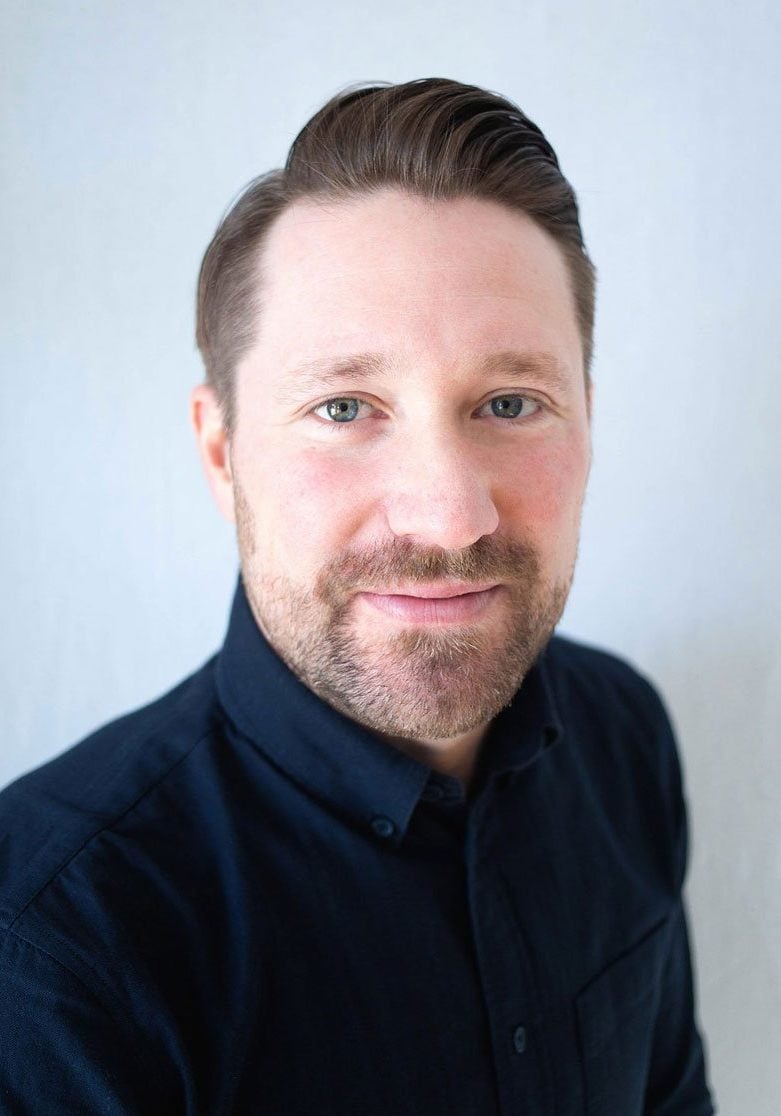 Tim Regnier
CEO + Founder
Tim has the rare ability to see opportunity and potential in emerging markets. Smart Access is his third startup. He co-founded QUICKflick DVD Rental Kiosks, acquiring large retail clients like Safeway and 7-Eleven, before successfully selling the business in 2015. He's developed a deep understanding of the retail market and the fast pace of commerce-focused business. Tim does his best, deepest thinking on long morning walks.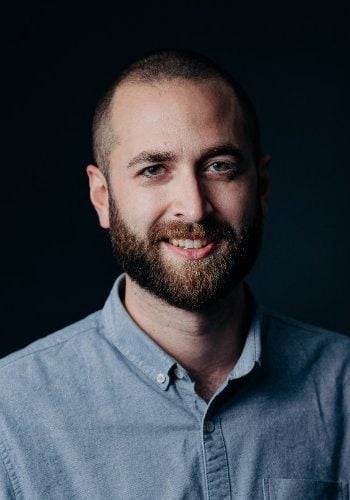 John White
Founder + Head of Product
John's superpower is bridging the gap between business and technology. He has 13 years of experience implementing technology in retail and enterprise environments. John founded SecurePark Technologies, a parking management SaaS that pioneered commercialized ALPR technology. He hangs out with his dog, Oakley, and his partner, Alex, and spends his free time playing and composing music and attempting to renovate parts of his home.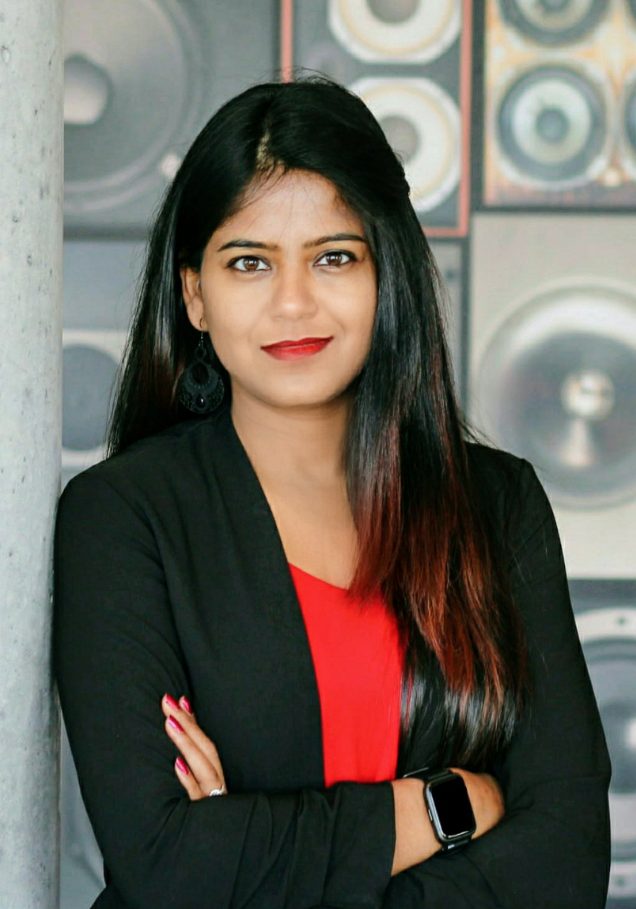 Lini Sarma
Head of Operations
Lini's experience in diverse retail sectors helps her apply strategic, analytical and operational skills in a high-growth business context. She has expert knowledge of the value chain, from supply chain procurement to operations, and can negotiate and manage executive stakeholders and achieve sustainable growth. Lini is the definition of well-rounded: she paraglides and reads Tarot cards with remarkable accuracy.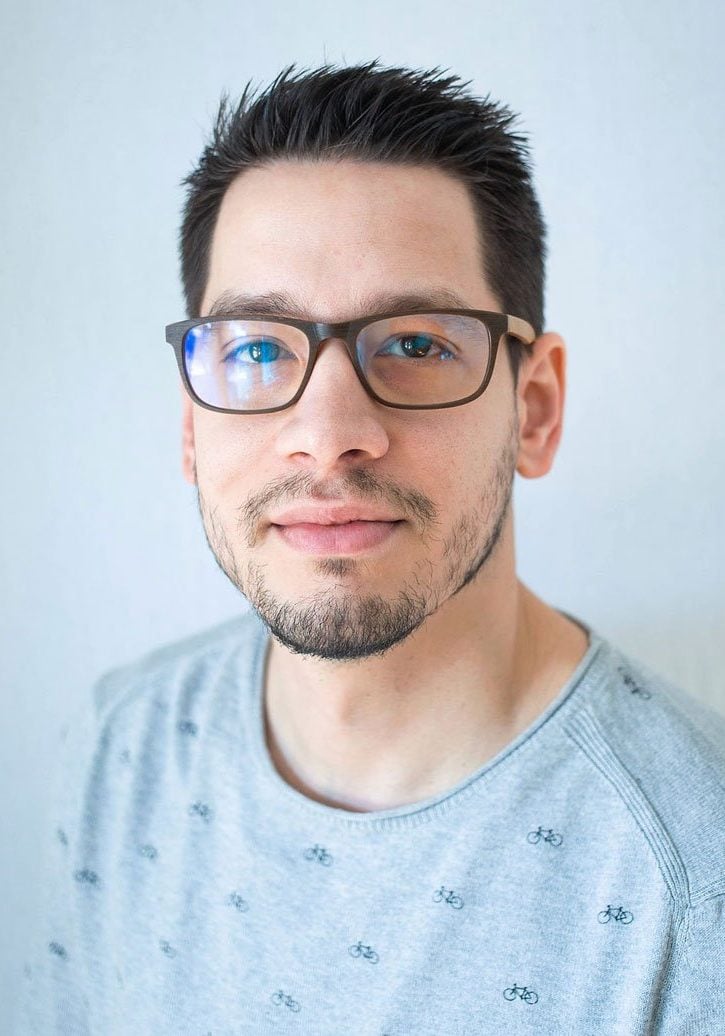 Jon Smelquist
Head of Information and Infrastructure
Jon has spent the last 15 years developing back-end technologies across many industries, consulting as a technical architect and launching several startups. His leadership experience includes managing technical teams on large-scale projects for government clients. When he's not doing Bob Ross-style oil on canvas paintings, he enjoys powerlifting and spending time with his wife and kids.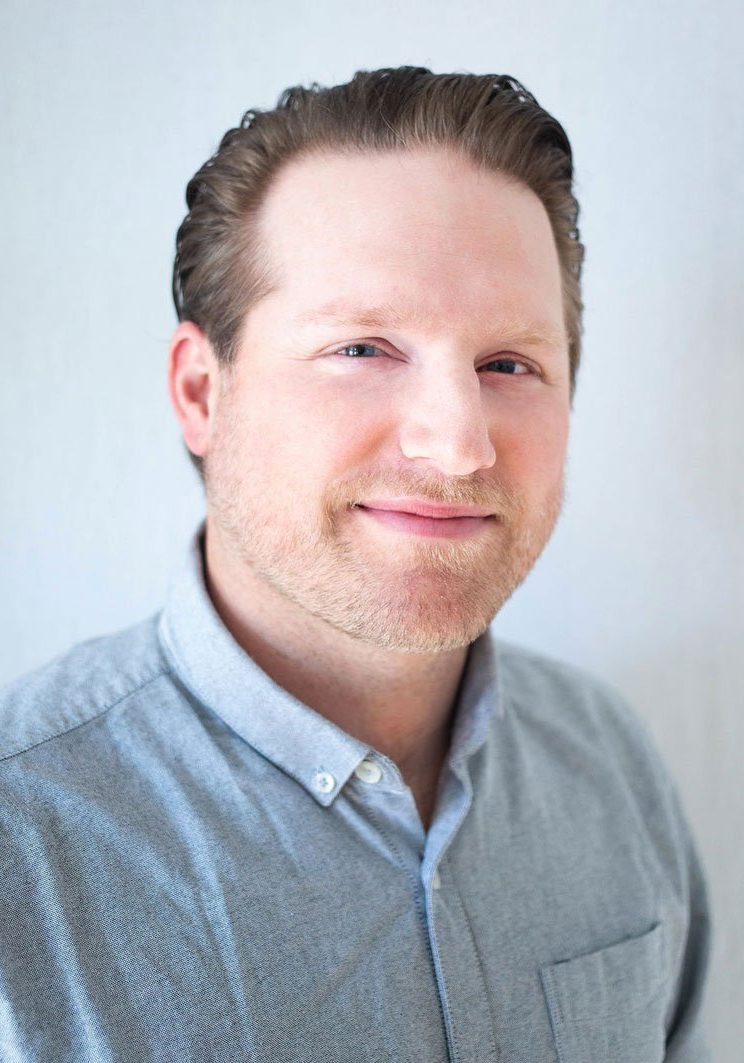 Kyle Jeske
Head of Technology
Kyle started a software development company after high school and has spent 15 years developing enterprise-level solutions and solving complex problems. He's built applications for Sony and Adobe, and helped build the framework for Edmonton.ca — a web project that changed how global cities inform constituents. He's a hobby auto body shop owner who likes spending time with his kids.
Looking to join a team of pioneers?