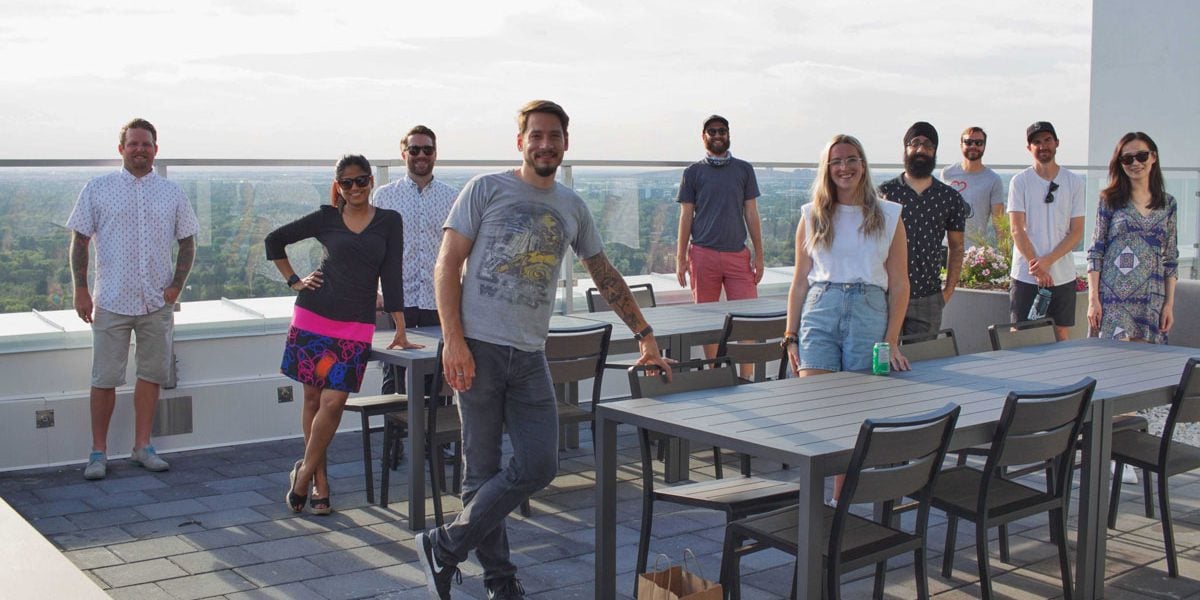 Status quo on-the-job training is killing frontline performance.
Working with retail and operations leaders, we've experienced the ever-present challenges of deploying fast and effective on-the job skill building, helping workers contribute faster, and reducing employee turnover. We've watched as these issues constrained productivity and profitability in an industry where competition is already fierce and bankruptcies happen every day.
The way we guide and activate the human productivity of frontline workers needs a fundamental shakeup. And so, we built Smart Access, an enterprise performance management software serving top 100 retail enterprises and large logistics organizations.
Ready to leave behind the status quo? We'd welcome talking to you about a new model of frontline performance management, and our vision for unlocking the global labor supply.
Meet the Smart Access team
Our pioneering team brings together product innovation and retail know-how to reimagine performance for the frontline workforce.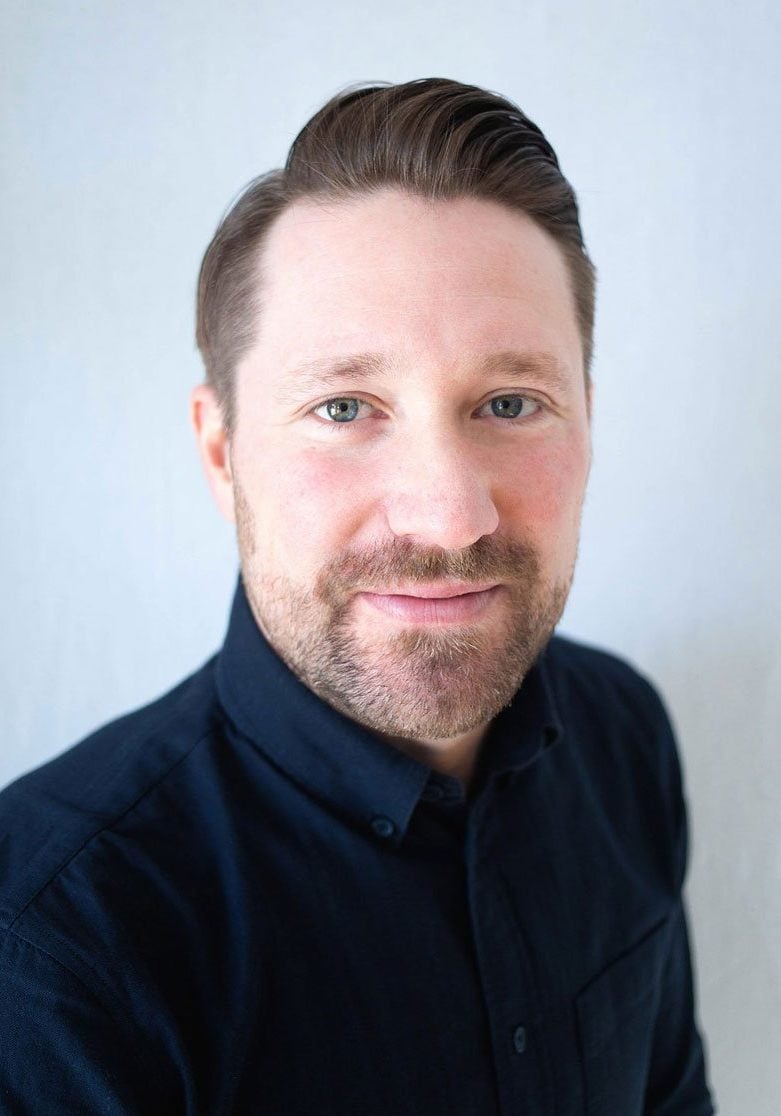 Tim Regnier
CEO + Founder
Tim Regnier has led retail tech startups and has been innovating for 15 years. He founded Smart Access to help retailers improve frontline worker performance and retain employees longer. He is trusted by Fortune 500 retail leaders for his perspective on the future of work and industry including how to unlock labor supply, activate worker productivity and provide decent work for all. Tim's passionate about a new model of frontline performance management that directly connects operations leaders to the retail store and warehouse floor.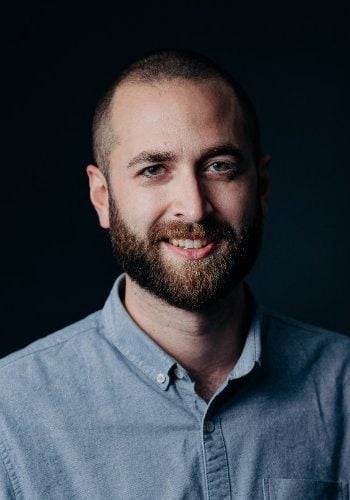 John White
Founder
John's superpower is bridging the gap between business problems and technology solutions. He has 13 years of experience implementing technology in retail and enterprise environments. John founded SecurePark Technologies (acquired by Rekor Inc), a SaaS-based parking management platform that pioneered commercialized hand-held ALPR technology on consumer-grade mobile devices.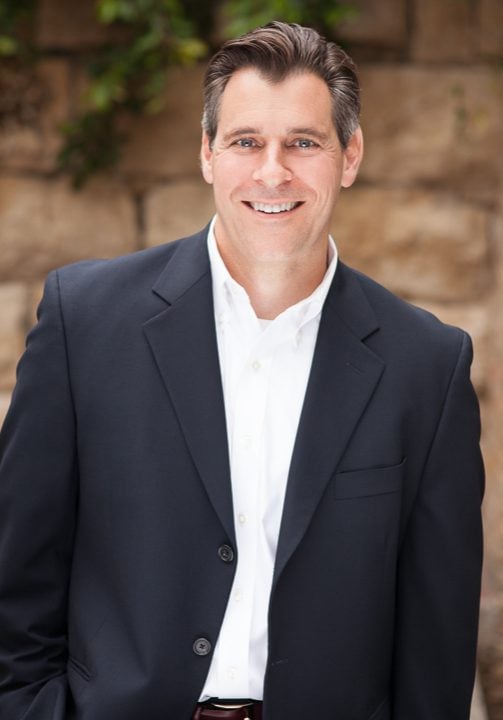 Greg Barone
VP of Sales
Greg has 20+ years of experience working at the intersection of customer business problems and software solutions. Before joining Smart Access, Greg helped Hyper9 (acquired by Solarwinds) and Cognio (acquired by Cisco) ramp up sales by putting customer success first. When he's not working, Greg enjoys popping wheelies on his mountain bike with his kids and hiking near his home in Austin, Texas.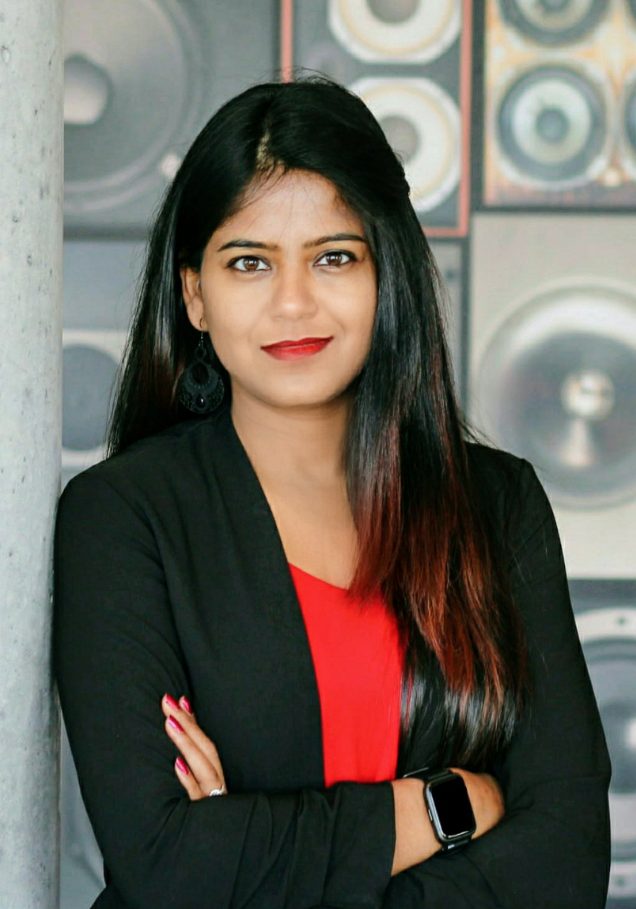 Lini Sarma
Head of Operations
Lini's experience in diverse retail sectors helps her apply strategic, analytical and operational skills in a high-growth business context. She has expert knowledge of the value chain, from supply chain procurement to operations, and can negotiate and manage executive stakeholders and achieve sustainable growth. Lini is the definition of well-rounded: she paraglides and reads Tarot cards with remarkable accuracy.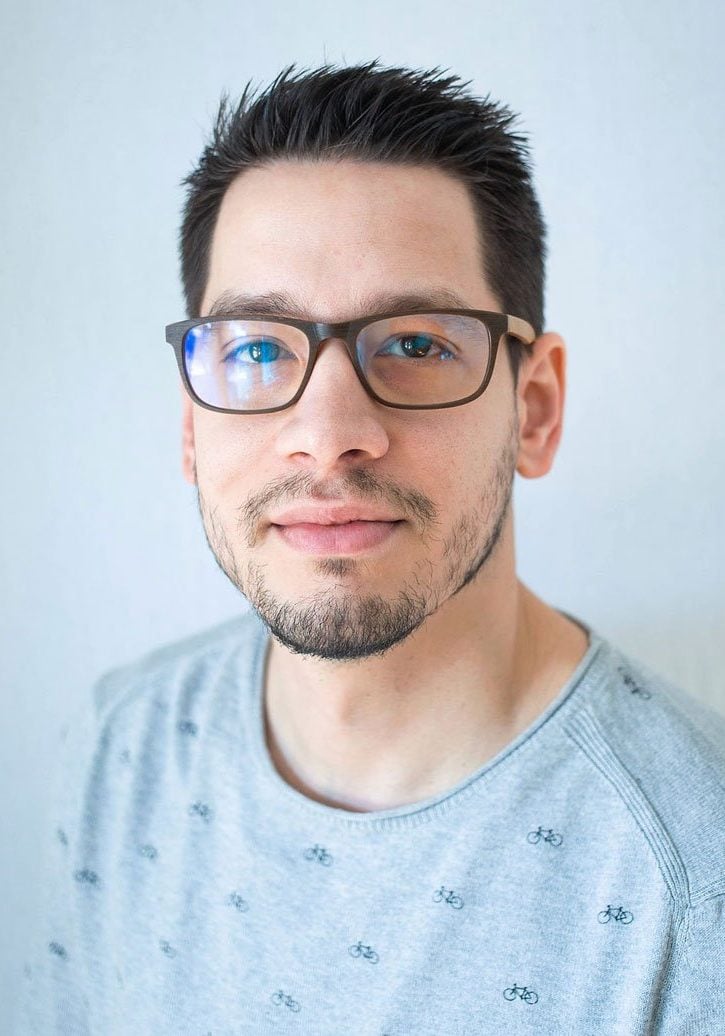 Jon Smelquist
Head of Information and Infrastructure
Jon has spent the last 15 years developing back-end technologies across many industries, consulting as a technical architect and launching several startups. His leadership experience includes managing technical teams on large-scale projects for government clients. When he's not doing Bob Ross-style oil on canvas paintings, he enjoys powerlifting and spending time with his wife and kids.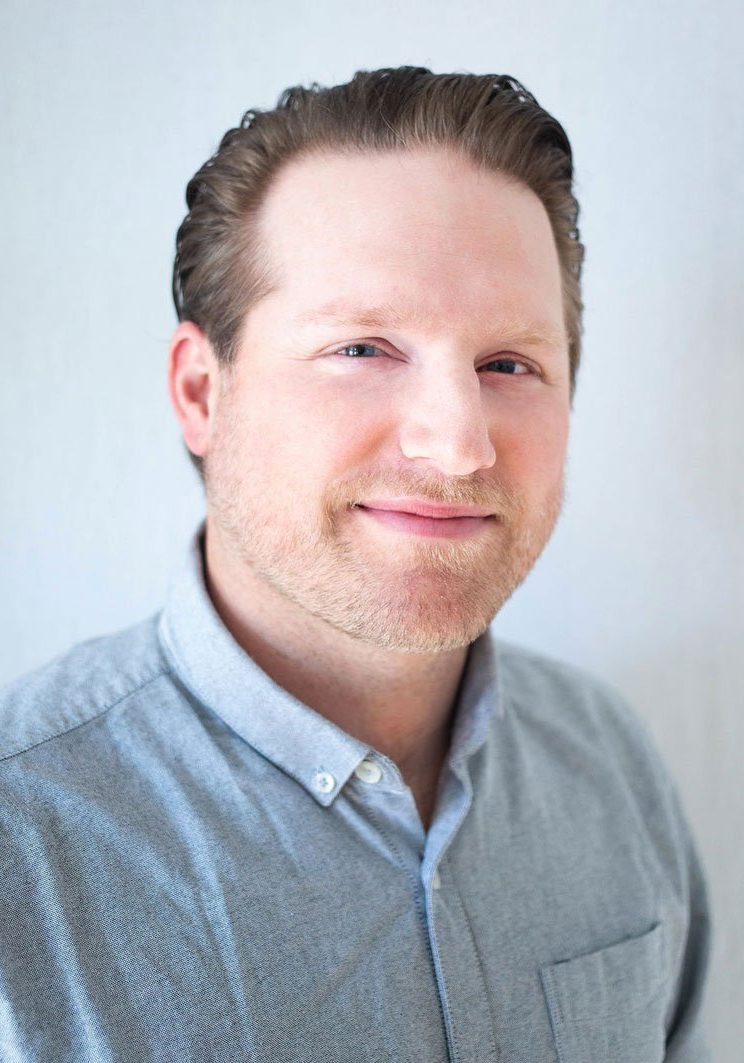 Kyle Jeske
Head of Technology
Kyle started a software development company after high school and has spent 15 years developing enterprise-level solutions and solving complex problems. He's built applications for Sony and Adobe, and helped build the framework for Edmonton.ca — a web project that changed how global cities inform constituents. He's a hobby auto body shop owner who likes spending time with his kids.
Looking to join a team of pioneers?