How do you ensure efficiency and productivity across your supply chain?
Workers who are competent in their tasks, and comply with protocols, are the key to warehouse operations and logistics that run smoothly and efficiently. When training doesn't provide associates with the policies, procedures and tools they need in their flow of work, it threatens the efficiency of the entire supply chain.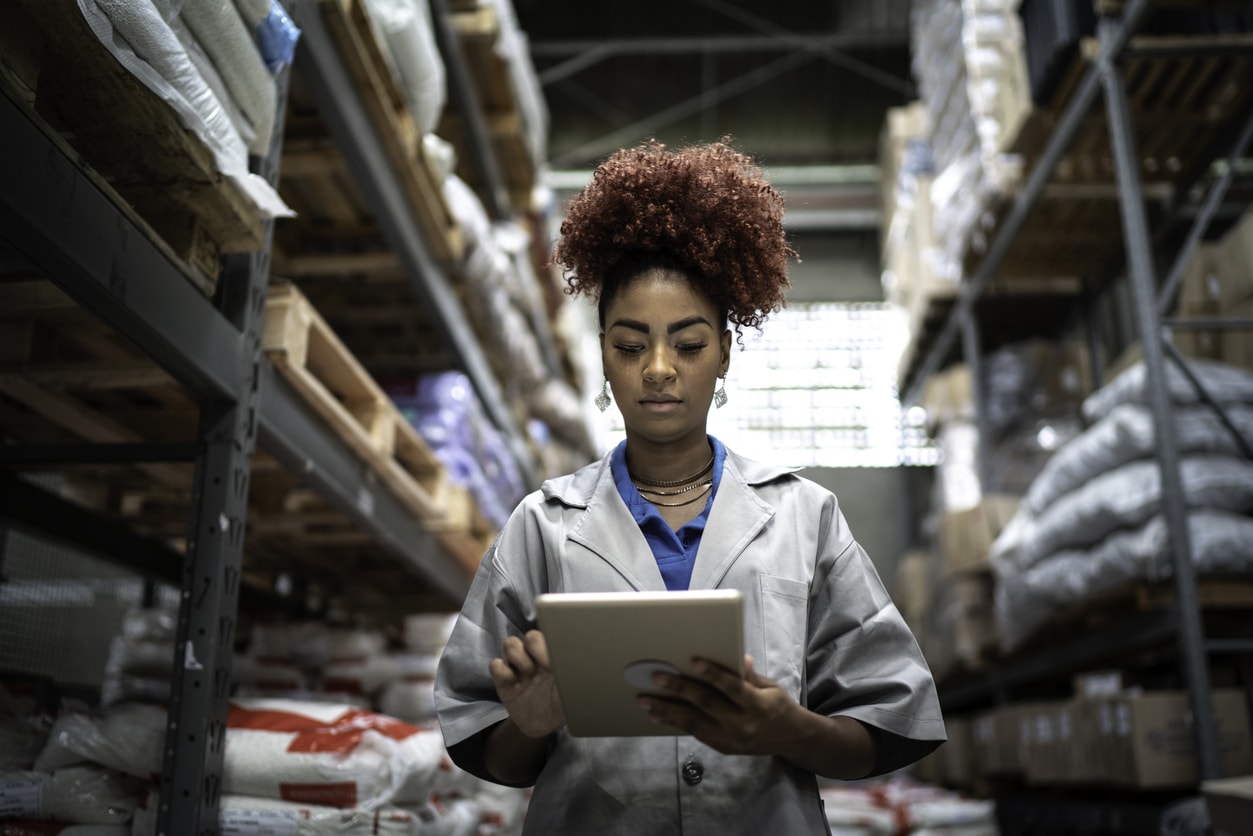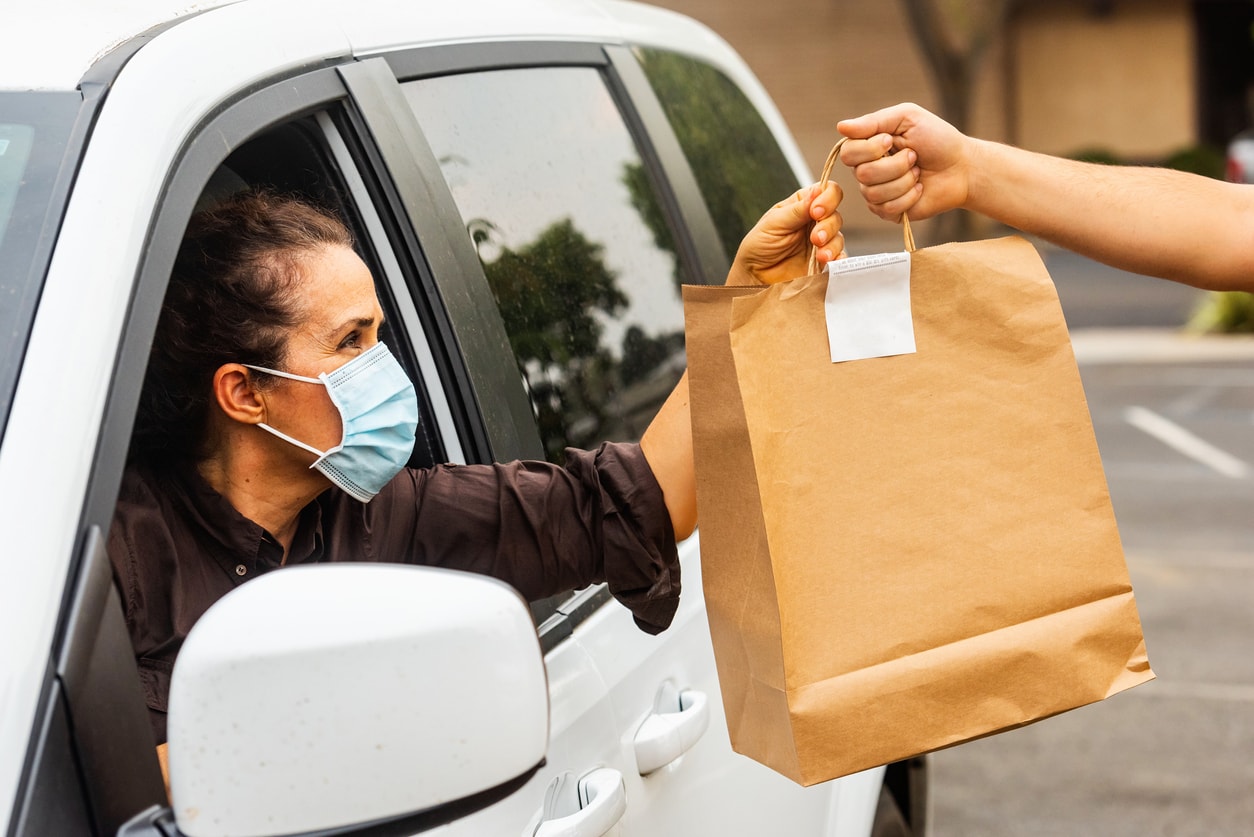 New pressure to fulfill curbside pickup orders
COVID-19 created a surge in online orders and a massive demand for curbside pickup. Many organizations scrambled to manage the logistics of an agile supply chain to accurately fulfill customers orders. And they ended up disappointing customers because learning leaders couldn't create agile growth and communicate quickly enough about new protocols to frontline workers.
How can Smart Access bring efficiency to your retail supply chain?
Action-oriented task guidance helps workers do the right tasks and learn in the flow of work to better manage shipping, receiving and inventory.
Stickers on equipment let workers scan to learn procedures to operate machinery safely and efficiently.
Tasks tailored to skill level, delivered in the flow of work, ensure associates do the right work and comply with policy.
Learning leaders can instantly relay updates to the frontline that affect shipping, receiving and inventory management.
Keep workers on the floor as they learn new COVID-19 protocols in their flow of work.