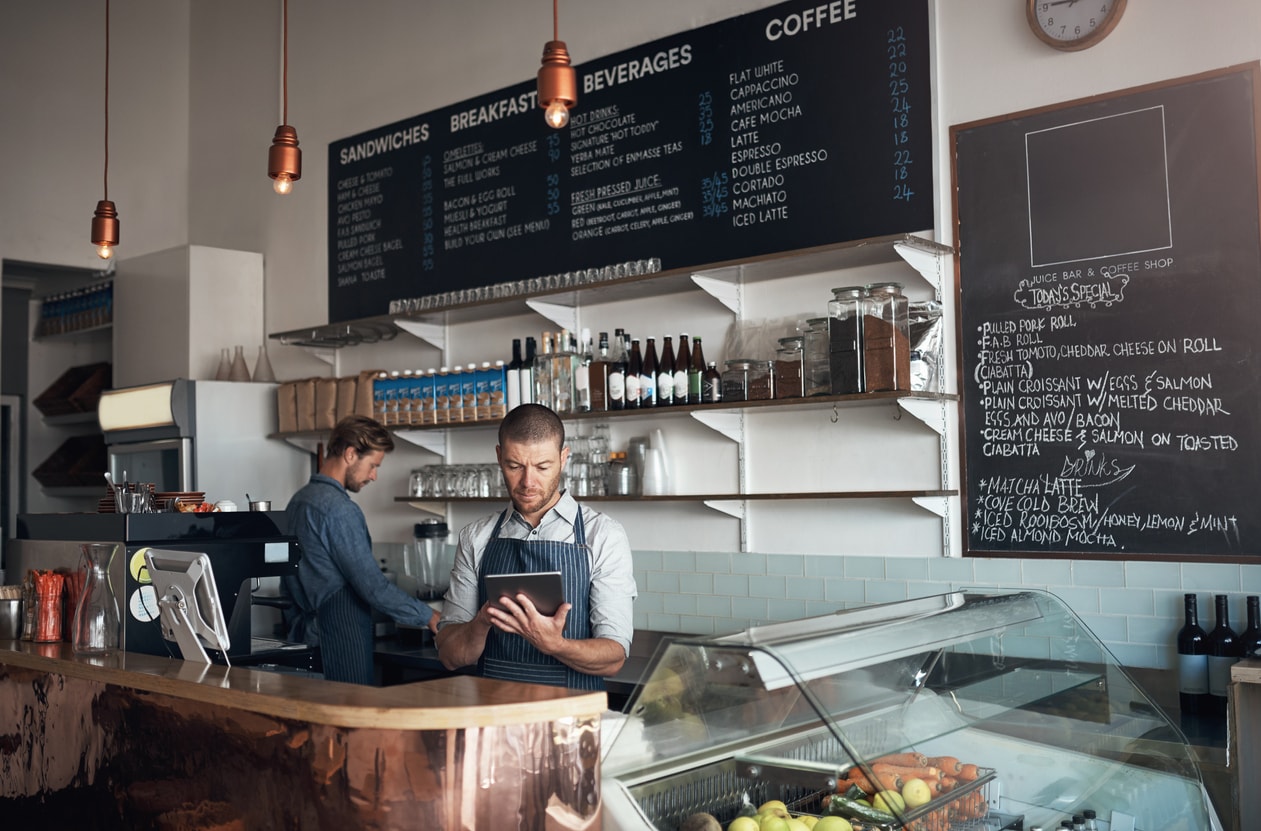 Is costly, inefficient training holding back your workforce? 
Equip workers with instant training tailored to their exact work situation. Personalized guidance displays for the task
No need to search for manuals, SOPs, or product information. Guidance contextualized to worker's location, role and even time of day is in their hands.


Retail leaders are connected directly to the frontline
Easily gather and create content from the floor and then instantly deploy on-the-job training. Real-time analytics give you visibility into training and operational gaps — so you know where to focus your efforts. 
Get more out of your workforce from day one
Like no microlearning platform ever before, Smart Access helps retail leaders rapidly train, reskill and adapt worker roles as operations shift.
Reskill & adapt
Leaders can push role and location-specific updates to keep pace with the rapid changes of modern retail.
Reduce time to proficiency
On-the-job training software reduces the number of days it takes for new workers to contribute productively.
Boost productivity
With task guidance in their hands, workers get up to speed faster and learn continuously without disruption.