How it works: Equip workers to take action
It's as easy as scanning a sticker. Retail workers use mobile devices to view personalized training that takes seconds to consume in the flow of work.  
Accelerate new and upskill employee training
Performance support that shortens on-the-job training from weeks to days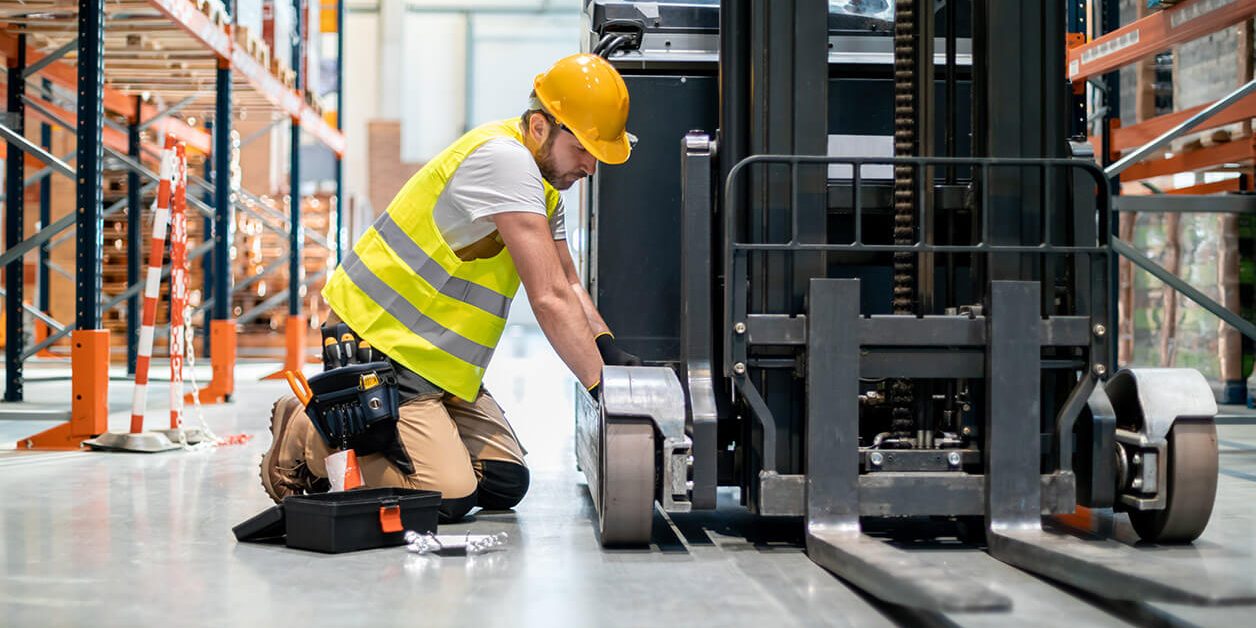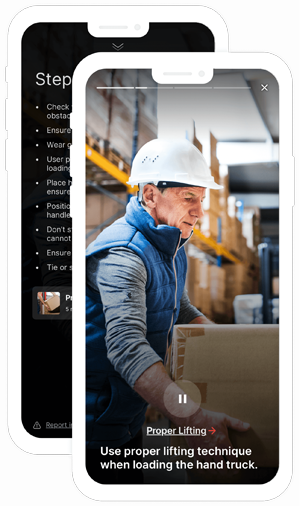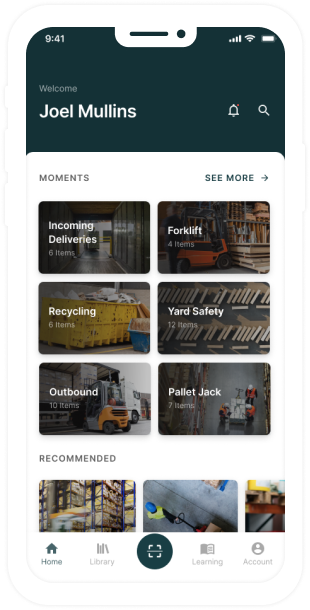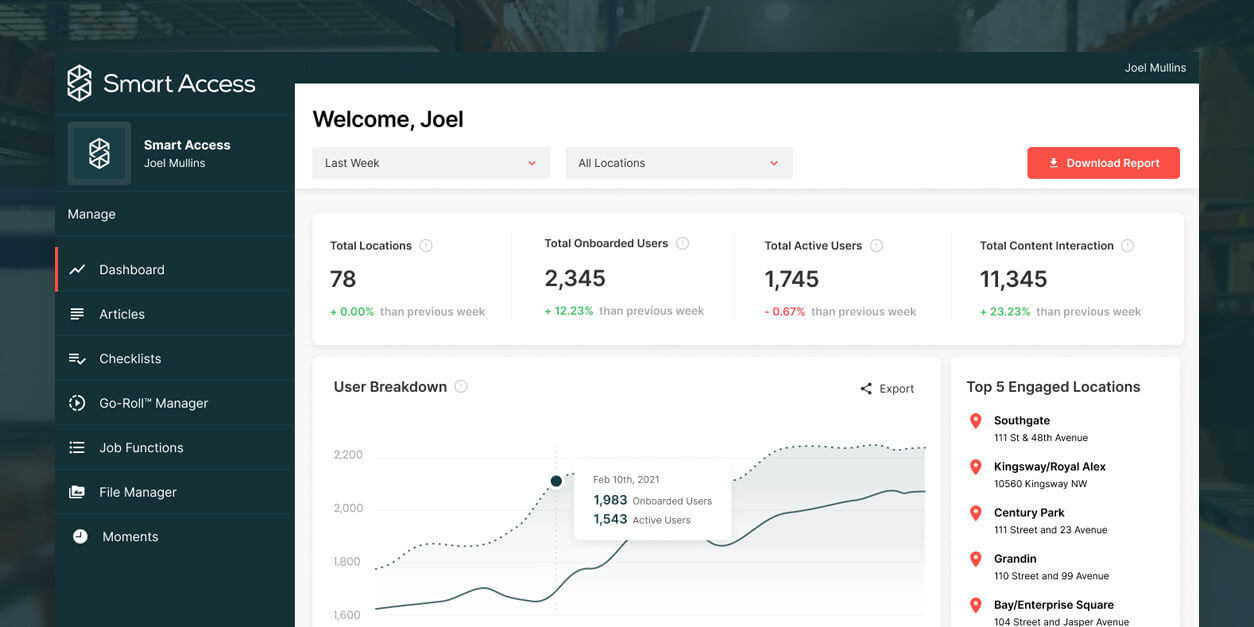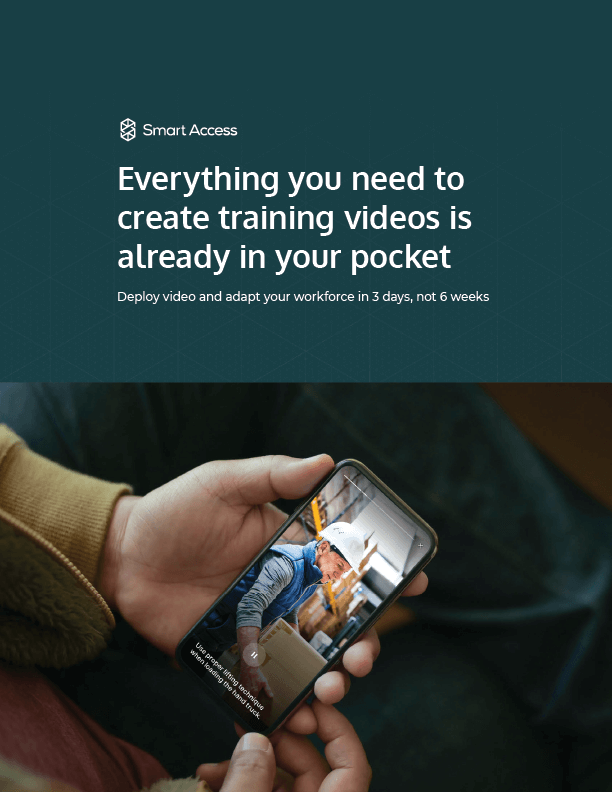 How-to videos to
your frontline in 1 week
YouTube has shown us the training power of quick how-to videos. Use Smart Access to create them for your frontline in under a week.
Security standards that let you sleep at night
Dependable storage and backup
Cloud data is securely stored in different locations around the world, and we test disaster and backup plans annually
Encryption expertise
Strong, effective encryption protocols keep your data from being read or stolen if it's intercepted.
Privacy controls
Anything you upload into Smart Access is kept private, backed up daily and never shared with third parties.
Certifications
ISO 27001 via Google Cloud Platform, SOC II via Google Cloud Platform and CSA CAIQ 3.1.
Multiplatform: Android, iOS, RF devices
Direct app store download
Lightweight: Won't strain wifi
Minimal IT support required
Deployment takes just four weeks
A robust ecosystem of features means that Smart Access can be easily customized for different use cases. We help you transform your existing training materials into bite-size content that your workers can easily consume in the flow of work.
How we guide you through your deployment
Discover
We start with the discovery of relevant use cases and gather requirements.
Develop
We use what we learned in the discover phase to develop your content and build out your Smart Access experience.
Deploy
Your Smart Access solution is deployed in your customer environment - to both devices and locations.
Determine
Post deployment, we continuously measure performance and determine ways to improve.
Read how our mobile training platform
is changing the future of work.
This announcement was jointly announced by iQmetrix and Smart Access and originally published here. VANCOUVER, BC—September 16, 2021—Verizon authorized retailer...