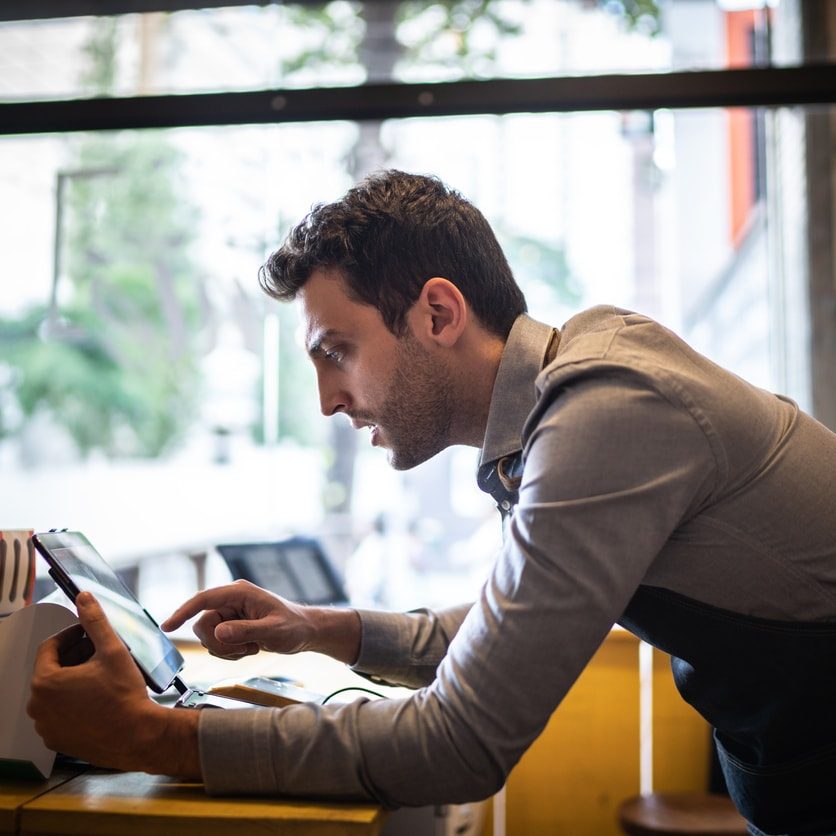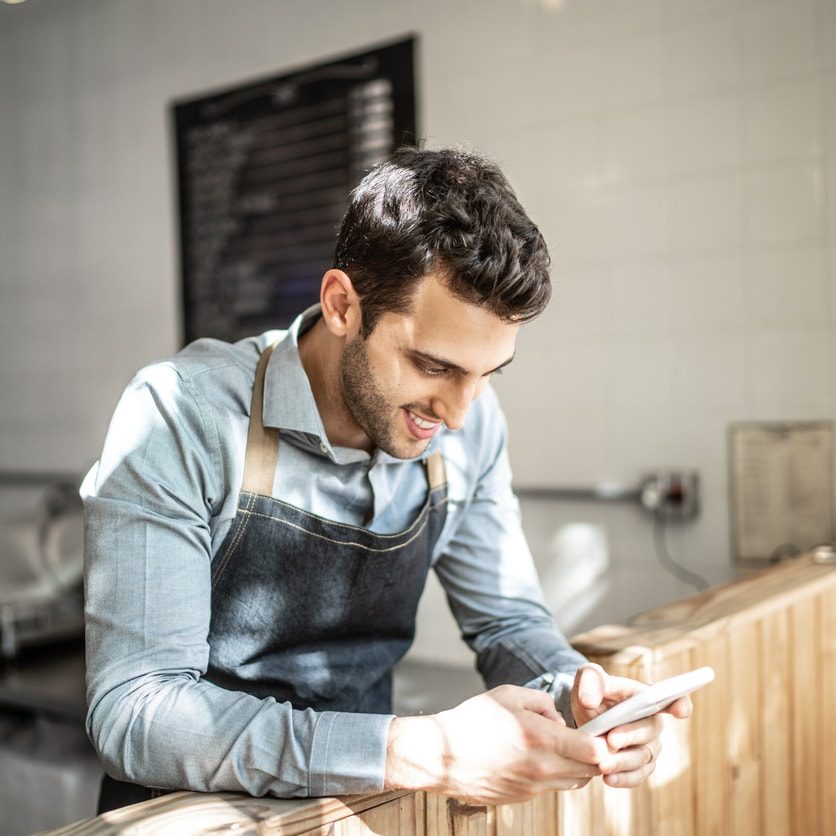 A workforce productivity platform for any deskless worker
Smart Access is a mobile learning app for frontline workers. Without clear task direction, frontline workers are overwhelmed. And overwhelmed workers are unproductive (and more likely to quit).
Equip workers to take the right next action
By transforming SOPs and training manuals into micro-tasks on a worker's device, our platform helps them learn continuously and progress — all in their flow of work.
Get key information to the frontline — faster
Smart Access is for deskless workers, no matter where they operate. With scan-to-learn training and professional development, associates are kept informed, productive and safe. Never run an offsite training session again.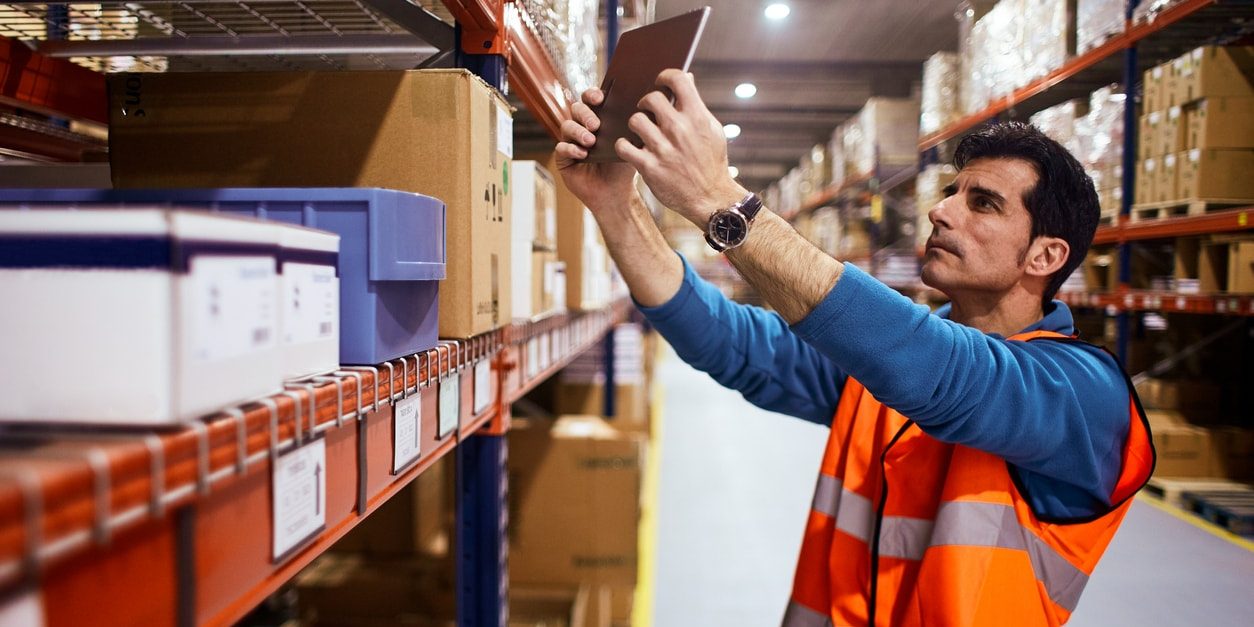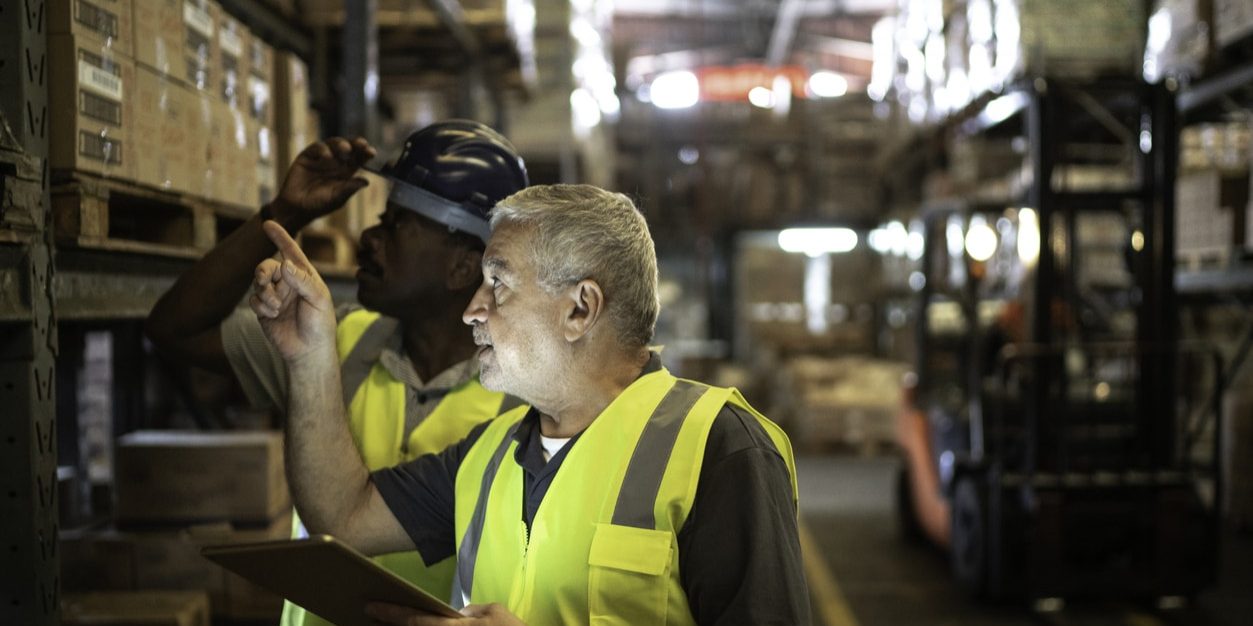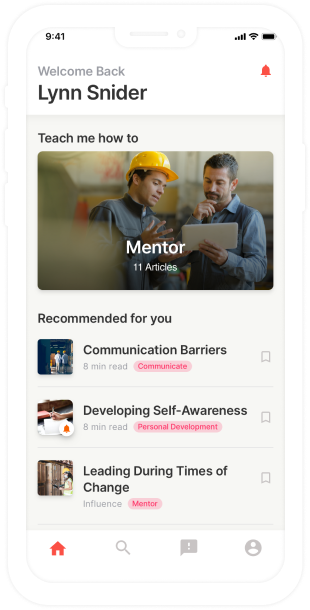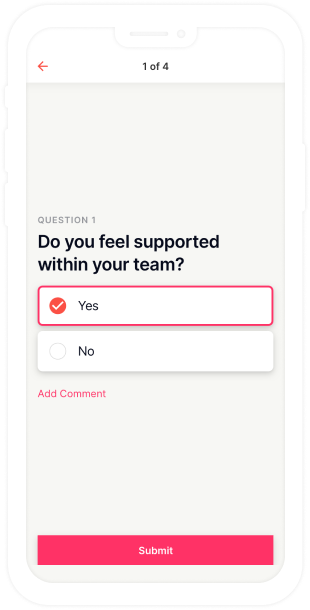 How mobile learning brings
knowledge to the floor
Think of us as productivity partners
Try one-on-one coaching
We'll support you and your team through the onboarding process.
Reach us by phone or email
Call us between 9 a.m. and 9 p.m. MT at 1-855-767-8222 or email us anytime at [email protected].
Check out our Help Center
Access our help center to read how-to articles, post your questions and get answers from the Smart Access team.
Deployment
Smart Access has a flexible platform that we customize to your unique environment.
No integrations required
Minimal IT support
Rollout takes just six weeks
Read more about how we're changing the future of the deskless workforce.
Most of us use our phone map apps everyday - whether to find the best driving route or plan a...