The recruit, train and start again hamster wheel
With turnover rates sitting at 60 to 100% for retailers, QSR and hospitality, it means they're spinning their wheels all the time with constant training. Onboarding each new employee, which usually includes flying in someone to run a training session, costs thousands per worker. Despite what organizations are investing, and all the time the training is consuming, it's common to lose workers before onboarding even finishes.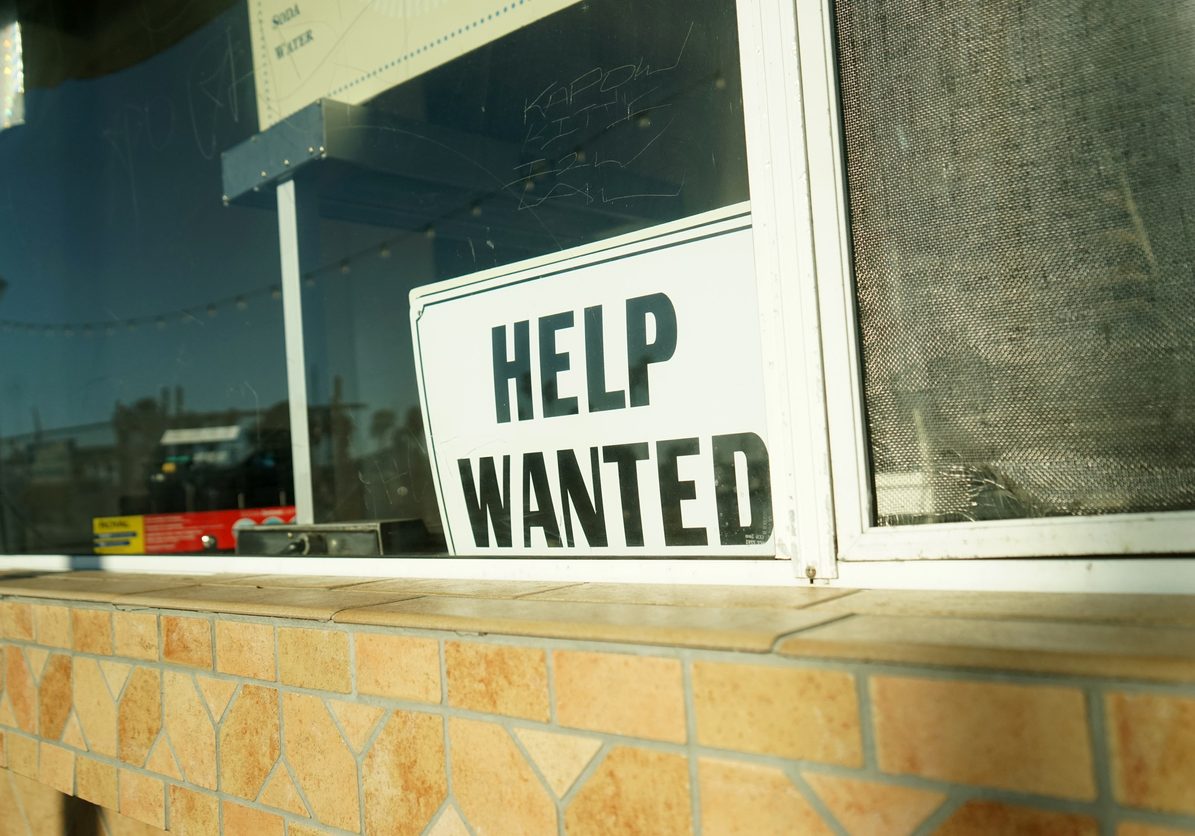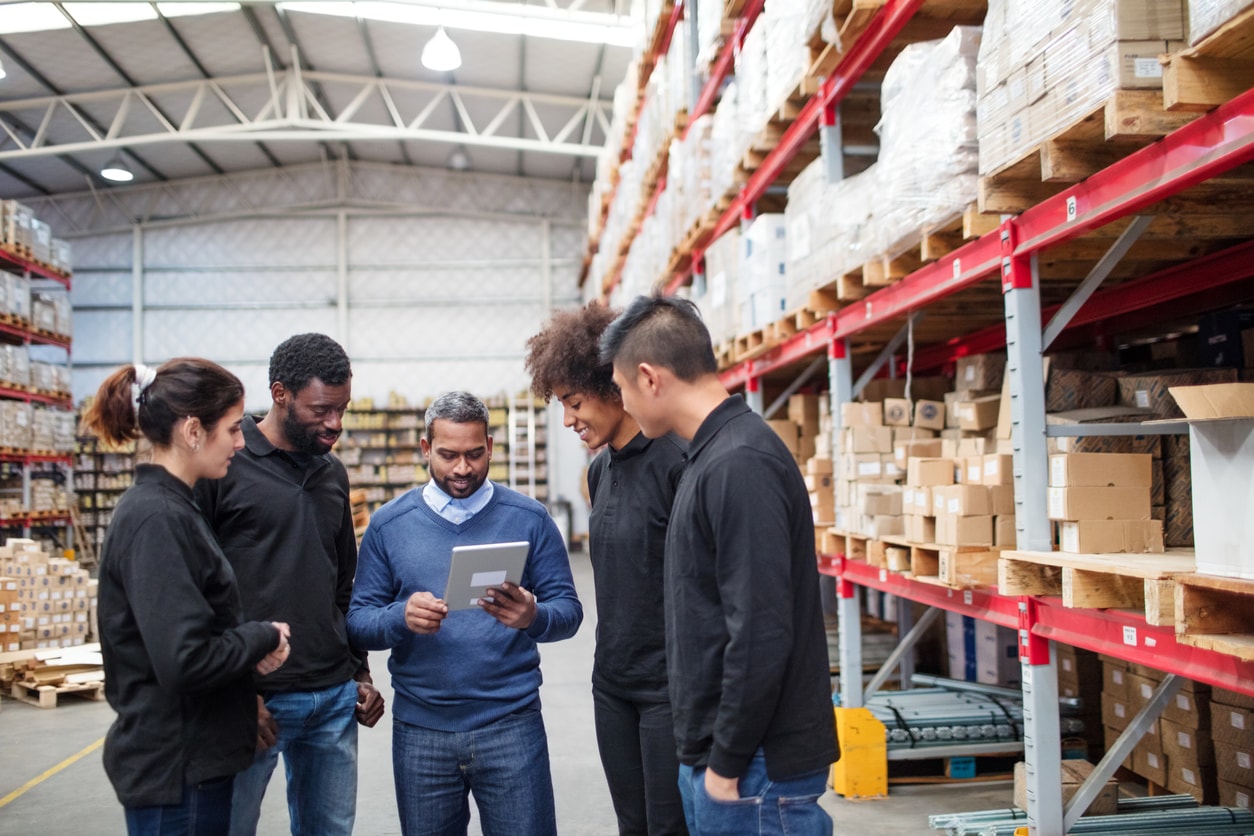 Employee onboarding has to be accelerated
It takes anywhere from four to six weeks to onboard new workers. Onboarding today usually happens according to a 55-25-20 split  — 55% is on-the-job training, 25% is social interactions with peers and management, and 20% is formal training. The 55% has some of the highest worker retention rates, while the 20% has some of the poorest. And yet retailers continue to rely on the time-intensive and ineffective formal training to engage and retain workers.
"Based on data from the U.S. Bureau of Labor, $55.96 billion could be saved in the U.S. annually by reducing onboarding time-to-effectiveness by one week. Reducing time for new-hire effectiveness by a week could [also] save companies earning $1 billion or higher $8.57 million." 
— Microsoft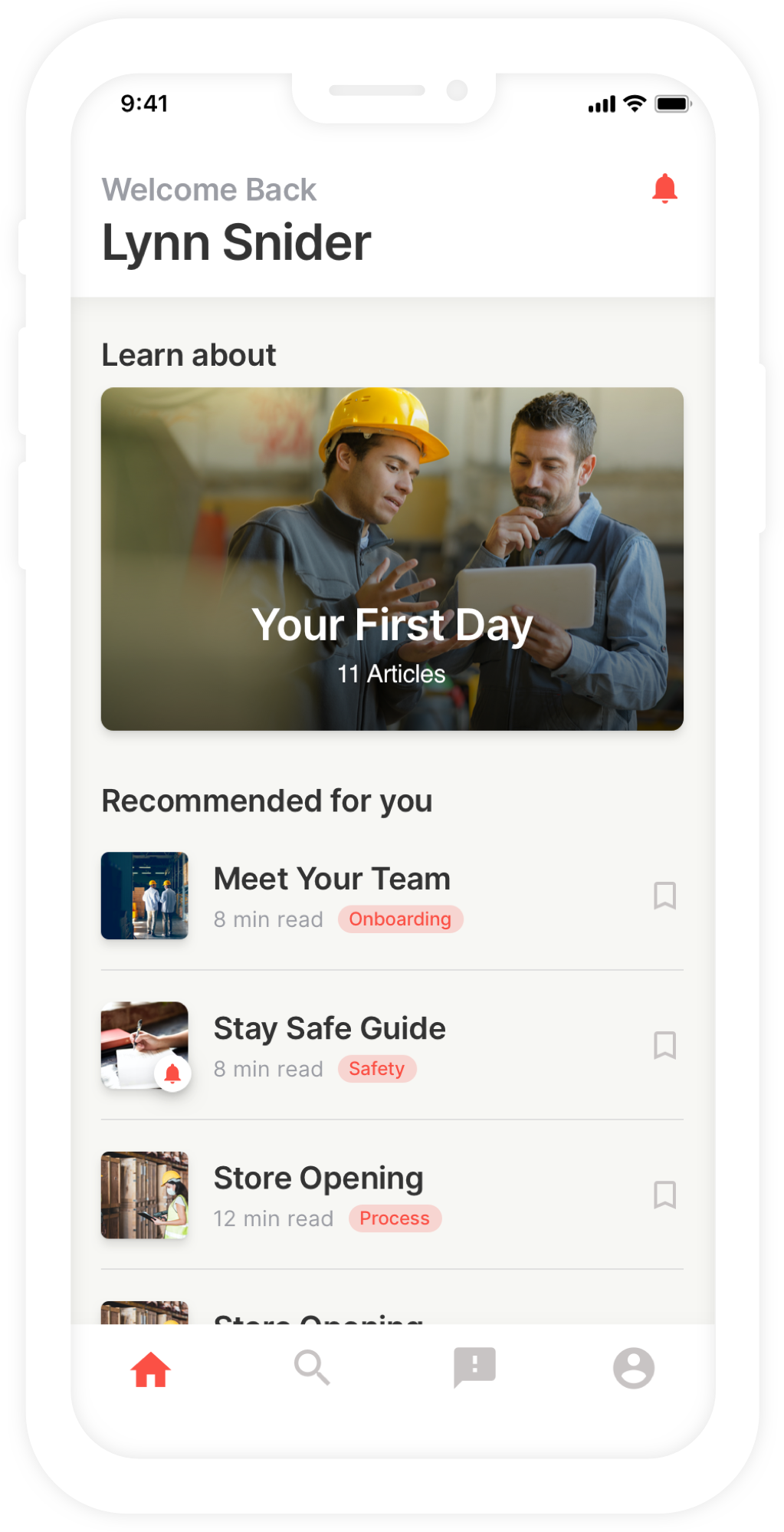 How does Smart Access help with employee onboarding?
Most employee onboarding software focuses on training completion. We focus on workers taking the right next action.
Workers will gain job proficiency faster 
Employee onboarding software gives workers access to the knowledge they need in the flow of work, where retention is the highest.
It facilitates continuous learning 
Workers can scan to learn new tasks during onboarding, and when their role changes or processes shift due to COVID-19.
Trainers can flag knowledge gaps 
Easily monitor and manage workers as they learn and complete tasks, and help them advance when they get stuck.
Equip and retain your best people 
Discover who your most productive workers are while equipping them to upskill and stay on as loyal employees.