How do you equip your workforce to provide consistent quality service?
To meet expansion goals, maintain quality, and offer consistent experiences across locations - management at quick-service restaurants must continually recruit and train new frontline workers quickly and effectively.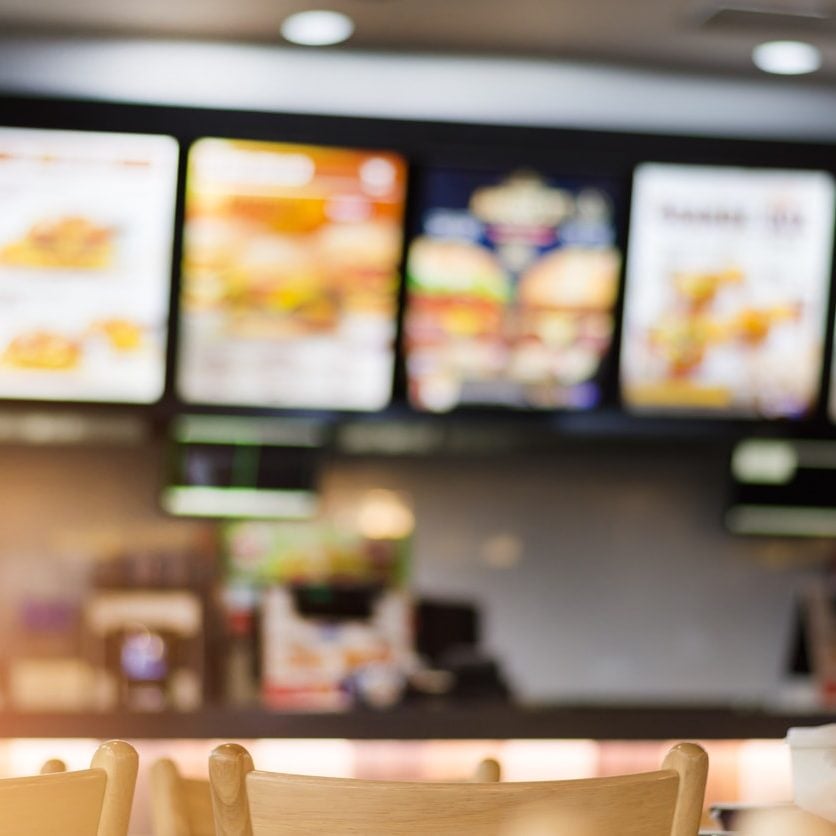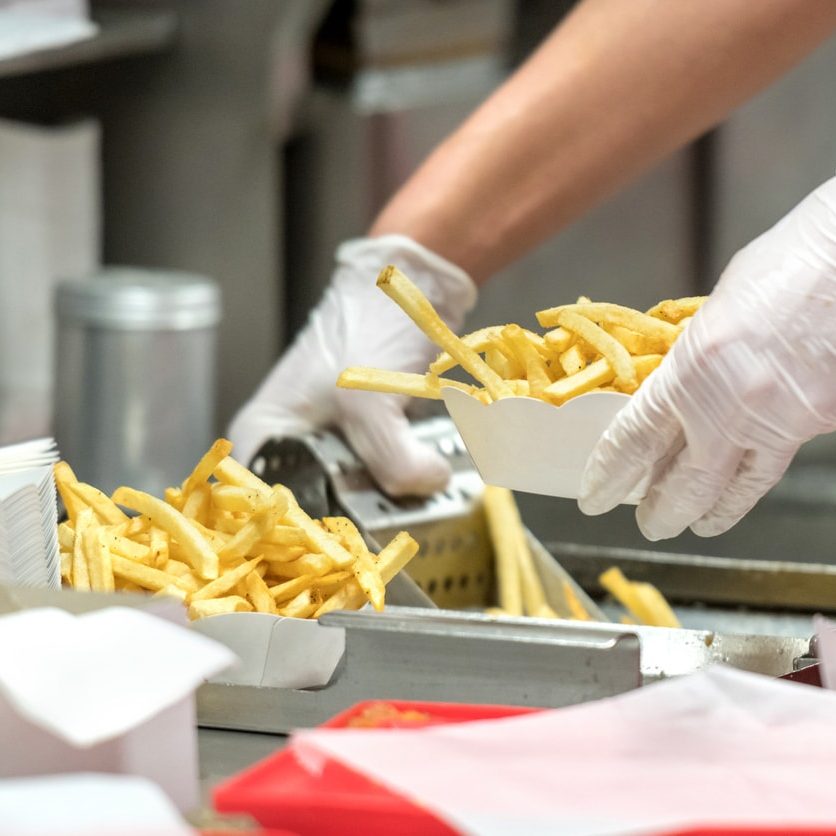 High worker turnover threatens performance and brand experience
A revolving door of employees or a crop of new staff members who don't do the right work means a higher risk of a bad experience for customers, which could damage an organization's brand reputation.
To survive and thrive, quick-serve restaurant chains require time-efficient skill building that yields high-quality customer service across teams, while limiting upfront, expensive, in-person guidance — that's only possible during off-hours.
How does Smart Access serve QSRs?
Task guidance helps workers take the next right action tailored to their skill level, with no disruptions to their flow of work.
Touchless service for customers
With product knowledge in their hands, workers can provide touchless help quickly to a customer from behind the counter.
Reduce on-the-job training time
From day one, workers can gain proficiency faster as they onboard with tasks and job guidance tailored to their skill level.
Boost knowledge retention
Help workers retain knowledge with proven microlearning formats: videos, checklists and tips.
Reskill and adapt
Keep workers on the floor as they learn new standard operating procedures in their flow of work.