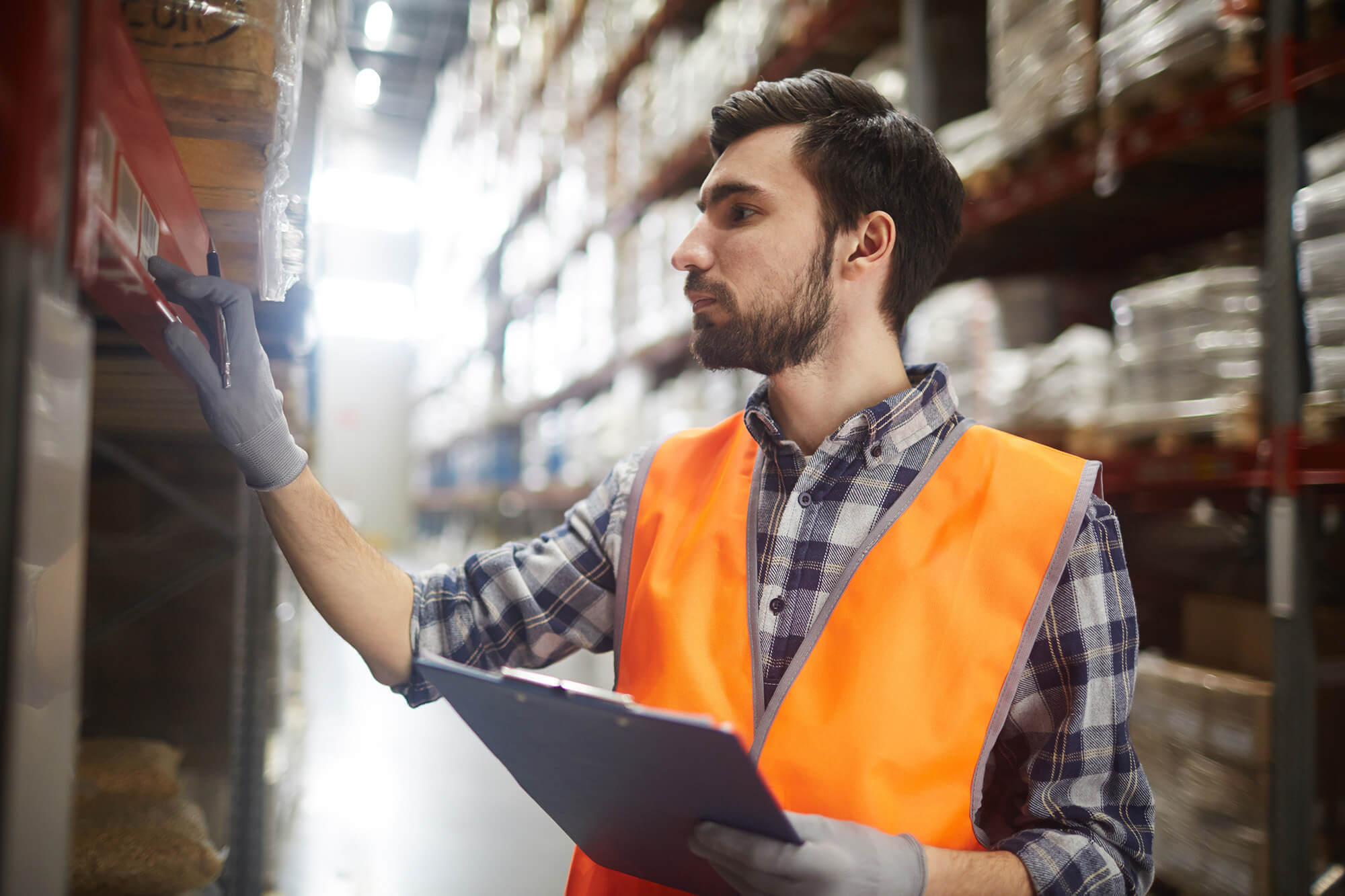 Case Study: Get your operations frontline performing consistently, lessons from Your Wireless
High turnover and non-stop onboarding have led to quality and consistency issues at the frontline for many organizations. And research suggests labor shortages will continue to be an obstacle for foreseeable future.
When it's so hard to recruit and keep people, how can operations leaders meet their performance targets and deliver consistent output from their existing frontline workforce?
See how Your Wireless equips its managers and frontline associates with technology to help them better perform.
Company: Your Wireless
Wireless Retailer established in 2002
137 stores in 15 US States
300+ frontline employees
Key challenges
For wireless retailers, selling the latest cellular and mobile devices means operations and products are constantly changing.
Your Wireless needed to provide accurate operations guidance and on-the-job training content to ensure their associates are doing the right task and have the right information to ultimately increase sales and ensure a seamless customer experience.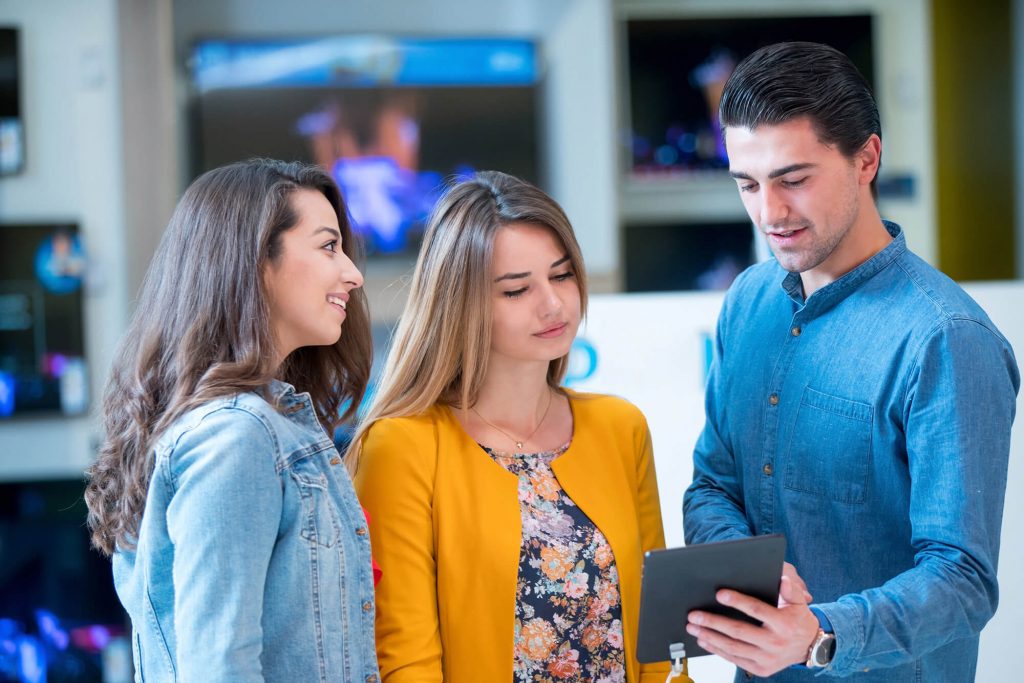 But they needed to overcome three key challenges to meet these goals:
1. Only 40% of new hires complete training
New hire training was provided by a dedicated company trainer who engaged in multiple training sessions (often virtual) for 2 hours a day, for the first 10 days on the job. But operating in 3 different time zones and accommodating several shifts meant only 40% of new hires completed training.
Plus, training sessions were often scheduled during store hours, taking associates off the store floor to sit in front of a desktop computer, ultimately decreasing the store's overall productivity.
2. Outdated product information resulted in customer complaints
With constantly changing operations and product updates, associates would often provide outdated information to customers, such as a contract change or insurance update. This resulted in higher customer complaints and issues.
3. Overloaded managers and supervisors dealing with frontline performance shortfalls
Frontline managers and supervisors needed to constantly supervise and manage associates. Even operational tasks like store opening and closing procedures meant additional phone calls and emails to managers – even during off-shift hours, which increased manager burnout.
Before Smart Access' digital performance management solution
Previous to using Smart Access, Your Wireless used several methods and solutions to manage their operations training and procedures such as:
Training aids like PDFs, charts, and one-pagers
Searching for content in group chats, emails and binders
Online LMS system to access long-form training content including videos
Face-to-face training and virtual meetings
Paper-based procedure lists and app-based checklists
"We built out tons of training content but we ran into customer issues because someone was looking at old information. We used an online LMS for training and it was ok. It was accessed on a desktop and was a lot of reading. It looked nice but the frontline didn't like it. No one was saying, hey I love this."

Brian Schatzel, Executive Vice-President, Your Wireless
While Your Wireless training content was extensive, it was not easy for a frontline worker to access or search through. And for management, it was difficult to remove old outdated content since the content was distributed through multiple channels and stored in several locations.
The Smart Access solution: easy-to-update operational guidance to improve frontline performance
Smart Access's customer success team first digitized Your Wireless' operational manual into easily consumable content. Next, they added sales skills and operational checklists to the platform.
Using Smart Access, Your Wireless gained:
New hire training that gets completed – frontline workers get access to structured self-paced training that fits all schedules and time zones. Managers also get visibility on training progress. Workers are no longer taken off the store floor to complete their training, resulting in no lost productivity on the store floor.
One platform to manage all operations guidance and product updates – content is easily updated in Smart Access and pushed to associates as operations or products change.
Self-serve operations guidance that fosters frontline independence – frontline workers have a searchable database at their fingertips to easily find answers when they need them. No more having to bog down managers to get the answer, especially during off-shift hours.
Digitized operations checklists to ensure daily right actions – paper-based operational checklists including Store Readiness and Daily Responsibilities were digitized and added to the platform to help managers ensure associates are completing the right tasks each day.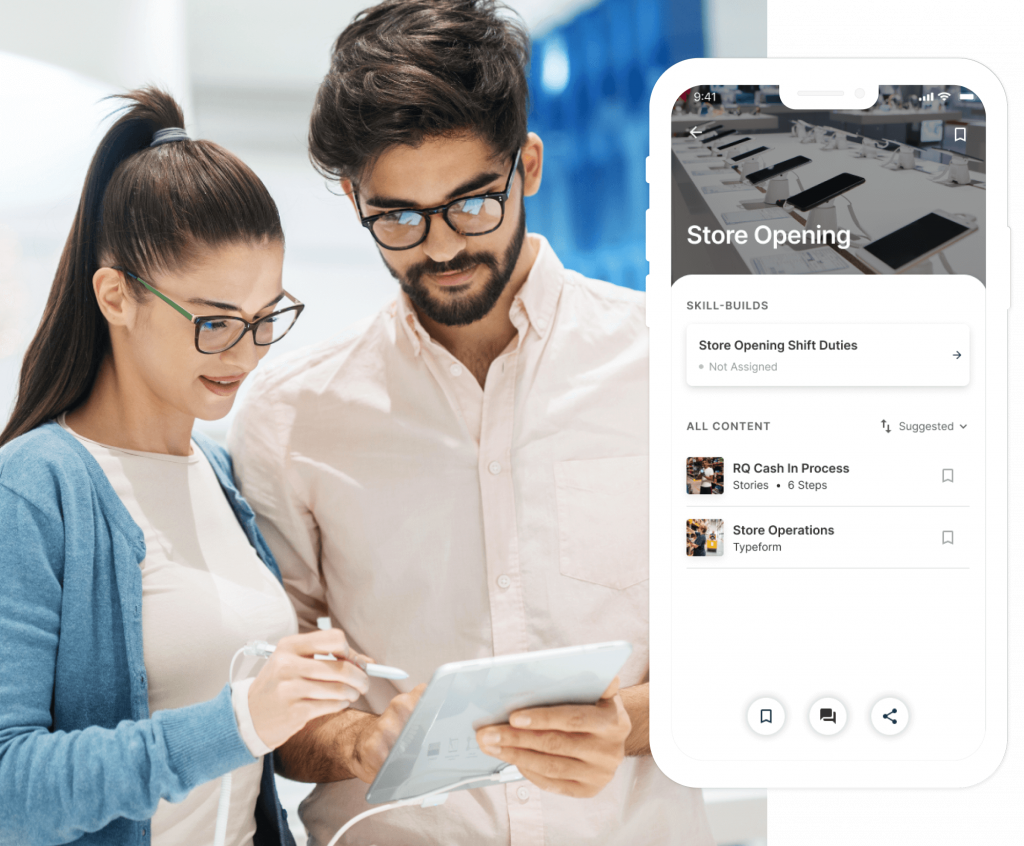 Impact on frontline performance
Reduced workload on managers and supervisors
Consistent and higher-quality performance from associates, across locations
Less time to get new hires proficient
Higher customer satisfaction
"With our teams running lean and increased traffic in stores, Smart Access helps managers reduce their workload so they can dedicate time to higher priority activities like supporting our customers."

– Brian Schatzel, Executive Vice-President, Your Wireless
Watch: Your Wireless gets consistent operations guidance for frontline workers with Smart Access' digital performance management
Ready for consistent performance at your frontline?
Supply chain, manufacturing and warehouse operations rely on Smart Access to increase the productivity of the frontline and reduce the workload on frontline managers.
Imagine having standard operations guidance and checklists to ensure all frontline workers are completing the right actions every day – even new hires. We can have Smart Access in place in just 8 weeks.
Take the first step: book a meeting with sales.