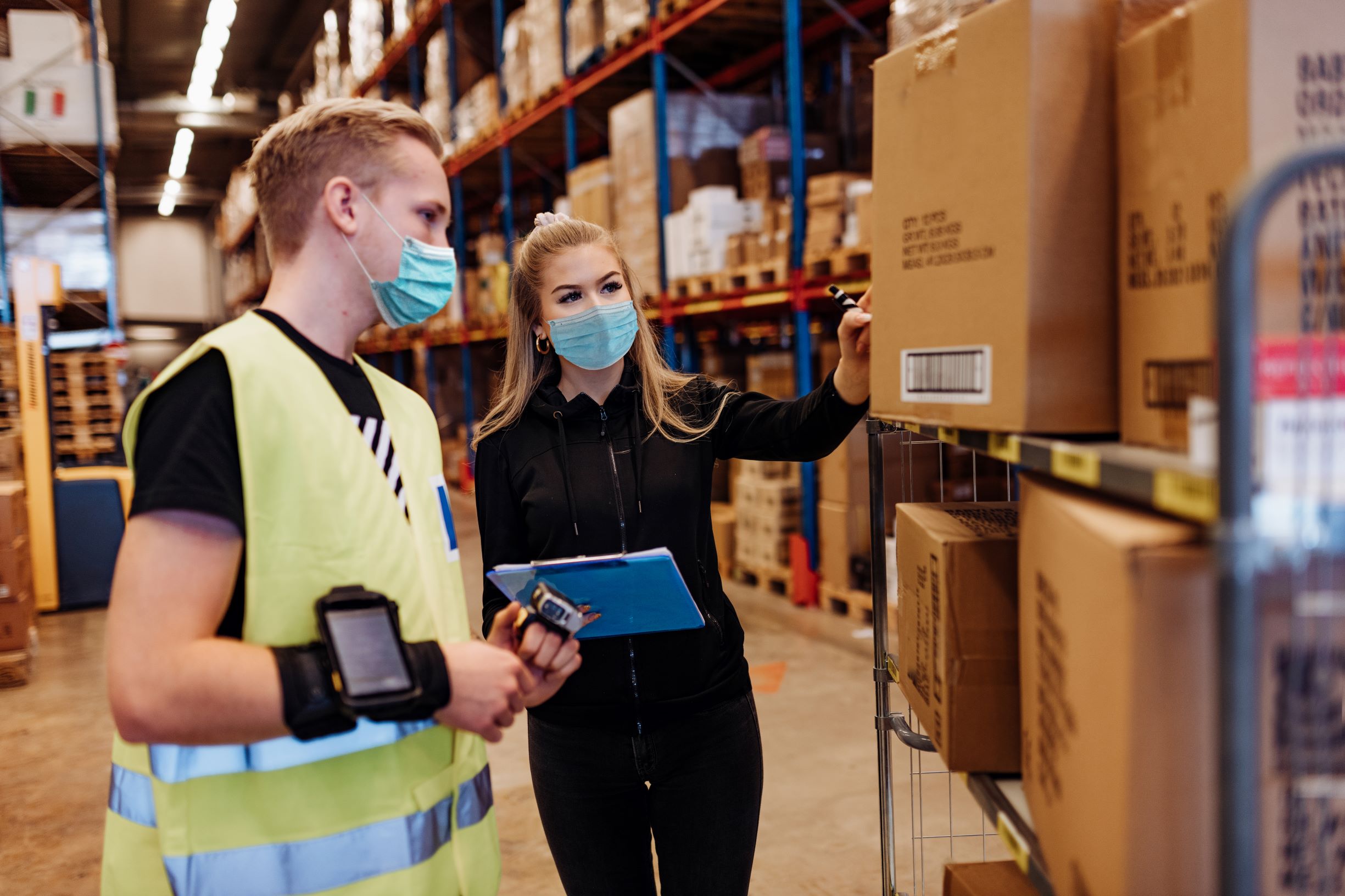 Verizon authorized retailer integrates with iQmetrix partner Smart Access to improve staff proficiency and create service consistency across its 100 stores.
Thrive versus survive – the role of frontline workers in agile supply chain management
Could COVID-19 be the catalyst that forces global retailers to rethink and fully transform their supply chain management – right to the human frontline?
While some retailers have tackled a ton of evolution in the last few years to transcend the traditional linear workflow of S&OP (sales and operations planning), and incorporate technologies for demand sensing, supply planning and scenario planning, fact is, most retailers still hit stress fractures as the pandemic took hold. Suddenly, it wasn't enough to have a supply chain built for speed, retailers needed agile supply chain management to reach all the way to the human frontline.
Beware, agile supply chain management doesn't just mean faster
One of the effects of COVID was the rapid increase in e-commerce. Households worldwide were ordering to the door and took a closer look at the impact of home delivery like never before. This initiated another shake up for supply chain leaders who assumed that the consumer's sole desire was to receive orders fast.
As Gartner noted as the pandemic began, "Consumers are starting to express increased concern about the environmental impact of retailers' shipping practices and are seeking slower, more sustainable options." For the consumer, that might mean selecting a preference to batch my whole order when ready for one shipment even if it causes a delay in delivery.
For retailers, this consumer demand nuance was the latest addition to a long list of fluctuating variables of demand and supply timing to navigate. For all those retailers who thought they'd finally made it with a supply chain that was fast, now they had a new requirement to achieve multi-speed. To survive modern retailers need supply chain agility to adapt to real-time shocks.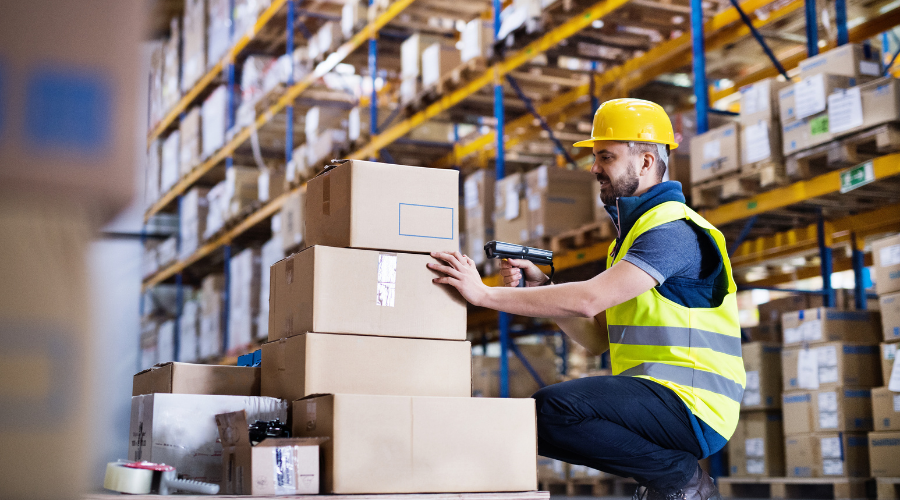 What does agility mean on the frontline?
While much of the research and innovation around agile supply chain management focuses on technology and workflow, Accenture identified "Put people first" as the number one area for action in building an agile supply chain resilient beyond COVID-19.
What's noteworthy about their recommendation is that they weren't just talking about health and safety, they focused on new workforce operations and learning shifts required for retailers and other industries to build resiliency at the frontline:
Transition to new ways of working – allow planning teams to operate as a virtual organization during the pandemic, providing them with the tools they need to continue working efficiently.
Reskill and coach people to enable productivity in remote work environments.
To this list, Deloitte adds a few other people-focused priorities:
Educate employees on COVID-19 symptoms and prevention
Prepare for increased absenteeism as health screening protocols are enforced supported by flexible sick leave policies.
To fulfill these requirements, retailers need a workforce productivity platform that supports agile, continuous learning at the frontline.
So what will the factory of the future look like – from a people perspective?
We've become accustomed to seeing warehouses with robotic inventory management and drone monitoring, but what will agile supply chain management look like for frontline workers?
Frontrunners in supply chain management have learned the valuable role of the human dimension – even rebalancing the global supply chain during this crisis.
A recent IMD article remarked "The Toyota Principle of "autonomation" (automation with a human touch) has been proved to be the most adaptable. This involves automating around 80-90% of the system but allowing a 10-20% opportunity for human expertise to improve system operation. Humans again."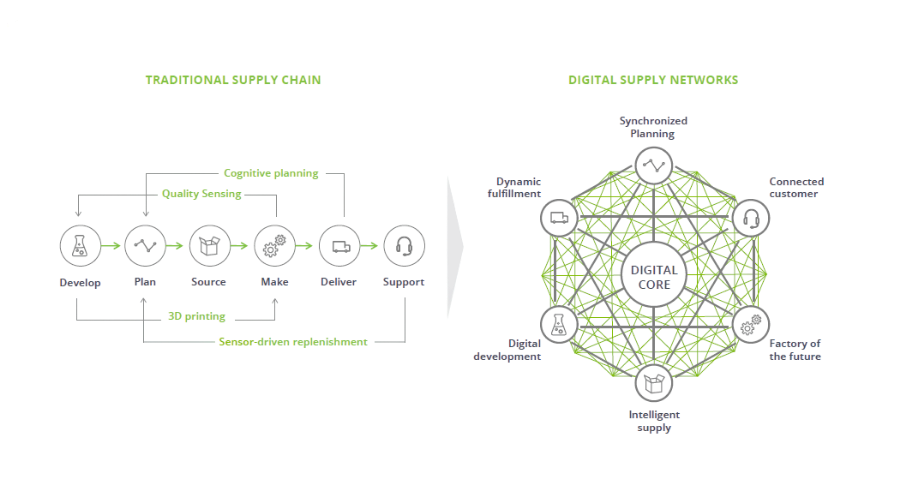 With a digital core, here's how the Factory of the Future might look for a retail workforce:
New knowledge within reach – Task guidance hyper-personalized to individual workers will be transmitted to the workstation locations across the store and warehouse floor.
Continuous reskilling – Rather than week-long classroom onboarding workers will start with mobile learning in their hand and never stop learning as reskilling because the daily norm.
New role flexibility – Not only will workers be able to swap roles to fill in for an absent co-worker, task proficiency between workers mean sub-tasks can be swapped across roles.
Curated learning will self-learn – While learning and operations leaders will continue to curate some learning, more and more machine learning will augment and adapt knowledge delivered.
The final human mile of agile supply chain management
To achieve agile supply chain management through to the human frontline, operations and learning leaders need a new method to communicate and relay continuously evolving learning guidance to the store and warehouse floor.
Smart Access envisions a new agile supply chain where even the workforce is nimble. We help retailers to build an adaptive workforce – one ready for the modern pace of change.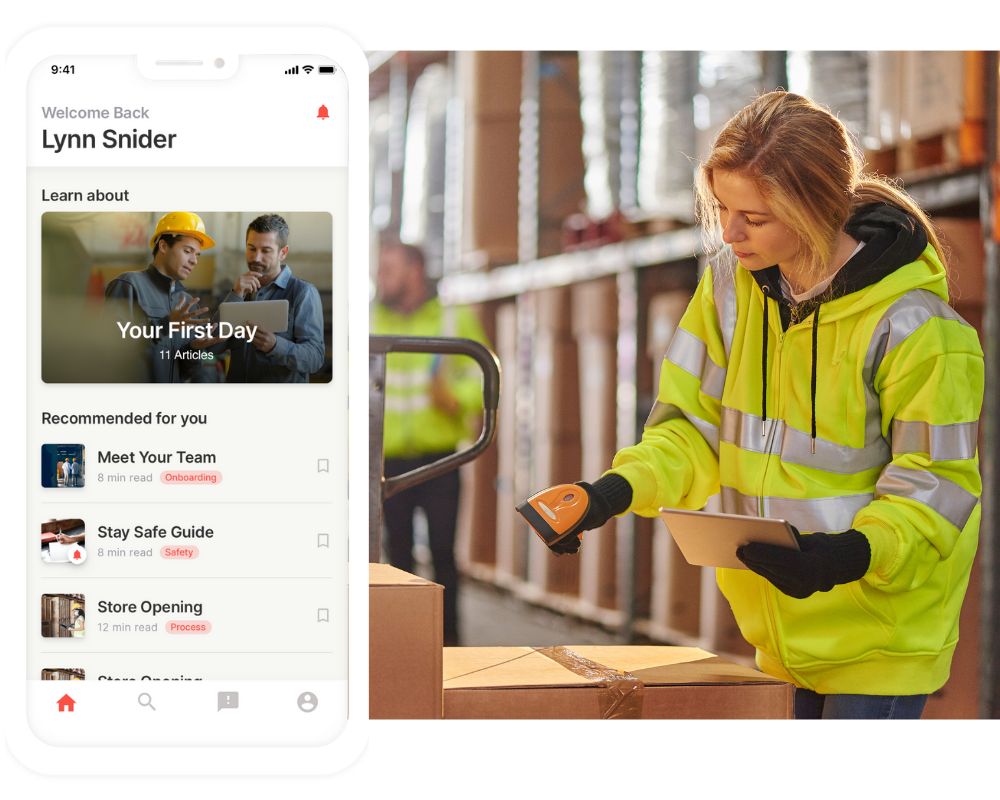 With Smart Access, rapid onboarding, reskilling and role shifting are made easy:
Deploy new knowledge, rapidly. As soon as COVID protocols or operations demands shift, learning leaders can send new knowledge directly to the frontline. Particularly helpful can be how-to-videos you can create and distribute in days.
Get current task directions, continuously to the frontline. Equip workers with always up-to-date, action-ready guidance via mobile, so they learn in the flow of work.
Open lines of communication. Should workers have concerns or feedback, leaders can ask for direct feedback and surveys.
Watch how it works – see the video
Ready for agile supply chain management at your frontline?
We'd welcome giving you a tour of Smart Access to showcase how it can build an agile supply chain. Contact us to learn more.