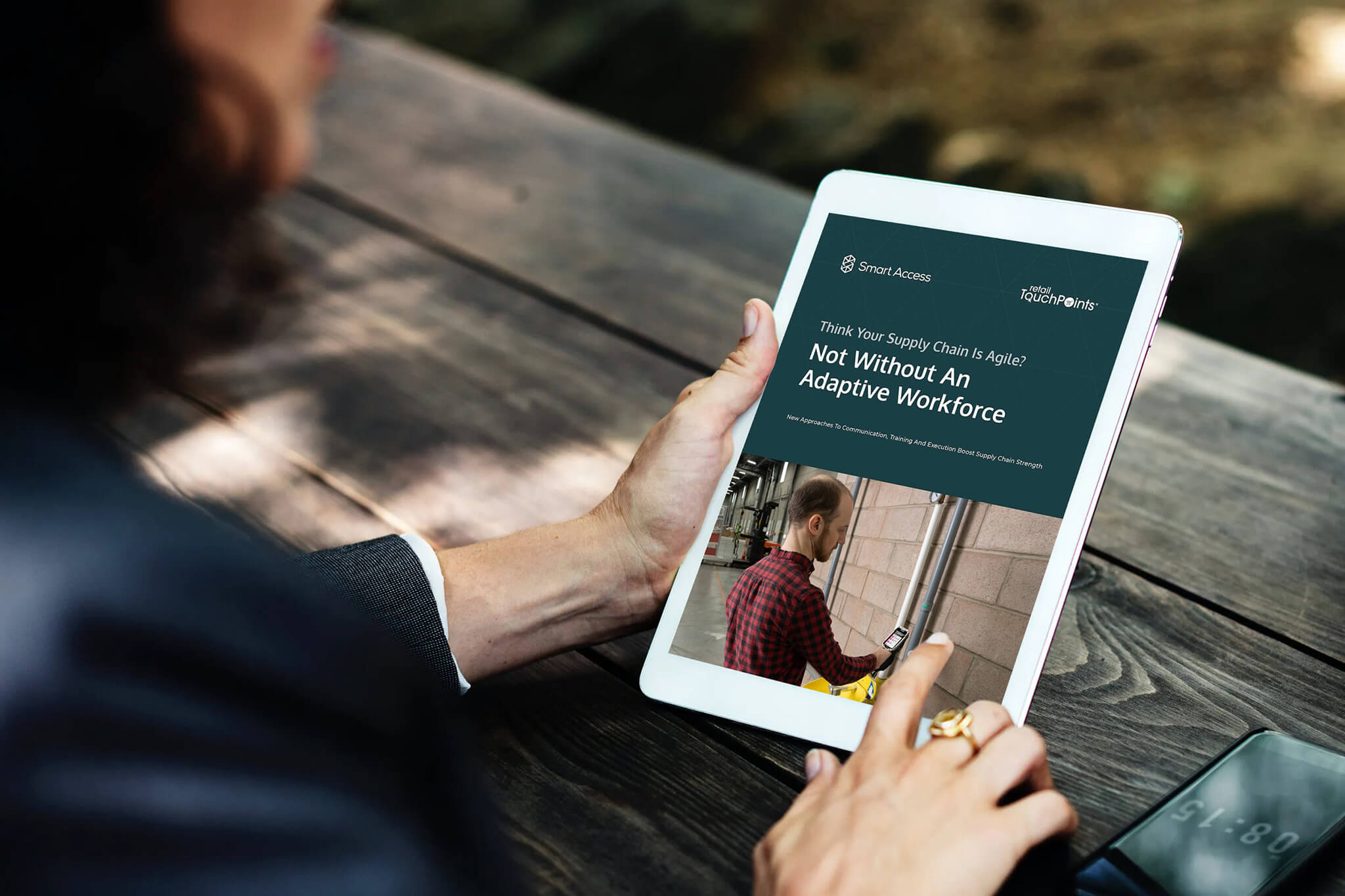 Why leading retailers are using next-gen training to ramp up supply chain performance
Over the past year, we've seen supply chain come into the spotlight as a key way to meet and even exceed customer expectations. It's no surprise, then, that 40% of retail leaders expect to increase their total supply chain investment, according to Bain & Company.
Their goals? To improve speed, agility and resilience.
But you can't do that without changing the way you manage, train and communicate with employees.
A truly agile — and anti-fragile — supply chain involves more than alternate sourcing, new transportation routes and improved logistics. An adaptive frontline workforce is also an essential ingredient.
Boost your supply chain strength with next-gen training
Leading retailers such as Walmart are embracing new ways of organizing, training, re-skilling and cross skilling their workforces to achieve the agility they need for today's fast-changing market conditions.
See how leading retailers are successfully replacing task-specific training with cross-training, and how next-gen training platforms can get you on the path to supply chain success in our whitepaper developed with Retail Touchpoints.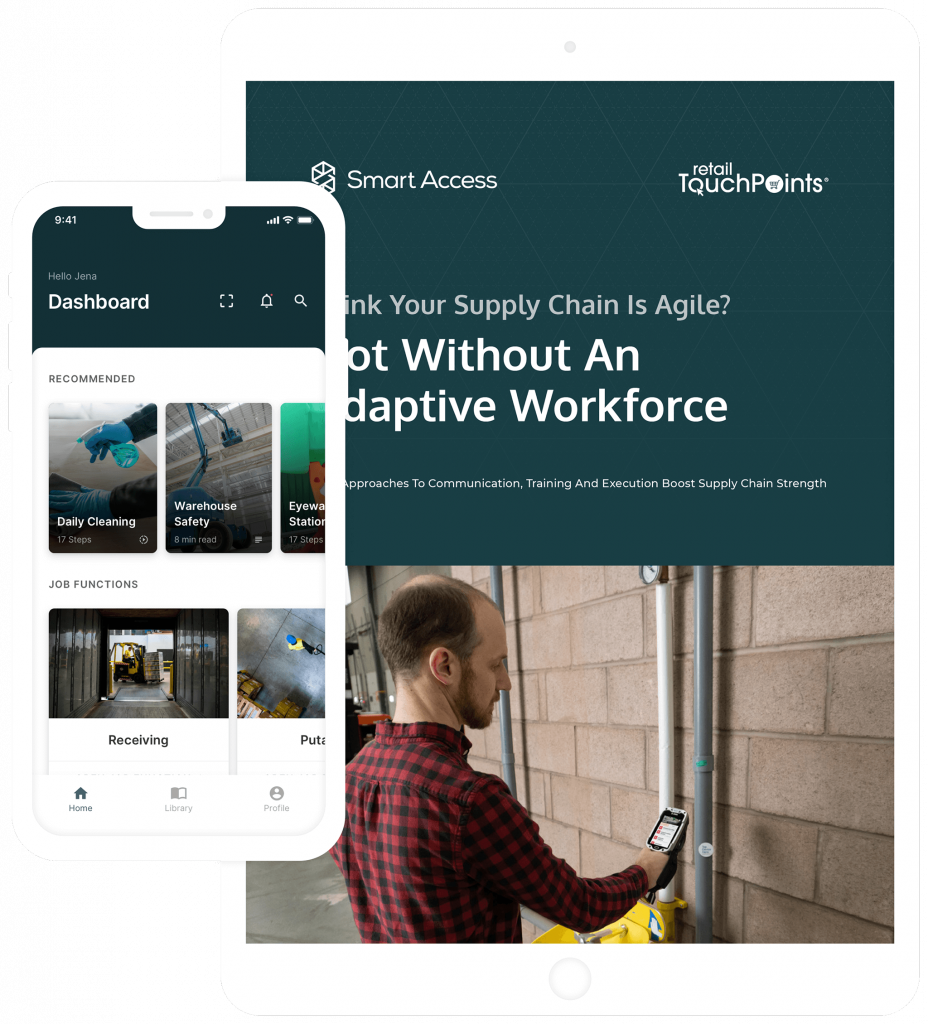 Get the white paper to learn:
How workforce training and communication are changing
How taking a next-gen approach can lower the cost of attracting, training and retaining supply chain talent
How to make new workers productive on day one without impacting supervisor productivity