What's throttling retail productivity?
Retailers are using outdated paper materials or digitized documents uploaded to LMS systems to bring new workers up to competency. This makes employee development training challenging and time consuming. Existing employees end up having to supervise new workers for several days.
It can take six weeks for those new workers to be competent and productive, which is costly for retailers.
Build competency in days, not weeks, with location-aware technology  
When a worker scans a Smart Access sticker on the store or warehouse floor, the receive bite-sized learning for their specific location or piece of equipment. They absorb information in seconds and learn continuously — and you get more from your workforce from day one.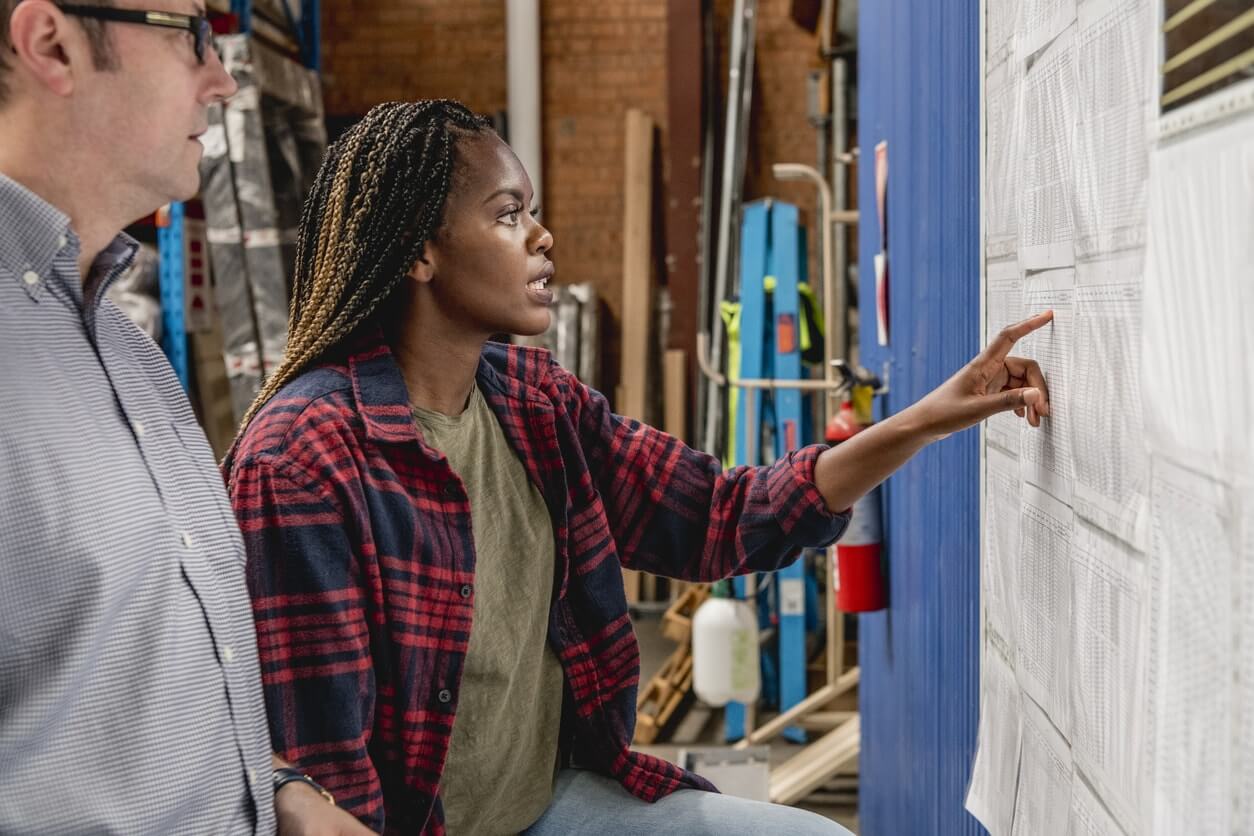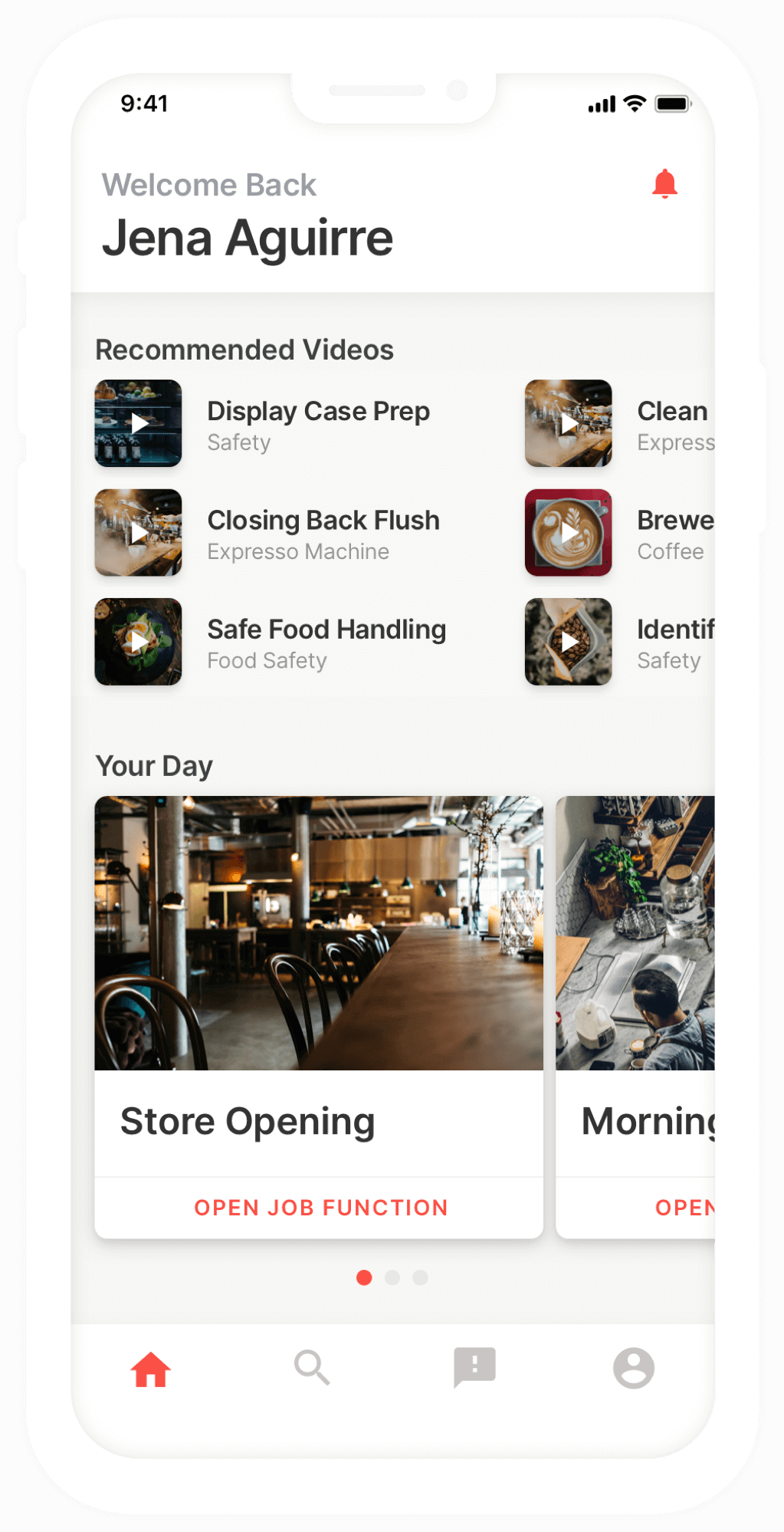 How does Smart Access improve productivity?
Smart Access puts location-specific task guidance in workers' hands via mobile devices —  equipping them to get up to speed faster and contribute sooner.
Embed training on the floor
Workers get fast access to personalized training and guidance that's right for their situation.
Microlearning in the flow of work
Your frontline consume just in time learning and guidance in just seconds.
Rapidly create and deploy content
Retail leaders can quickly and easily create and distribute training, like quick how-to videos, articles and checklists, in days instead of eight weeks.
Access to real-time analytics
Get visibility into operational and training gaps so you know where to focus your efforts.
More productive workers 
From day one, workers gain crucial proficiency faster during onboarding and go on to contribute more productively.
"With technology advancing at an ever-accelerating pace, L&D leaders can delay no longer: human capital is more important than ever and will be the primary factor in sustaining competitive advantage over the next few years."
— McKinsey 
How-to videos to
your frontline in 1 week
YouTube has shown us the training power of quick how-to videos. Use Smart Access to create them for your frontline in under a week.