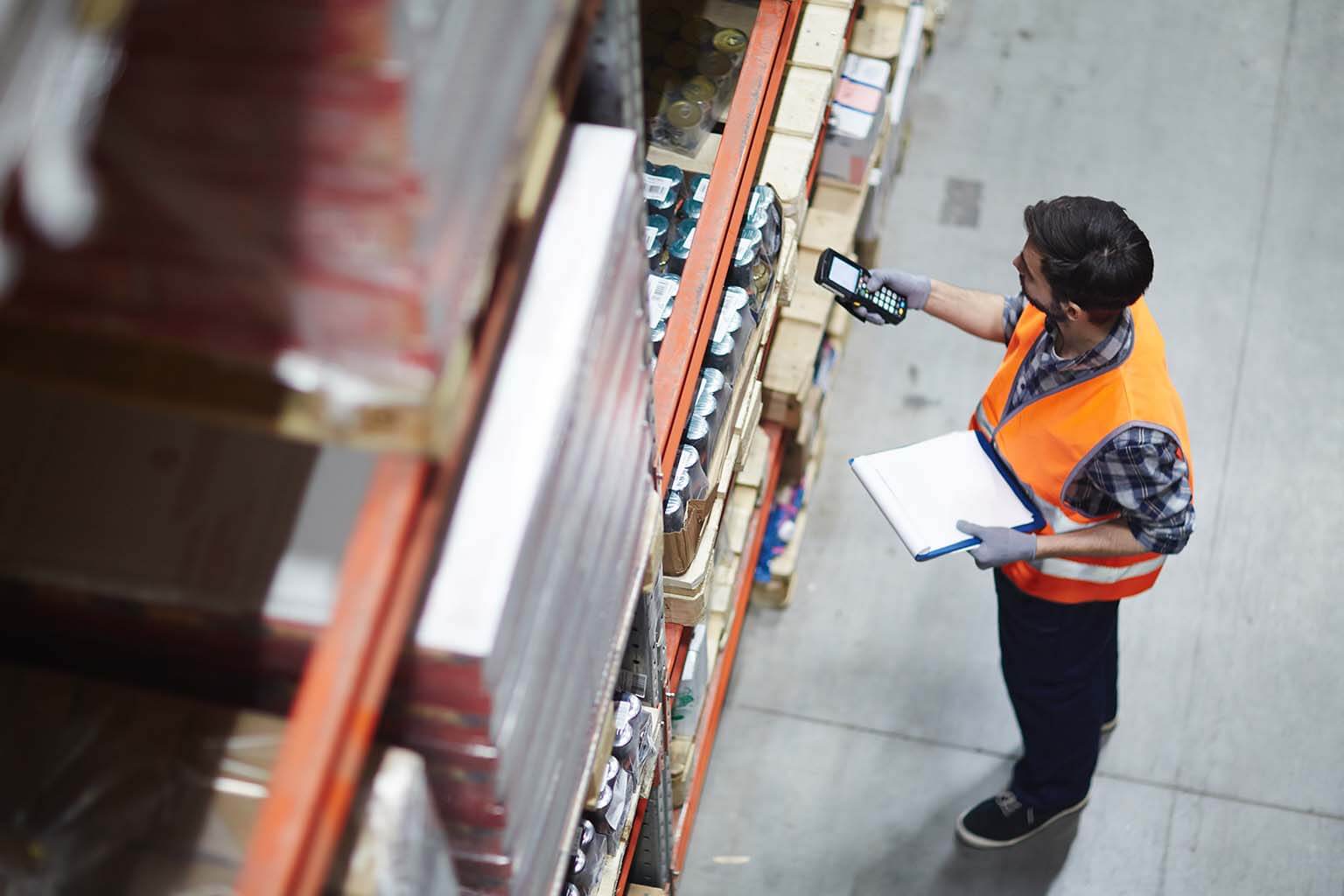 Case study: Major retailer improves supply chain performance by getting new hires productive 62% faster
How can I improve the volume and quality of output of multiple distribution centers – while overcoming the performance challenges that come with high turnover and associate absenteeism?
That was the challenge faced by a major retailer with more than 200,000 employees as they looked to support growth and increased ecommerce.
They needed better visibility into their workforce performance to identify gaps in productivity and get more consistent performance across locations. And they needed to reach frontline associates with guidance to become productive faster, without taking them off the floor.
"When workers need an answer and have to leave what they are doing to find someone to ask, you lose productivity. Answers have to be within reach, and right for their context, even as processes change. That's how supply chains work today. "

Director Supply Chain Learning
The supply chain performance challenge
With more than 1,500 stores and multiple distribution centers, the major retailer had an existing tech stack in place that included HRIS, LMS and WMS – but it was still taking months to get new hires contributing fully at the frontline with no visibility into where associates were at in building proficiency.
Key challenges:
Increase distribution center throughput
Reduce rework and quality issues
Equip new employees to be productive faster and reduce turnover
Solution and impact on supply chain performance
Today, associates use Smart Access to learn from day one on the job. When workers have questions or need to know how to handle an exception, they use mobile devices to access how-to answers on the spot, that keep them confident, productive and connected to their manager.
As operations shift, frontline workers receive alerts of new procedures with ultra-short videos or tips – with management seeing analytics on associate progress and performance.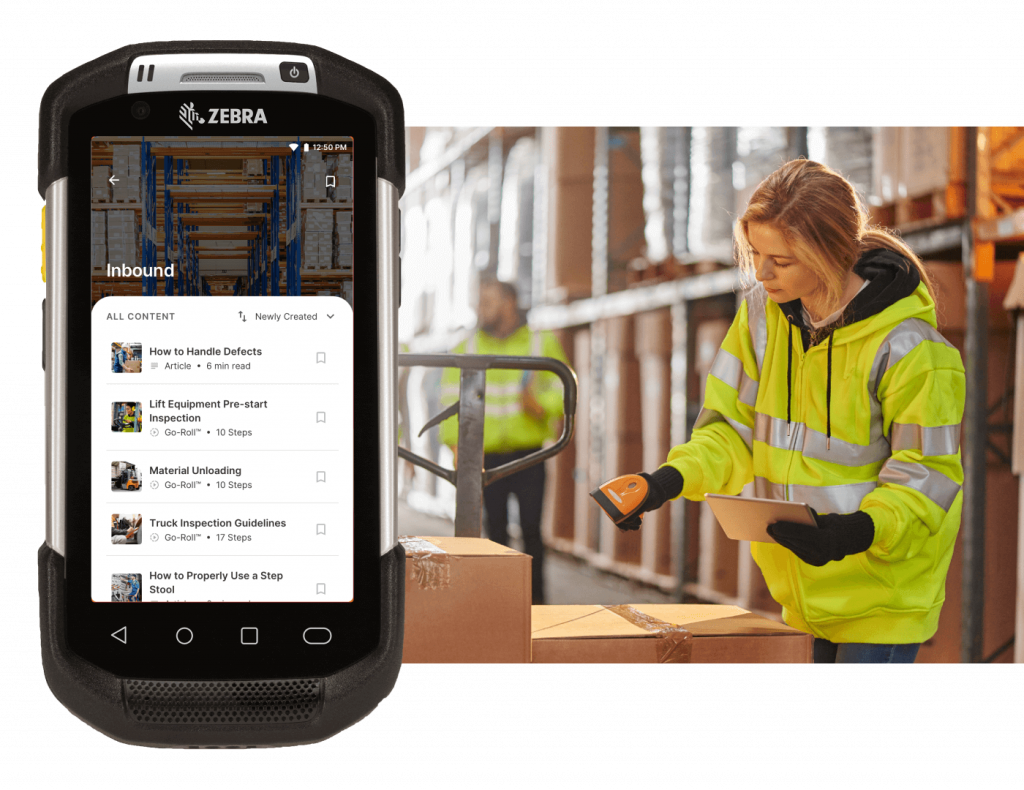 Results highlights:
64% less time for new associates to gain skill proficiency
19% increase in retention – fewer quick quits
4% productivity gains – throughput per shift measured in cartons shipped, reduced rework
"Having learning accessible to workers on mobile devices, making it easy for them to gain proficiency fast as a new hire. Today that's a competitive advantage for us and at some point soon it will be a necessity for all retailers."

Director Supply Chain Learning
Ramp up supply chain performance by getting workers productive faster
If you are a retailer looking to get new hires productive faster and improve the throughput of your supply chain, we'd welcome learning about your needs. Book a meeting to get started.