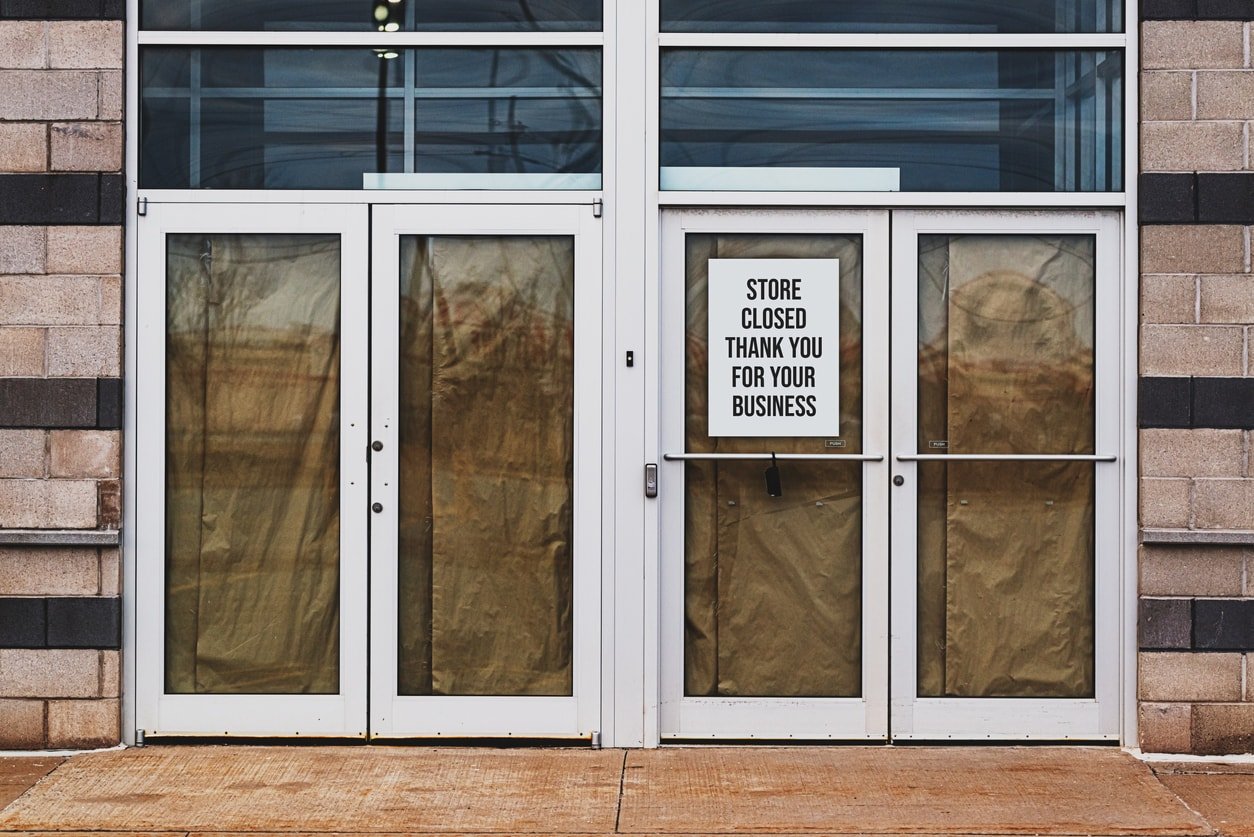 How is retail productivity being killed by status quo training?
There have been 110 major retail bankruptcies since 2015, and yet retailers like Amazon and Walmart continue to scale. What distinguishes the retailers that won't survive from the retailers that will thrive? If you don't think it's harder than ever before to realize the productivity of your workforce, it may be time to take a closer look. Retailers are battling to activate their people.
Many retailers and quick service restaurants are facing double digit or even triple digit turnover. It often takes 30 days to onboard frontline workers. They are recruited, trained, and in a short time they quit, having contributed little productivity. Then the cycle repeats. If retailers continue to operate like this, we will see more and more closures.
What's not working with our retail workforce? Frontline workers are asked to use outdated systems and paper manuals and it takes too long to find information, taking them away from their tasks and from serving customers. They feel the pressure to perform, and hamstrung to do so. They are feeling overwhelmed and disengaged.
Retailers recognize that workforce productivity and retention are top issues, but using existing LMS or old content formats to train, isn't helping performance. The frontline still doesn't know what retailer leaders need them to do next. But we can change that.
We need to put knowledge for action into the hands of frontline workers on the tool they choose to learn with — mobile devices. We must leave behind long manuals and days in classrooms and convert massive streams of information from multiple systems into clear task directions that are atomized and personalized to a worker's context — their location on the warehouse or store floor, their role, even time of day. And we need to connect managers to the frontlines so they can direct and adapt operations in real-time, and equip co-workers to share knowledge and communicate with management. If we do all that — workers will know the right next action to take for productivity.
That's what we are up to. With Smart Access, from day one workers gain proficiency faster as they onboard. Workers can upskill and adapt roles quickly.  And workers contribute more productively, giving high performers a reason to stay. Ready to leave behind the status quo? Book a meeting to learn about next-generation learning and productivity.