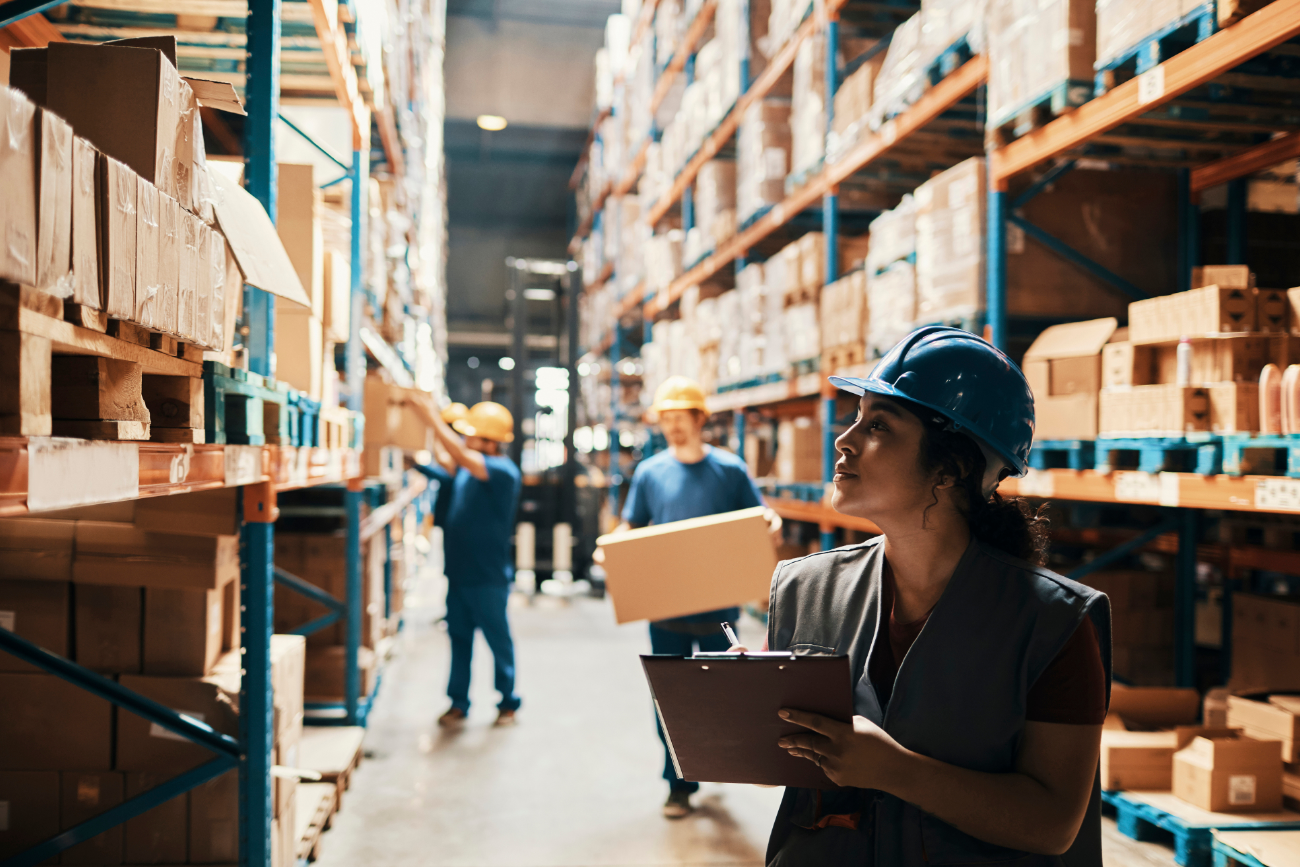 How reskilling and upskilling frontline workers builds operational resilience
The pandemic has shed a light on how important frontline workers are to supporting operational resilience.
Gartner defines operational resilience as "the ability to alter operations in the face of changing business conditions. Operationally resilient enterprises have the organizational competencies to ramp up or slow down operations in a way that provides a competitive edge and enables quick and local process modification."
As retailers faced the first wave of the pandemic, we saw grocers, pharmacies, home improvement companies and other retailers work around the clock to scale home delivery and curbside pick up, and keep stores and warehouses safe and sanitized for customers and employees.
Now, retailers are working non-stop to win back and maintain customer trust and keep workers safe. Businesses continue to adapt to fluctuating e-commerce demand and impact on their supply chain. And on the employee side retailers have built in labour capacity and processes to prepare for and adapt to worker absenteeism if they were self-isolating after tests or fell ill.
As these waves of change continue, frontline workers have taken on new tasks or entirely new roles:
Cashiers responsible for continuous cleaning and sanitation of their work stations
Grocery associates help fulfill click-and-collect orders
Retail sales associates assisting with online orders in addition to in-store
Supply chain workers were reassigned to ecommerce fulfillment or returns
So critical to operational resilience is having systems in place to support rapid skill development and skill swapping at the frontline.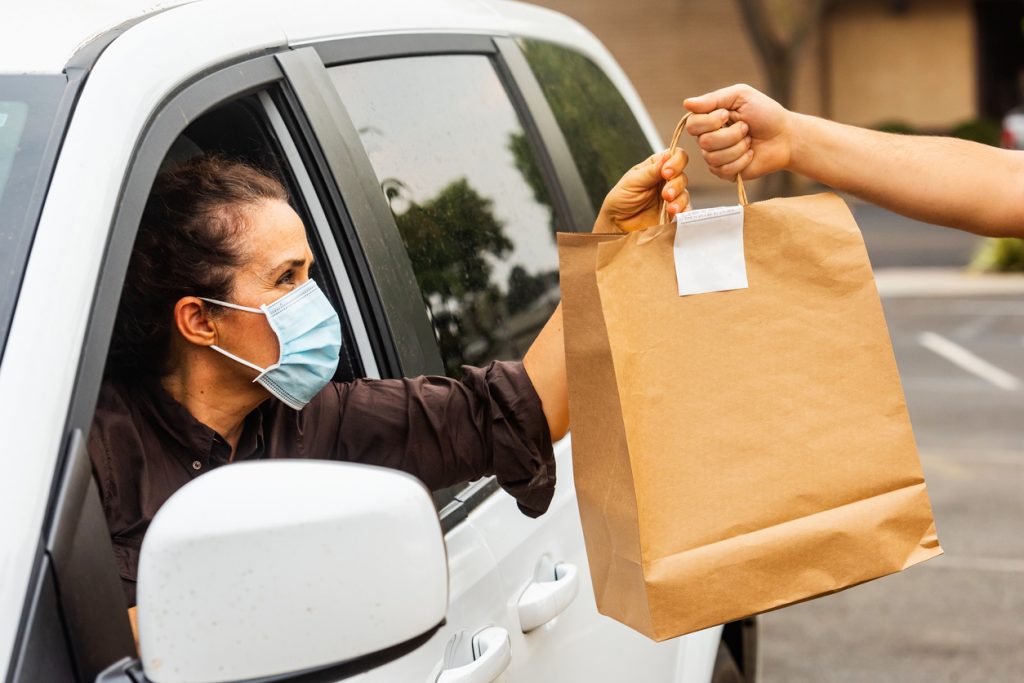 Build an adaptive retail workforce with reskilling and upskilling
How a retailer chooses to invest in frontline training can help them build an agile workforce that better manages their changing business needs.
Reskilling and upskilling is essential on the frontline. Reskilling involves training employees on a new set of skills to prepare them to take on a different role within the company. Upskilling provides training to improve a person's existing skills or deepen their abilities within their current role. Both are critical ways to develop new skills for the frontline.
Reskilling and upskilling helps to diminish these pain points that continue to plague the retail industry:
Whether you're focused on reskilling, upskilling or both, developing new skills is an important motivator. When retail employees are empowered to grow, retail becomes a viable career path – not just a job. Investing in new skills development of your frontline workforce can help ensure you're better protected against employee turnover, absenteeism and hiring costs.
Technology needs to support reskilling and upskilling the frontline
Rapidly-shifting COVID-19 protocols have tested learning leaders and their ability to reskill and cross-train their frontline workers. The outdated learning management systems many still use are not agile enough for an evolving situation like a pandemic. Organizations can't afford to remove frontline workers from the warehouse or store floor to take training elsewhere.
To help frontline workers develop the skills and knowledge required to take on new tasks and roles, the right retail training systems must be in place. Technology that incorporates specific guidance on how to do a task or job creates enormous value, making it easier to train, reskill and upskill workers.
"With the pace of change of the economy only increasing, reskilling and upskilling labor is of pressing importance. Tech-enabled guidance and training will have the benefit of unlocking a greater pool of labor supply, which is now more relevant than ever."

Pete Flint, General Partner at NFX
For reskilling to be effective, there needs to be rapid distribution of knowledge from learning leaders to the store floor. Learning needs to be tailored to the workers' location on the store or warehouse floor, their role and delivered as actionable task direction.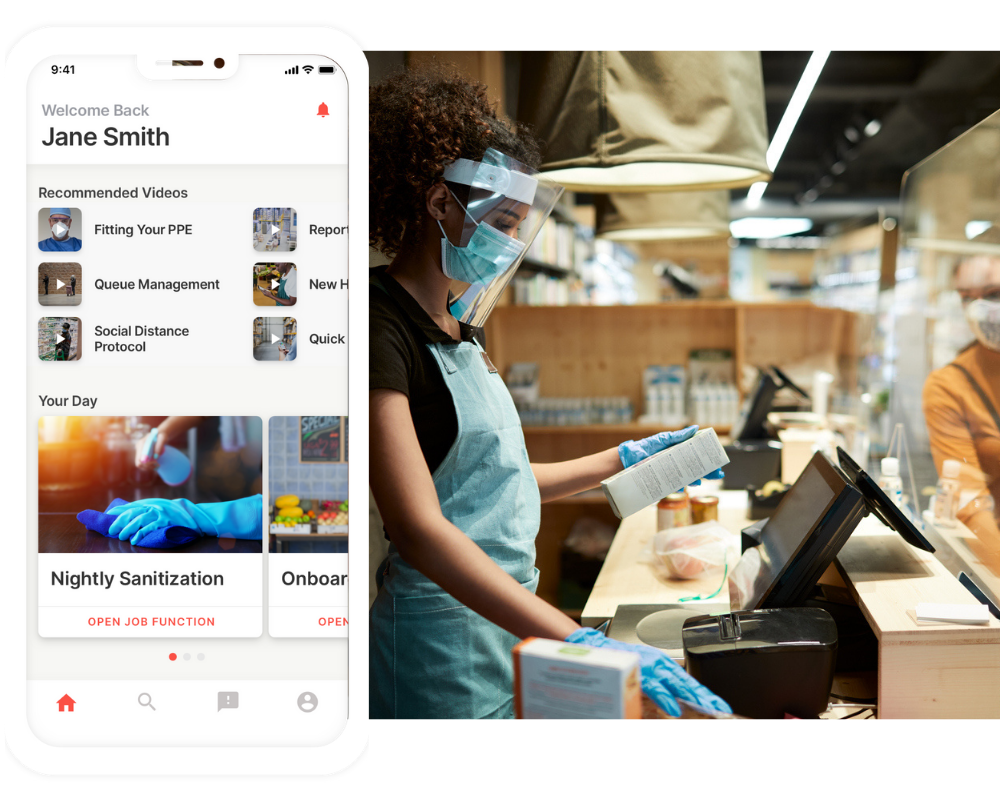 With the Smart Access system, reskilling and upskilling is made easy:
Deploy new knowledge, rapidly. As soon as COVID protocols or operations demands shift, learning leaders can send new knowledge directly to the frontline. When a worker scans a label with a mobile device, they receive personalized guidance for their task, tailored to their location, job description, equipment and skill level. Consider how-to videos you can create and deploy in days.
Get current task directions, continuously to the frontline. Workers are equipped to learn and adapt in the flow of work, so they stay productive and accountable. No need to search through training manuals or find a manager.
Open lines of communication. Workers can directly reach their leaders to voice their concerns. Quick pulse or micro-surveys gauge worker satisfaction and can be used to measure training effectiveness and knowledge levels.
Ready to equip your frontline with operations resilience?
We'd welcome giving you a tour of Smart Access to showcase how it can help reskill and upskill your team. Contact us to learn more.