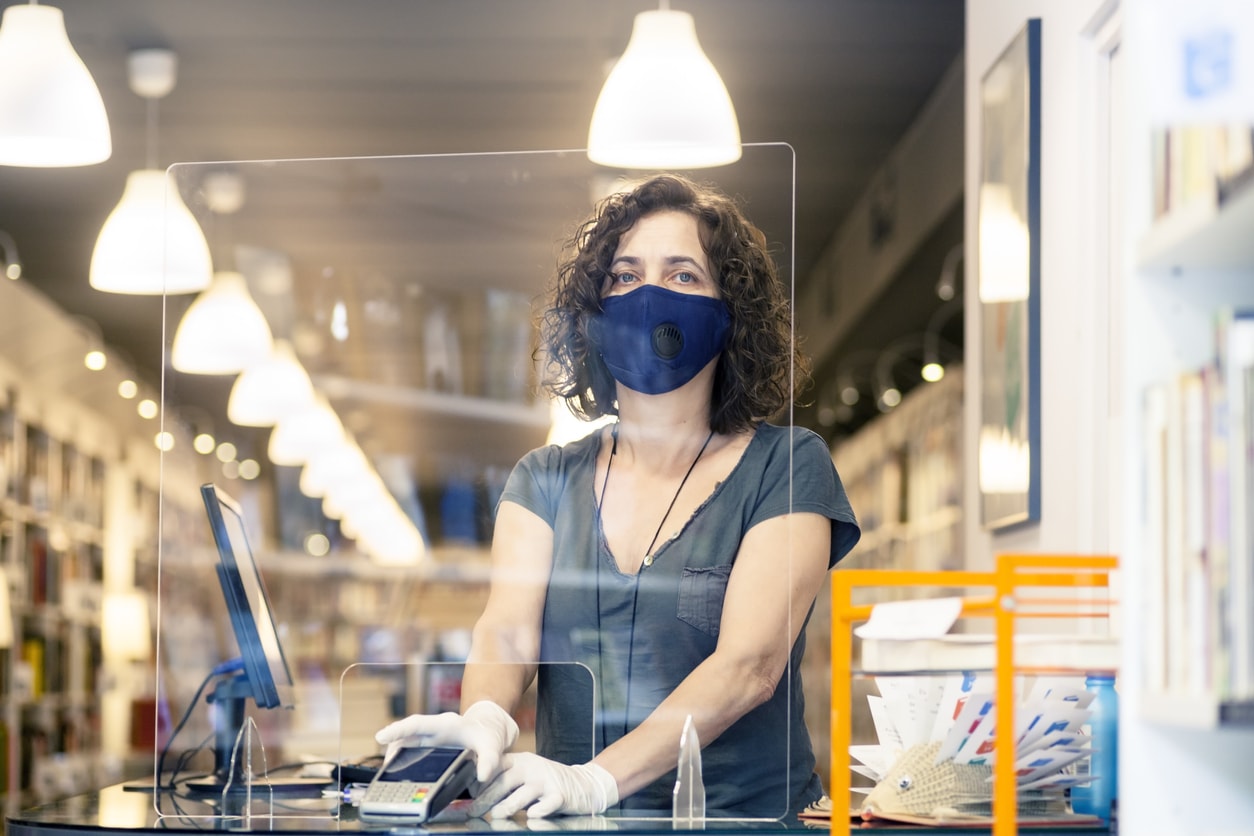 All truth is found on the floor of the store – Why social learning is vital for frontline worker productivity
"All truth is found on the floor of the store" – I heard Frank Blake, former Chairman & CEO of The Home Depot say this on a podcast. Frank claims this is not his maxim, but given his impact on The Home Depot, it carries a lot of weight. Our team shares his mindset with our mission to make the store and warehouse floor more efficient and more agile by helping frontline workers gain competency faster from the floor.
Today's modern learners are short on time, rush to learn, and want to learn their own way. For frontline and operations workers in retail, convenience stores and quick service restaurants, formal training programs are not meeting their needs.
Current training is falling short for one or more of these reasons:
Only occurs at the start of a job or a few times each year, instead of when it's needed most or on a continuous basis;
Is boring, not fun or engaging because it lacks personalization and context;
Provides too much information at once, overwhelming employees and reducing retention;
Ignores the impact of modern technology on how workers learn best, and
Doesn't teach all of the skills necessary to do the job.
So how can frontline workers get the training they need? By boosting the power of microlearning with social learning.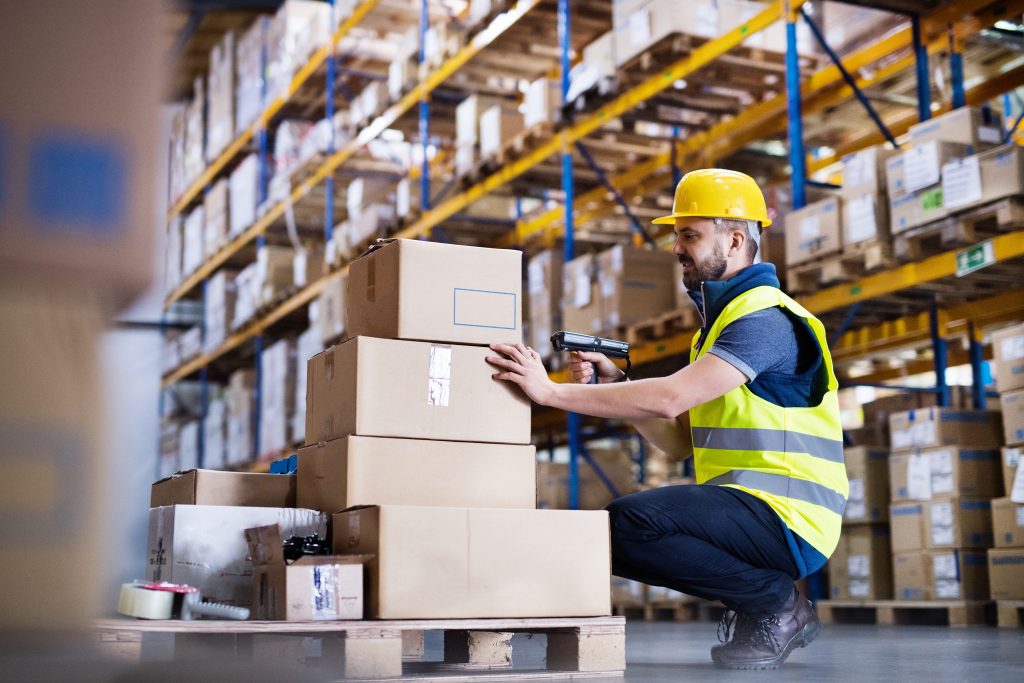 What is social learning and why it matters to the frontline
Social learning isn't a new concept – it's simply learning with and from others. It's been recognized for decades as a key component for learning through the popular 70:20:10 Model for L&D.
What makes social learning different from other forms of learning is that it's an active process. The learner plays an active role interacting and contributing to their environment, instead of merely passively absorbing information.
Social learning helps deliver the training the frontline wants:
Social learning can boost retention of information because learners access knowledge on-demand. Whether using a discussion forum, searching for articles, or asking the person next to them, social learners get the information they need in real-time.
It's a natural form of learning, especially on the warehouse or store floor. Employees are comfortable watching others and learning from them on-the-job.
Social learning also supports continuous training, allowing employees to only spend enough time to learn exactly what they need, with minimal interruption to their daily workflow.
Social learning is already taking place on social media
Advancements in technology including the rise of social media in the early 2000s have expanded social learning like never before. Previously isolated pockets of knowledge are now readily consumed as videos, images, or articles by billions of people, on any device.
Today's modern workforce has been using social media for at least a decade or so. It has impacted their daily habits, communication style and interests. Employees now expect how they learn at work to mirror how they learn at home:
YouTube has shown us the power and popularity of how-to videos.
Millions of blog articles exist to provide step-by-step guides at our finger-tips.
Microsoft Teams and Slack have risen to meet the growing demand to connect and communicate between colleagues, friends or family.
This information is easily accessible on mobile devices, found on-demand and at a user's fingertips.
Video is king, but a new era is emerging
Video has maintained its rank as a powerful microlearning tool, with an uncanny ability to share information quickly and foster retention. Regardless of age, people simply prefer video over other mediums. Now, videos have become even easier to create. Anyone with a smartphone can capture a high-quality video.
While billions of users continue to flock to YouTube daily, there's been a rapid shift in how video content is created and consumed. In 2016, TikTok arrived and short-form videos are rapidly consumed. It's popularity soared during the pandemic and Instagram joined the trend this summer launching Reels.
Social media will continue to impact how we learn and consume information. So how can we use it to build an adaptive frontline workforce?
Build an adaptive frontline workforce with social learning technology
It's clear that social media is most engaging when there is a balance of creation, collaboration and consumption. This also applies to social learning. Employees want to actively engage socially and collaboratively with others – not just passively absorb information.
But typically large retail organizations develop their training content from the head office, not from the floor. Bringing social learning into the training mix allows frontline workers to feel more connected and engaged. Retailers need to consider retail software that delivers personalized learning experiences and fosters social learning and connection – in addition to their traditional learning management systems (LMS).
By transforming SOPs and training manuals into micro-tasks on a worker's device, learning can occur continuously, be fun and engaging, and be personalized to a worker's role and location — all in their flow of work.
It's time to take training and put it directly into the hands of frontline workers. The Smart Access ecosystem takes microlearning to the next level by fostering social learning and connection. Here's how:
Short how-to videos for rapid learning
Bring the power of short how-to video content to help frontline workers rapidly learn and adapt. With Smart Access Go-Roll, retailers can gather, edit and distribute how-to videos in just days. Plus frontline workers can be part of the process and help capture mini clips to contribute video content, that is curated by learning & development leaders.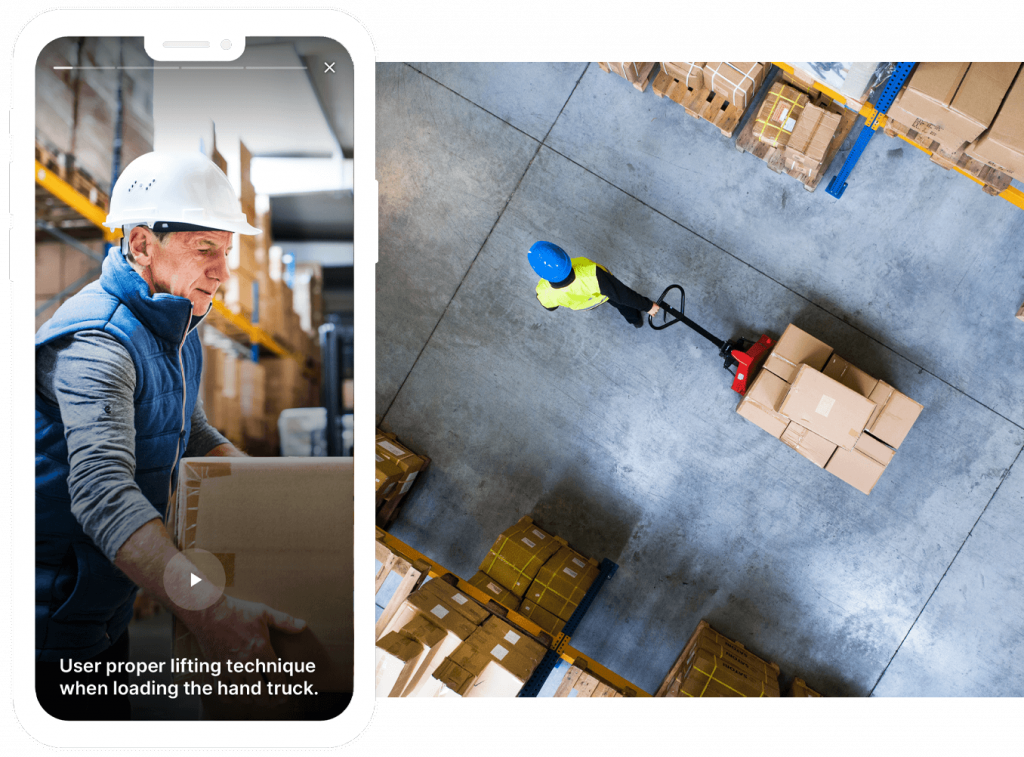 Articles and quick reference documents on-demand
Ditch lengthy SOPs and training manuals and transform the content into easily digestible, bite-sized content delivered to a worker's device through the Smart Access mobile app. Frontline workers can access articles and rich text documents that host videos, images, and links to other references. They can share this content with their team and co-workers, as well as highlight content and add personal notes.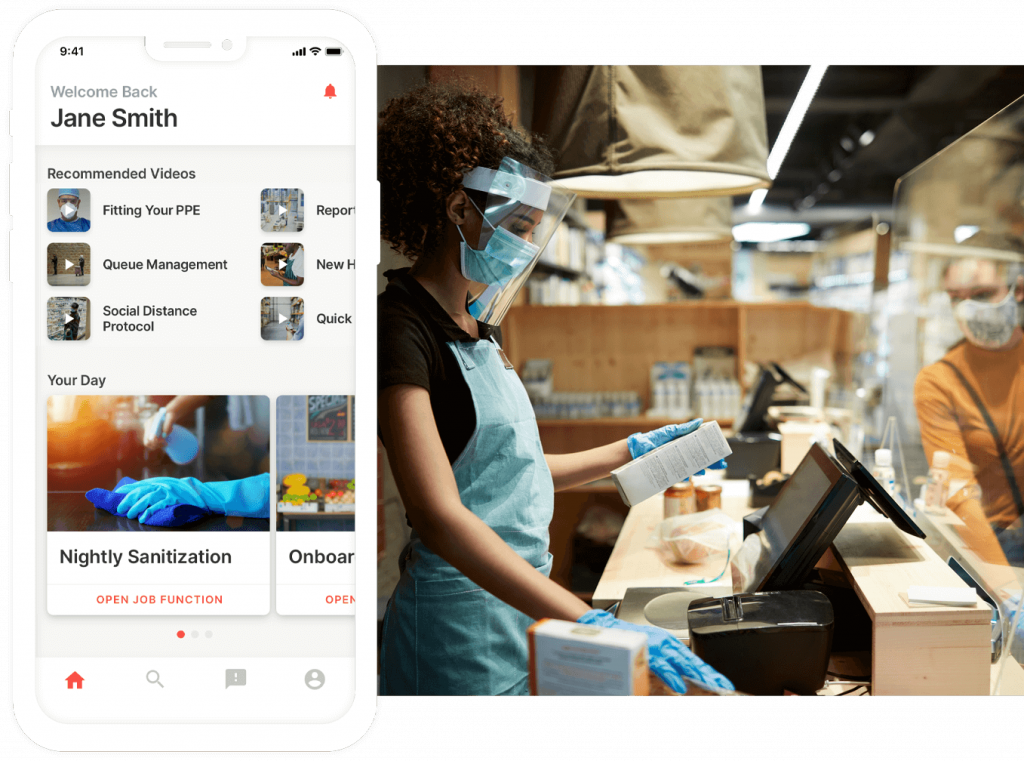 On-demand contextual learning
No more searching for answers or looking up learning in a LMS system or manual. Scan a Smart Access sticker to trigger task guidance on a mobile device that's hyper-personalized. Content is automatically tailored by role, location in the workplace, time and specific task.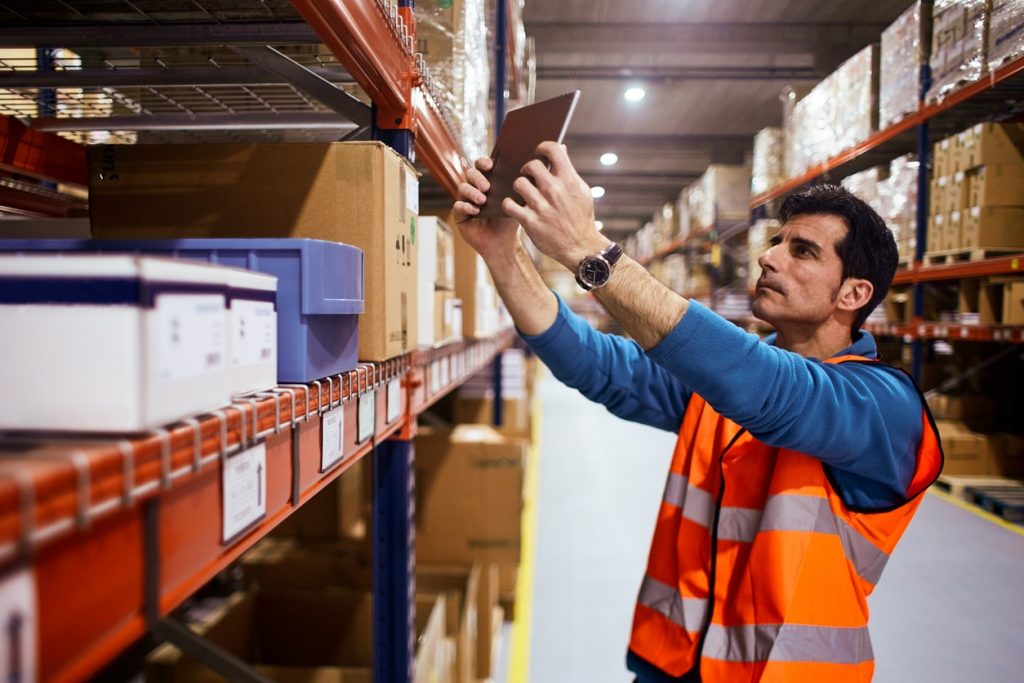 Instant communication with leaders and co-workers
Workers can directly reach their leaders and peers to share the latest knowledge or voice concerns. Workers also get immediate updates as operations shift or new procedures are rolled out.
Quick pulse or micro-surveys to gauge worker satisfaction, training effectiveness and knowledge levels. Surveys can be used to support impactful decision-making for training and engagement.
Ready to bring modern social learning to the store floor?
We'd welcome giving you a tour – contact us to learn more.