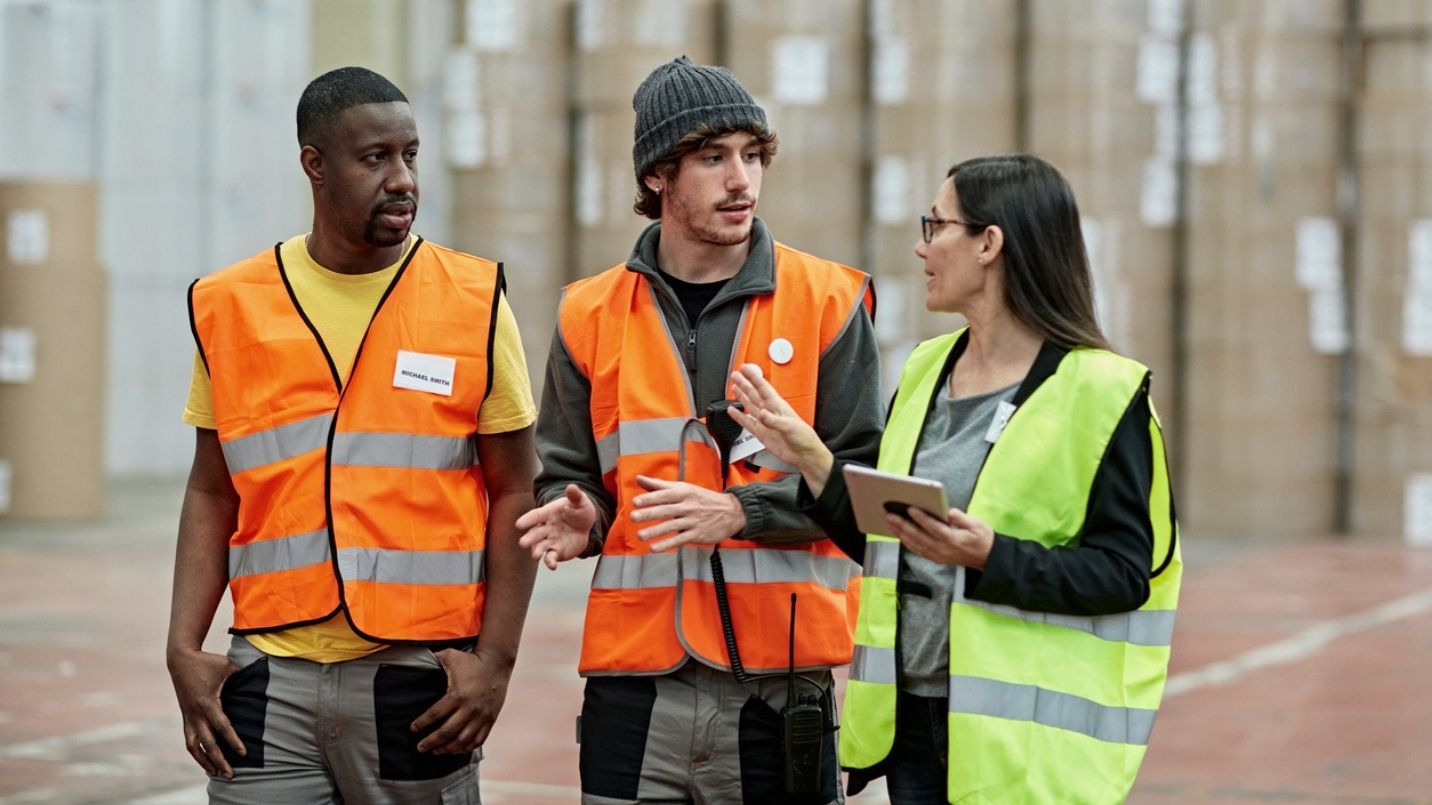 Frontline workers keep quitting? The key is likely your frontline managers
Wages and benefits have always been important to keeping frontline workers, but compensation isn't everything. A major reason behind frontline workers quitting is dissatisfaction with their managers.
People don't leave bad companies, they leave bad managers.
While bad managers have always been a problem – supervisor quality appears to be worsening. Why? High turnover has accelerated how fast retailers and supply chains promote workers to managers.
Through no fault of their own, the fairly inexperienced managers don't come prepared or trained to lead. The reality: newbie managers struggle to coach one-on-one effectively, have difficult conversations and fully engage their teams.
This skills gap is no secret to frontline managers who, along with workers, are quitting in droves. Even Walmart can't find enough store managers despite $200,000 a year of pay.
Some retailers report up to 60% of their frontline managers quitting.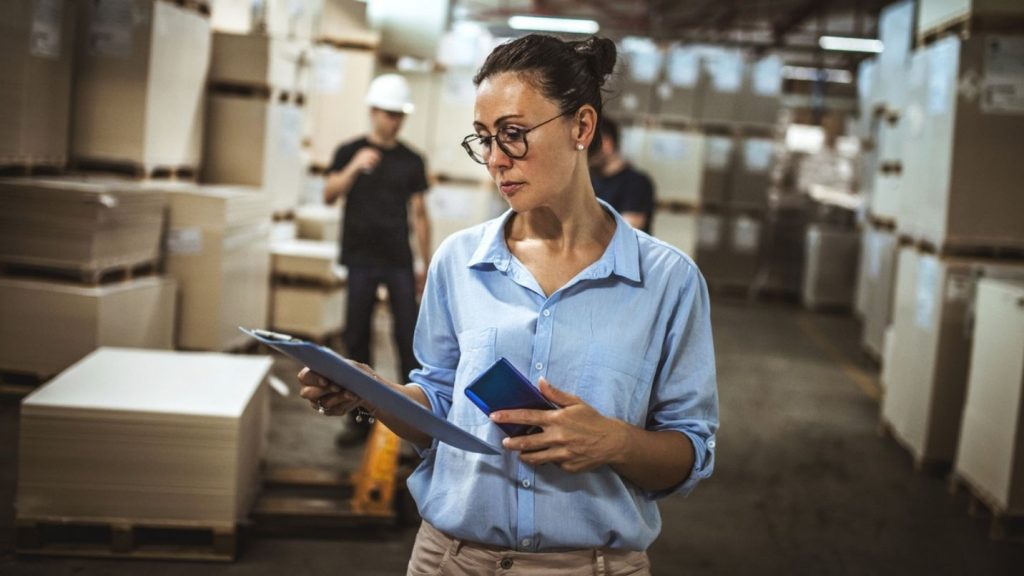 Equip frontline managers to be good coaches
What can be done to keep workers loyal and keep frontline managers from quitting?
We need to guide new managers on how to effectively manage their teams. And technology can help support the unique coaching necessary at the fast-moving frontline.
With Smart Access' frontline performance management platform, we equip frontline managers with mobile tools to:
Learn how to consistently coach workers one-on-one on the job
Observe workers at the frontline and digitally document strengths and improvements needed
Provide workers tips to improve and links to micro skill-building videos, with reminders to learn
See gaps and progress among all workers, with alerts on issues unresolved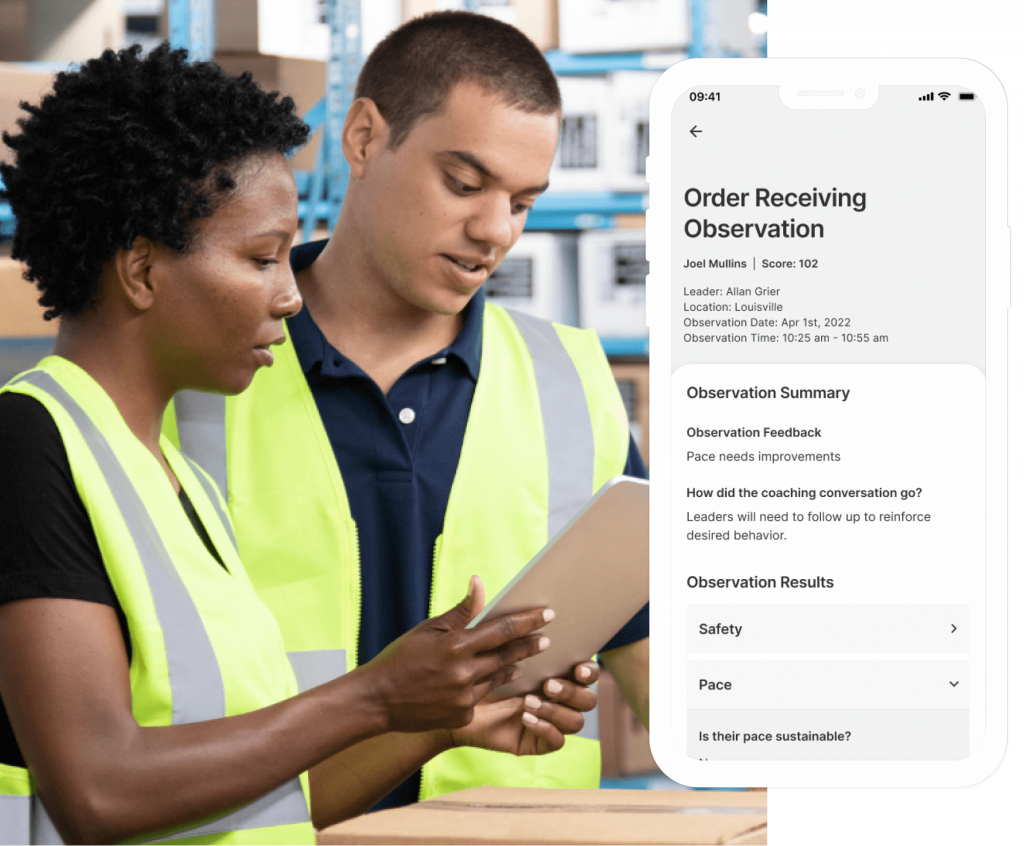 Retailers, supply chains and logistics organizations retain 50% more workers with Smart Access coaching tools. Imagine having observations on all of your staff and seeing performance gaps at your frontline.
We can have Smart Access in place in just 8 weeks. Take the first step: book a meeting.